Sunderland: Phil Smith gives verdict on potential Luke Garbutt move
Sunderland Echo journalist Phil Smith has given his verdict on Sunderland's potential move for defender Luke Garbutt.
Black Cats boss Phil Parkinson has been busy already during the summer transfer window bringing in the likes of Bailey Wright and Aiden O'Brien, whilst also agreeing a new contract with Tom Flanagan.
Following up with those deals, interest in former Everton defender Garbutt has now been developing over the last few weeks.
The 27-year-old left Goodison Park this summer due to his contract expiration and has since gained plenty of interest with Sunderland's League One rivals Ipswich said to also be keen.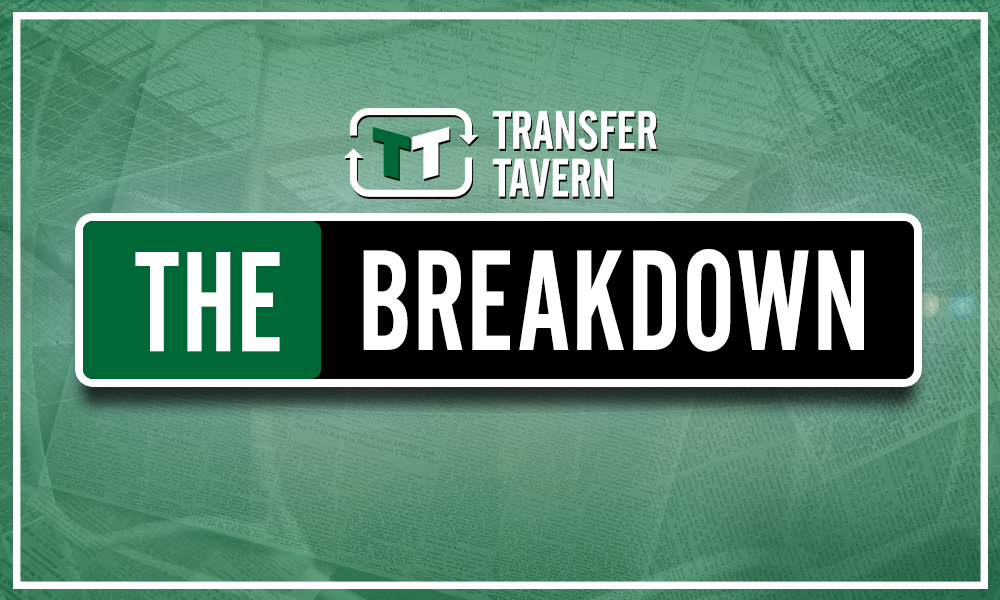 With Garbutt's move now being discussed, Echo pundit Smith has discussed the potential of his arrival at the Stadium of Light.
"I would put Garbutt in a very similar boat to Scott Fraser, really.
"He's a player who has interest from the Championship and if the salary cap is enforced, Sunderland (and the other League One clubs who want to sign him) are not going to be able to offer the most financially attractive move for him.
"So it then becomes a decision for the player, what he needs for the next stage of his career, balancing the financial and footballing factors. It's a little too early to tell how that one is going to work out.
"It would be an interesting one if it happened. Garbutt is a good player, has a good set piece and very much fits the Parkinson style and system.
"But what would that mean for Denver Hume and his development?
"His defensive game still needs work but his rise as a really exciting attacking player was one of the few genuinely uplifting features of last season."
Some good news for the Black Cats has emerged with Northern Echo reporting that Ipswich may have pulled out of the race to sign the free agent.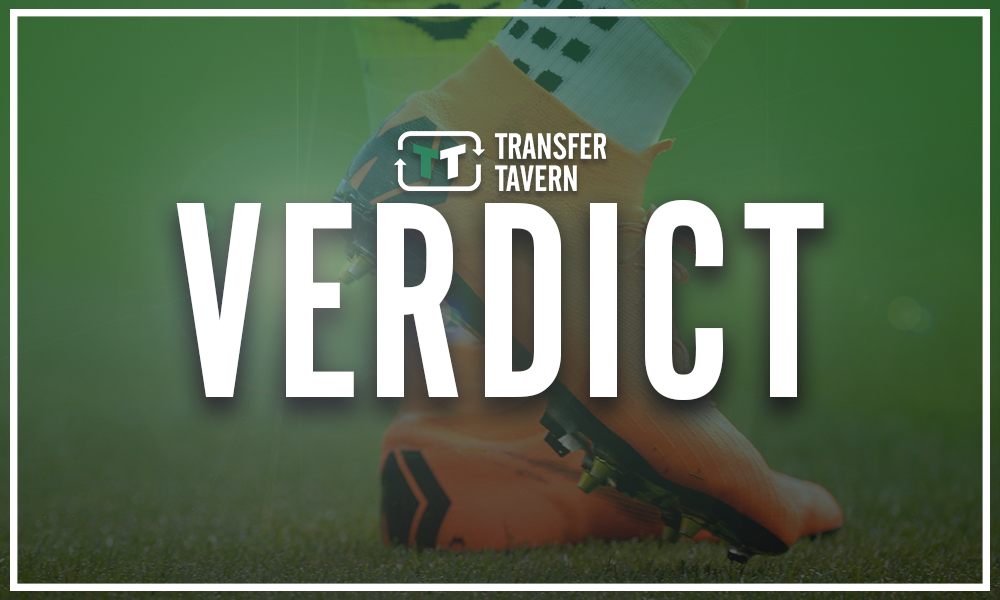 As Smith says, a move for Luke Garbutt could be problematic due to the salary cap for Sunderland, especially if Championship clubs make a move.
The defender would be a great signing for the Black Cats, indeed he has a combined 10 goals in his last two seasons in League One with Ipswich and Oxford, but it would take something tempting for him to join the club.
Do you think Garbutt will join Sunderland? Let us know in the comments section below…