Sunderland: Phil Smith quizzed on 'slow' transfer activity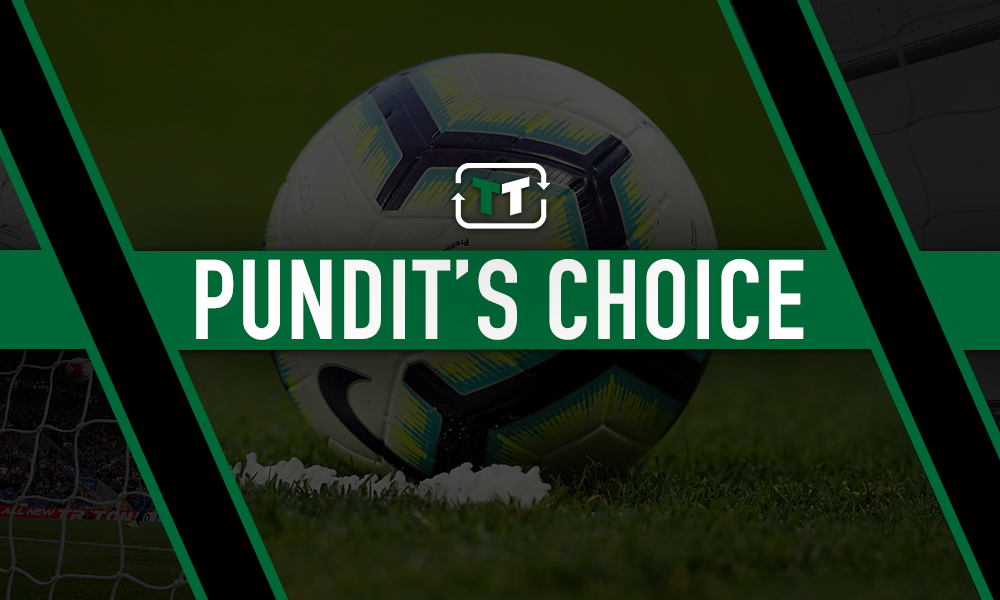 Sunderland Echo pundit Phil Smith has been quizzed on Sunderland's transfer business which has left some fans calling it 'slow'.
The summer transfer window offers Sunderland manager Phil Parkinson the chance to improve his squad ahead of what will be a pivotal 2020/21 season as they seek to finally get back into the Championship.
The likes of Danny Graham and Matija Sarkic have been linked with the Wearsiders, whilst deals have been completed for Australian-born defender Bailey Wright and attacker Aiden O'Brien.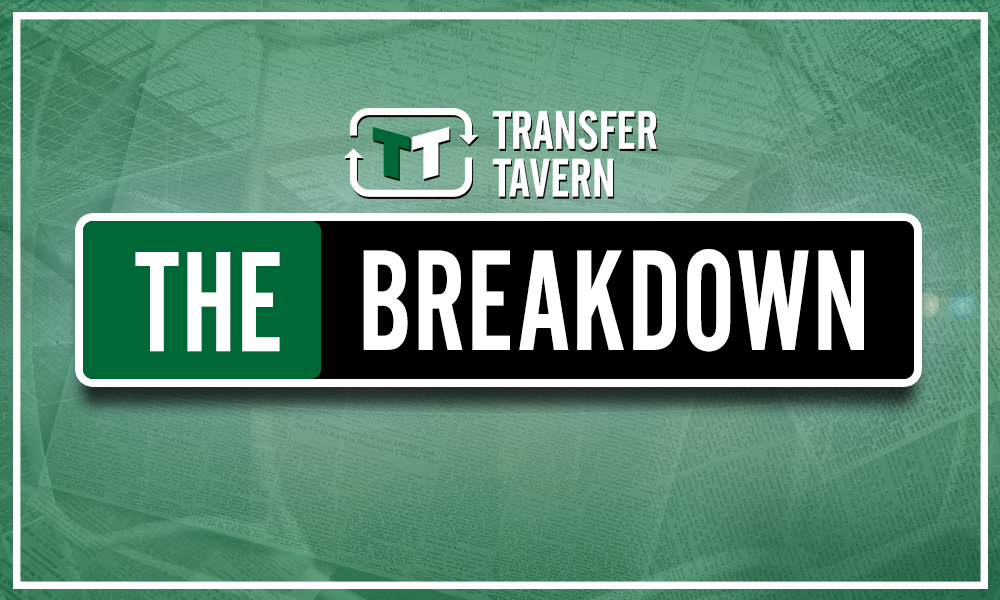 Responding to questions as part of a weekly Q&A with Sunderland Echo, Smith gave his thoughts on why the Black Cats have done little transfer business since agreeing deals for Wright and O'Brien.
"I think there has definitely been a desire to work out exactly what this salary cap means moving forward, how it will affect the pursuit of targets and what potential ways around it there might be.
"As I'll mention a little later on, there's also a big question around how the PFA legal challenge will affect it and whether it's actually enforceable while arbitration is going on.
"If it's not, that completely changes the picture again.
"So there's been a bit of taking stock but with the season a month away tomorrow, there's obviously not much longer that this can go on for.
"I'm going to take a long look at the salary cap on the website later today, but there are some positions where the deals being looked at shouldn't really be affected too much by the cap finances.
"You'd think we'll begin to see things heat up again towards the end of this week, with Sunderland still keen to get around five players in."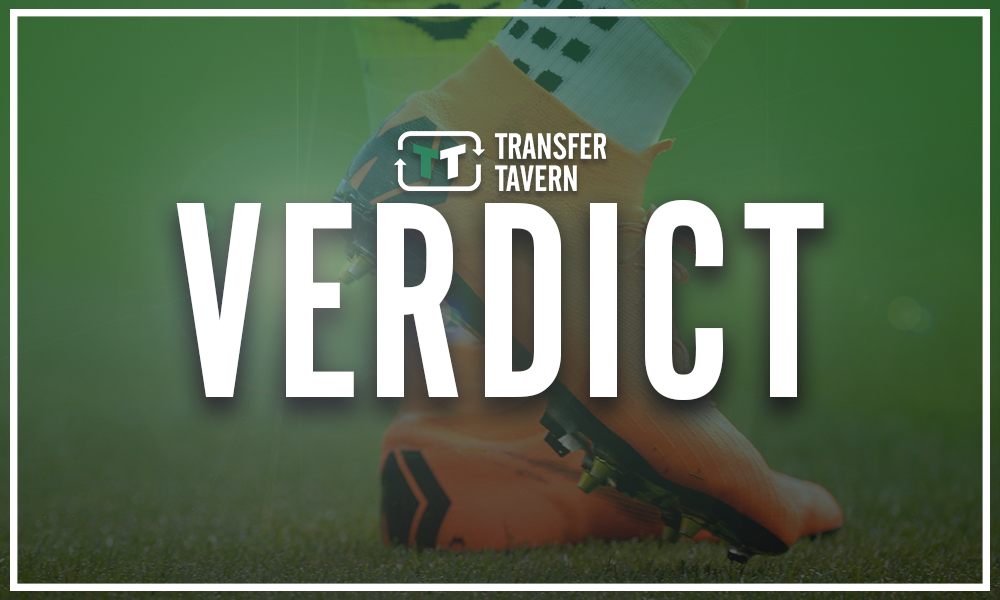 Decisions on new signings will need to be very well thought-out, especially with Football League clubs set to have their spending power curtailed and now needing to comply with new salary cap regulations.
Parkinson, however, must ensure that his squad is sufficiently strengthened. Failure to do so could result in yet another unsuccessful promotion attempt, which could further antagonise an already disillusioned portion of the fan base.
What do you make of Phil Parkinson's summer signings so far? Let us know in the comments section below…