Karanka must be hoping to be proven wrong over transfer forecast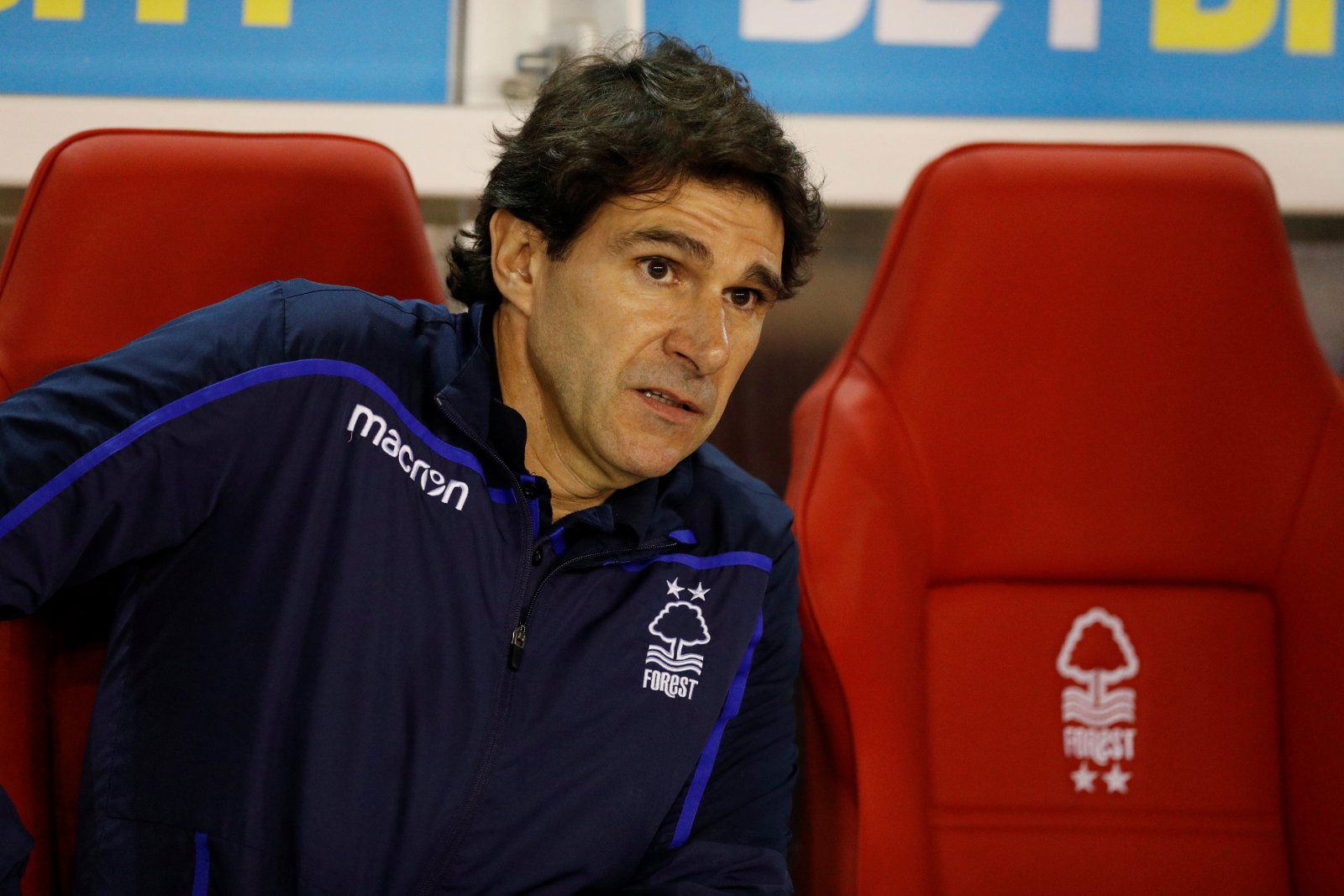 According to The Nottingham Post, Forest manager Aitor Karanka is meeting with owner Evangelos Markinakis regarding new signings, but does not expect any arrivals ahead of their trip to Reading on Saturday. 
Despite having one of the largest squads in the Championship this season, Nottingham Forest have found themselves stretched at times, particularly in their defence, where there has been a raft of injuries. The combination of a lack of versatility, and perhaps a lack of quality too, led to the Spaniard fielding defensive midfielder Claudio Jacob as a centre-back, and right-back Saidy Janko as a left-back.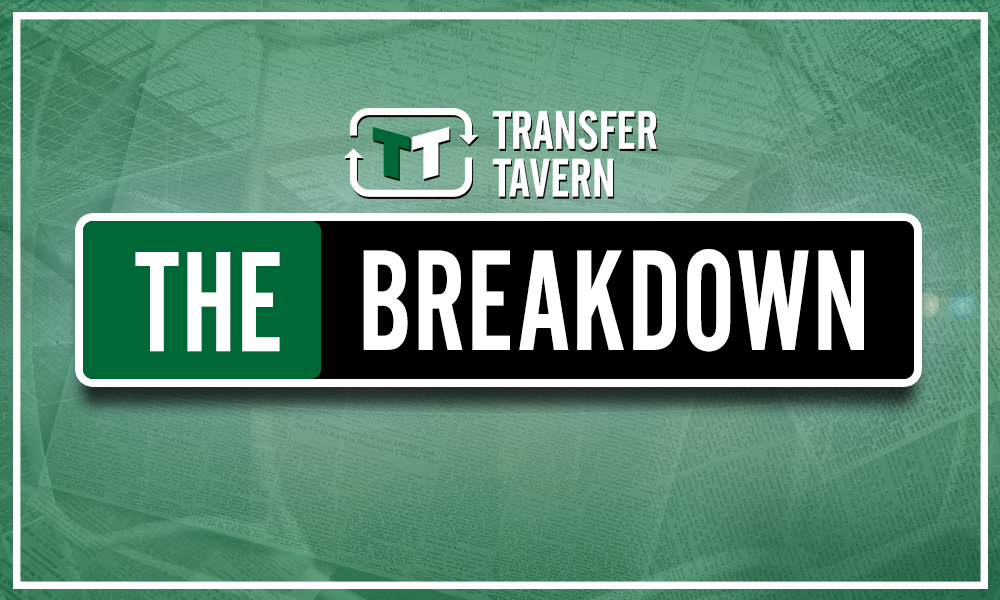 The club look hugely depleted at the back, and Karanka must be desperate that this gets remedied as soon as possible, to avoid Forest dropping any points.
Karanka has targeted a left-back this transfer window, and pacey forward as well. While the latter would be a luxury which would help Forest's promotion bid, the former seems to simply be a necessity. With some of the club's best players this season being part of their attack, an addition in this department would add a new dimension, but may not immediately be a success. On the other hand, a new defender could be hugely beneficial, and it is surely not in the club's interests to delay this move.
Come the fixture against Reading at the weekend, almost half of the transfer window would have elapsed, and suddenly the pressure begins to mount on The Reds to find new blood. Karanka does not expect anything to happen, but must be longing to be proven wrong.