QPR must start looking at alternatives amongst Freeman rumours
According to The Teeside Gazette, QPR have accepted that they may lose star midfielder Luke Freeman at some point. 
This comes after Les Ferdinand said that the club "have to be realistic", as clubs such as Middlesbrough and Blackburn Rovers pursued the 26-year-old over the summer.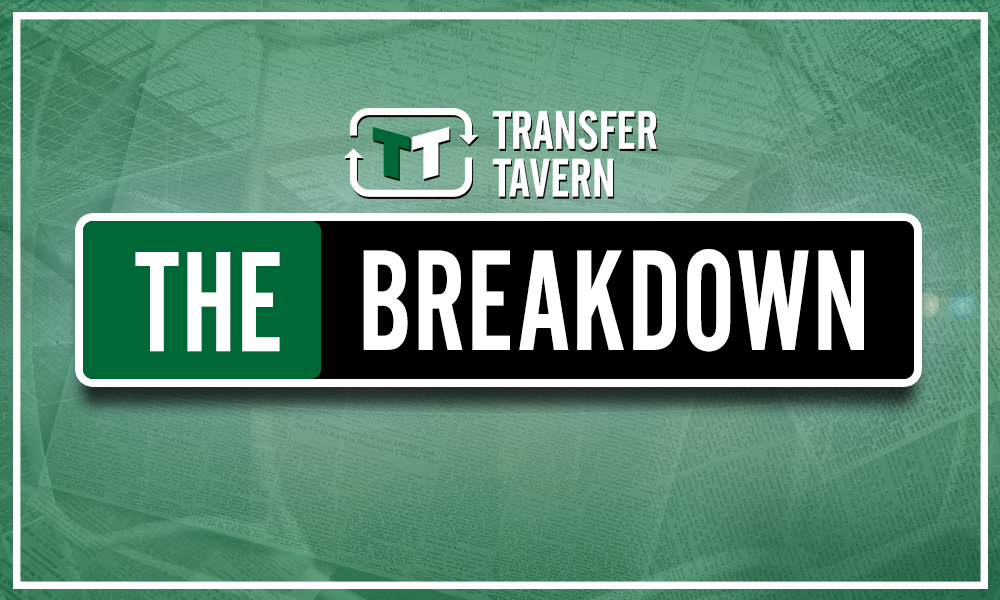 The Boro's manager Tony Pulis added fuel to this fire again, by suggesting that the club may still be interested in the midfielder.
The Hoops' manager Steve McClaren will be desperate not to lose his man, but may be resigned to the fact that he may. Freeman was QPR's standout player last year in the Championship, registering 12 assists, joint third in the league.
With QPR struggling at times this season, it would make sense if the midfielder tried to move to promotion hopefuls Middlesbrough in January or over the summer.
However, whilst this will worry some fans at Loftus Road, there are still glimmers of hope for the club. QPR have some very encouraging stars rising through the ranks at the club, one of them being 20-year-old Bright Osayi-Samuel.
The midfielder broke onto the scene at QPR last season, and has featured again this season under McClaren. While he features behind Freeman in the left side of midfield, QPR should think about increasing his game time to prepare for the future.
If Freeman were to leave, the club would want to ensure that the replacement players are experienced enough to maintain continuity in the team's performances. Therefore, The Hoops should focus on blooding Osayi-Samuel into the team before the potential transfer occurs.
At this point in time, it looks as though QPR would be seriously damaged if Freeman were to depart. However, fans may feel differently in a few months time if the former Blackpool player is given more exposure at the club.
It is not news that a club often wants to accept, but it would be wise if QPR prepare for Freeman's departure.