Sheffield Wednesday must keep hold of Reach to make sure Bruce tenure starts well
According to The Star, Aston Villa are planning on a £10m bid for Sheffield Wednesday star man Adam Reach this January. 
The 25-year-old has already bagged six goals and three assists this season for The Owls, and has arguably been the club's best player.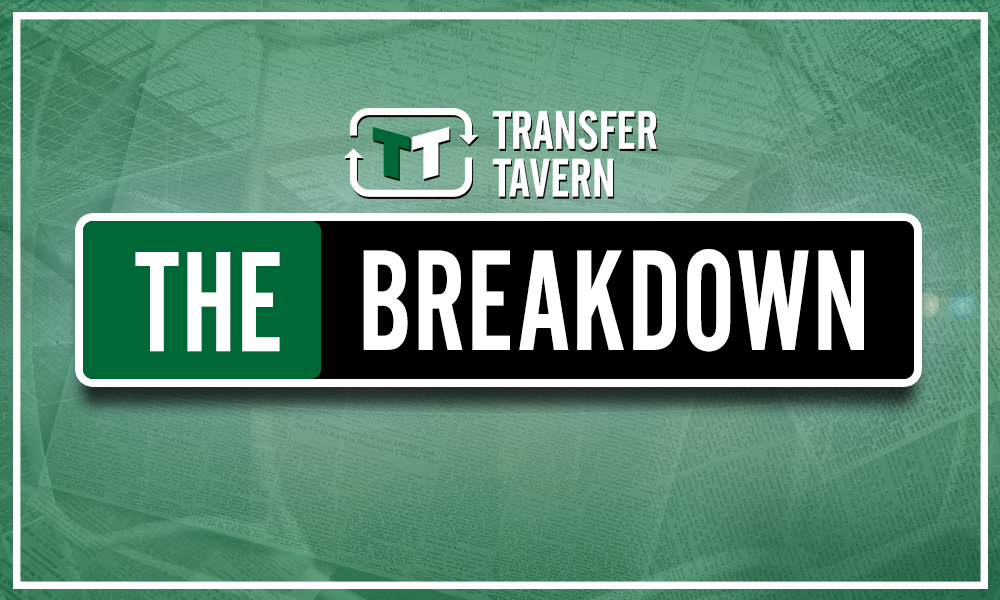 In fact, the versatile forward has been directly involved in more goals than any other Sheffield Wednesday player so far this season, and has remained a high performer throughout troubling times. It is not so much his goal scoring that has attracted attention from the likes of Villa, but also his ability to cover a number of positions. Although primarily a winger, he has been deployed in the middle of the field this season to a lot of success as well; he is a real asset to any club, and Sheffield Wednesday surely know that.
The Owls have a lot to look forward to for the rest of the season, with the arrival of Steve Bruce in February. They are on a positive unbeaten run in the league, and that will surely improve when Bruce arrives at the beginning of February. The last thing the club would want is to see a star player leave before the four-time promotion winner takes over at Hillsborough.
Reach looked as though he would have been a vital part of the Bruce revolution in Yorkshire; to lose him would be disastrous. This is an offer that Dejphon Chansiri should definitely turn down for the sake of the club.