Tottenham: Insider claims not everyone is keen for Pochettino to return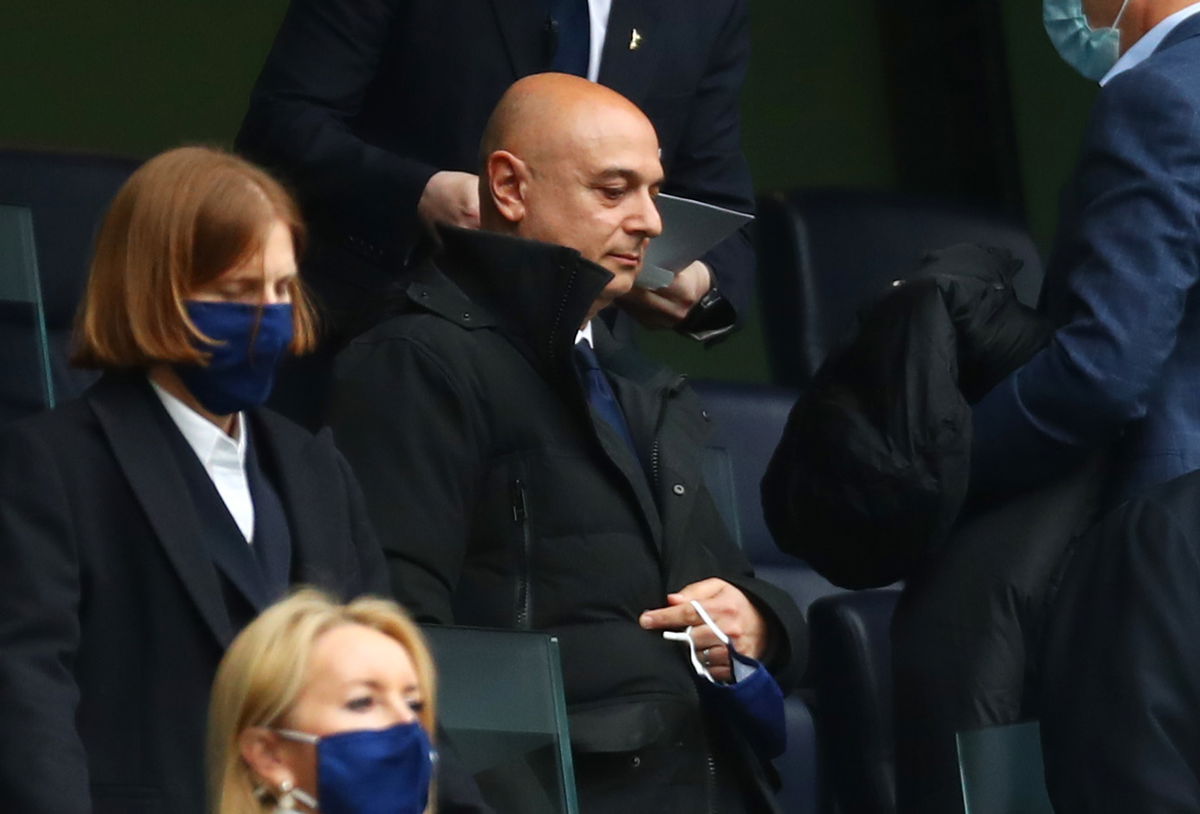 Journalist Dean Jones has claimed that Tottenham Hotspur are trying to get to the end of the season with Antonio Conte before looking to replace him.
The Lowdown: Conte looks destined to leave
Even prior to Spurs crashing out of the Champions League, it was being reported that Conte staying with Tottenham beyond the end of this season was looking incredibly unlikely.
However, following the last three results in particular, Conte now looks destined to leave Spurs, with replacements already being mooted in the media, as former boss Mauricio Pochettino is among the Italian's potential successor.
According to Jones, however, Daniel Levy is keen for a reunion with the man he sacked back in 2019, but not everyone inside the club is entirely convinced that going back to Pochettino – who didn't win anything as boss – would be a good idea.
The Latest: Pochettino not wanted by everyone at Spurs
Jones has been speaking on the Chasing Green Arrows YouTube channel about how Spurs are trying to finish the season with Conte while seemingly already having an eye on installing his replacement.
He said: "Spurs are trying to see this out for as long as possible. There's a few things to bear in mind as Tottenham look for a new manager.
"It costs £5m to get rid of Conte in the first place, Conte's just been through serious surgery – it doesn't look great on them to sack him the week after he's come back from recovering from serious surgery.
"They don't have an obvious replacement set up to come in. Pochettino is the favourite to come in, that's because Daniel Levy really wants Pochettino; there are other people in the club not so sure that's a great idea."
The Verdict: Spurs may be best to avoid Pochettino
It shouldn't be too much of a surprise that some don't want Pochettino to return as he didn't bring about any material success to Spurs (much like most managers in recent times) and hasn't gone on to prove himself as an elite manager since leaving.
Pochettino even failed to win what many see as a one-team division out in France in the 2020/21 campaign, which may have seen his stock drop, but the fact that they've gone for proven winners such as Conte and Jose Mourinho since his initial departure, Pochettino may not be the worst choice in the world.
The main positive for bringing back Pochettino is that he still lives relatively close to the club and would be able to make an instant connection with top players including Harry Kane – which could yet convince him to extend his stay at the club.