Tottenham Hotspur: Finance Guru praises Spurs after announcement of South Korean Twitter account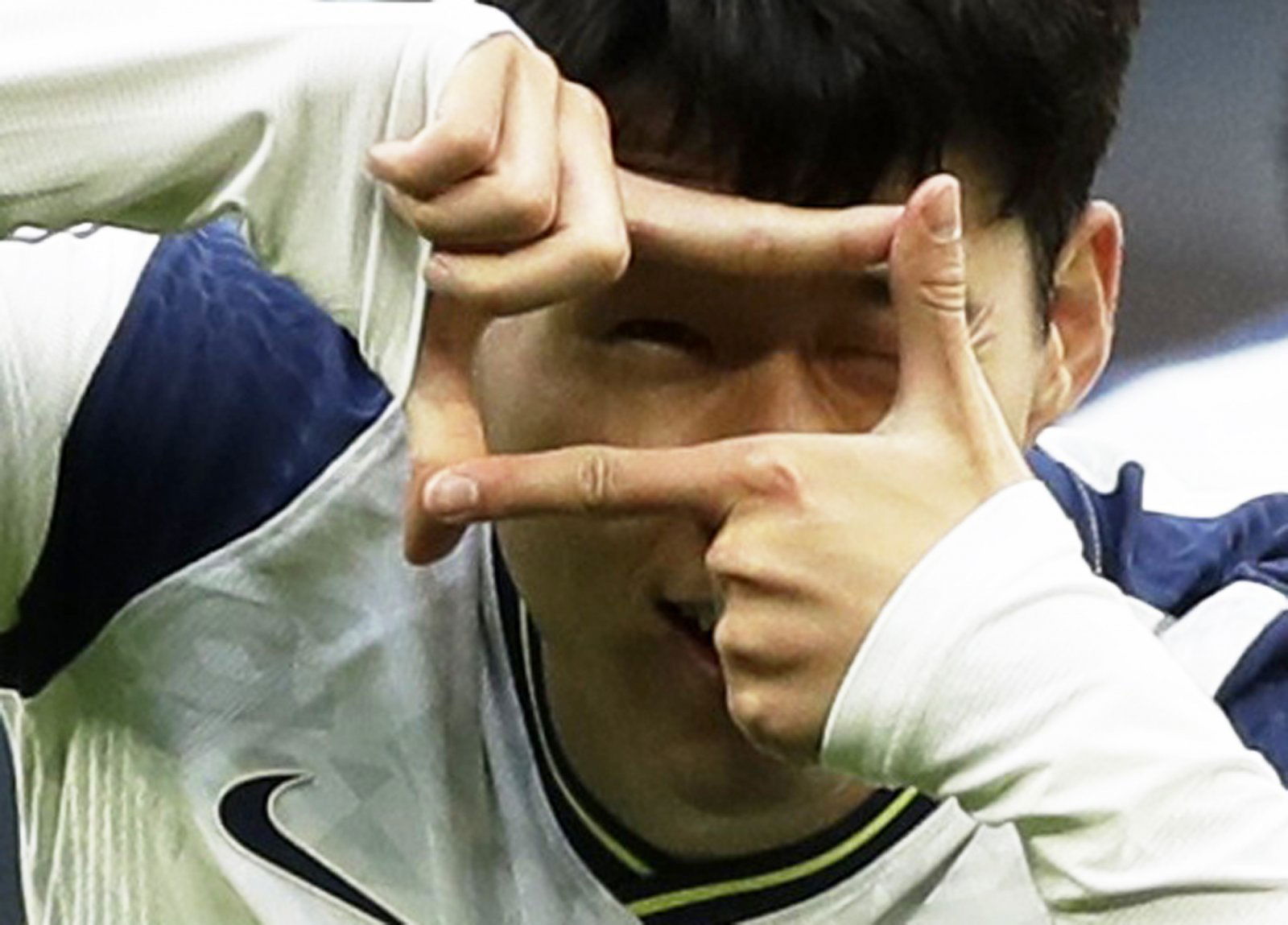 Speaking to Football Insider, finance guru and columnist Kieran Maguire has lavished Tottenham Hotspur with praise after the confirmed unveiling of their South Korean Twitter handle – going on to say the initiative is a 'no-brainer' and 'low cost' pull given Son Heung-min's massive following.
Tottenham launched their new social media initiative recently in an effort to appeal far and wide on the Asian continent, with Son the 'poster boy' in his native South Korea and possessing 'huge sway'.
Maguire believes that Spurs' new Twitter account is a stroke of genius on part of the club's marketing, going to hail the Lilywhites for taking advantage of their attacker's star power in an effort to grow their overseas pull.
Maguire lavishes Tottenham
"I think people in this country underestimate just how much of a football god Son Heung-Min is in South Korea," explained Maguire to Football Insider.
"I've been to the new Tottenham Stadium and I've sat near people from South Korea who were in London and were absolutely desperate to get tickets.
"Then they go to the megastore and it's all Son gear, so he has huge sway in South Korea, he is the poster boy of their country's football. Rightly so because he is an absolutely superb player.
"So this Twitter thing is a no-brainer. Spurs have done the right thing. It's relatively low cost. You set up a Twitter account, which costs you nothing and then all you need is an individual who has the linguistic skills to communicate with a large audience."
Transfer Tavern take
The account has quickly garnered a large following in the relatively short time it has been active, with over 12,000 people subscribed and waiting for Spurs content (Twitter).
Maguire could be correct in his verdict that this is a 'no-brainer' marketing move by Spurs, with this initiative coming at an opportune time given the financial uncertainty surrounding football.
In other news: Tottenham are allegedly in contact for this 'phenomenal' ace, find out more here.