Tottenham Hotspur: Jamie O'Hara reacts as Spurs trio break lockdown rules in 'surprise' for Mourinho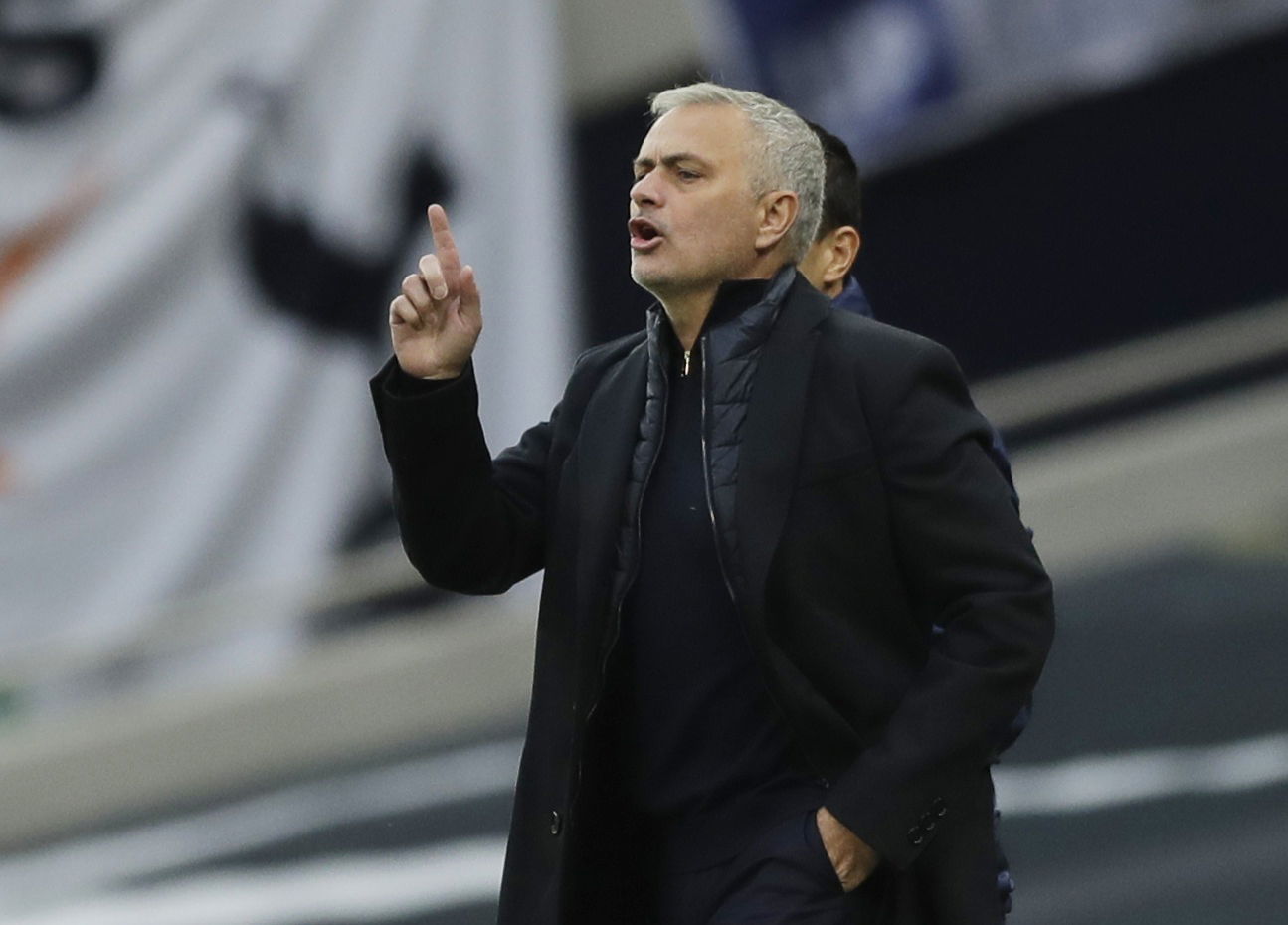 Writing on Twitter, pundit Jamie O'Hara has addressed news that Tottenham Hotspur trio Giovani Lo Celso, Sergio Reguilon and Erik Lamela broke lockdown rules by spending Christmas together – going on to claim that 'this is shocking'.
News has emerged that the Spurs stars were in violation of the Tier Four London lockdown regulations following their decision to have a party to celebrate the festivities, with Lamela and Lo Celso since having since come out to apologise with personal messages on their individual social media accounts.
O'Hara reacts to Spurs news
Tottenham released a statement in light of this development, condemning the actions of their players whilst confirming that the matter will be dealt with 'internally'.
Spurs boss Jose Mourinho also released his own statement to the press, and when asked how he felt regarding this news, stating that he was 'disappointed' whilst revealing it was a 'negative surprise' for all involved at the club.
O'Hara took to social media in reaction to, as Mourinho calls it, a 'surprise' development – claiming the actions of Lamela, Lo Celso and Reguilon were 'shocking'.
"This is shocking and so disrespectful," explained the ex-Spur on social media.
"The players should know better, when are these players going to learn there [sic] not above the law? Money breeds arrogance"
Transfer Tavern breakdown
Despite him mixing, in direct violation of lockdown rules, Mourinho named Reguilon on his bench during Tottenham's 3-0 home win to Leeds United – but both Lamela and Lo Celso missed out.
While the latter Argentine is still nursing an injury, Lamela's absence could be up for debate and it is possibly down to his breach of the lockdown rules – with barely-seen youngster Gedson Fernandes getting a rare cameo on the bench in his place.
In other news: Tottenham have been tipped to land this 'unplayable' star in January, find out more here.