Tottenham Hotspur: Jose Mourinho ecstatic over confirmed fan return against Arsenal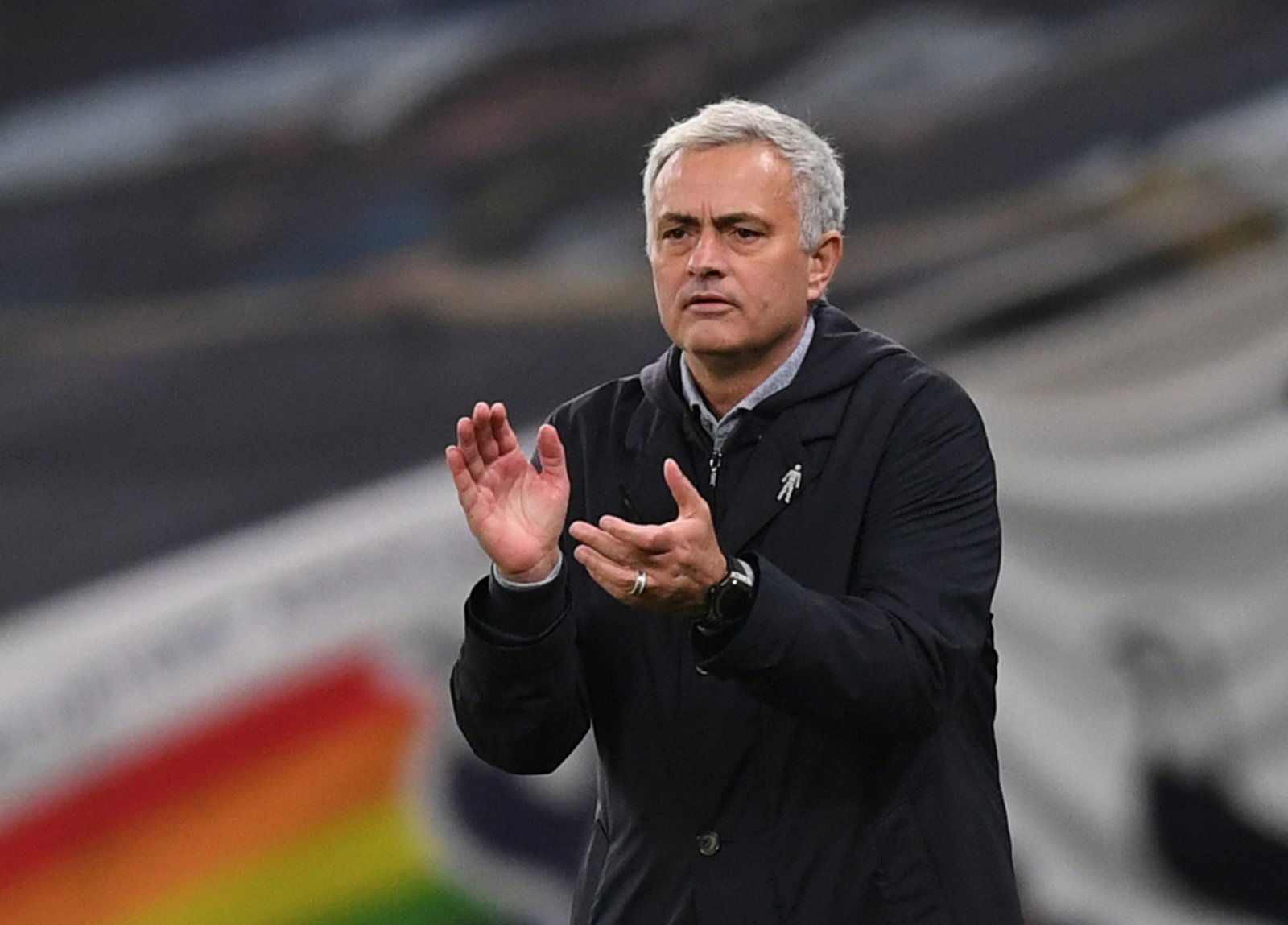 Speaking in a press conference after his side's 0-0 draw away to Chelsea, manager Jose Mourinho has expressed joy over the confirmed fan return for Sunday's north London derby – going on to say it's a 'gift for the Tottenham fans'.
After the government announced which regions fell into which tiers as England prepares to come out of lockdown for the second time, London was confirmed to fall into the Tier 2 bracket – meaning a small section of supporters can be in attendance as Spurs take on Arsenal this weekend.
The update, described as 'good news' by talkSPORT presenter Ian Moose Abrahams, comes after a lengthy period in which Lilywhites have been forced not to attend their side's attempted return to glory under Mourinho.
Mourinho swoons over fan return
Now, as it is confirmed that 2,000 fans will be allowed to spectate at the Tottenham Hotspur Stadium, Mourinho has expressed his joy at the news – going on to say it is gift for the club and it's followers.
"I like the feeling of being top and having our first game back with fans, even if just 2,000 fans, it's a gift for the Tottenham fans," he explained in his press conference.
"We came from a difficult position last season and we are happy with that. If we were a bit better, we would have won today. The game was there for us. The next match is a must-win."
Transfer Tavern take
Whilst all eyes will be firmly on whether Spurs can reign victorious and maintain their place at the Premier League summit, a return for Lilywhites supporters could certainly be a massive boost for the team – especially given the gravity of this encounter.
In other news: Spurs could lose this 'mainstay' in January, find out more here.