Tottenham Hotspur: Maguire drops Joe Lewis claim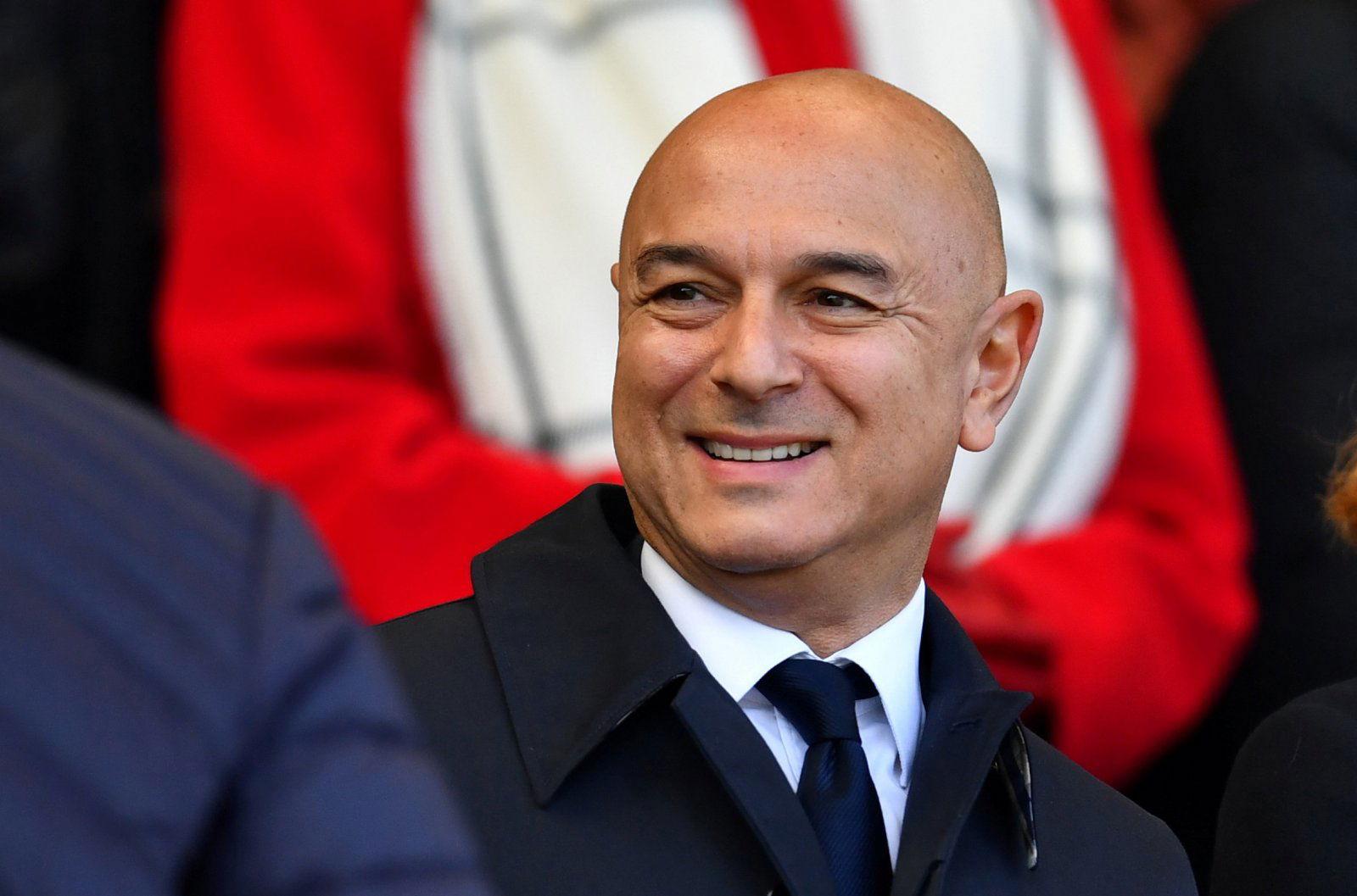 Football finance guru Kieran Maguire has shed light on Tottenham Hotspur majority owner Joe Lewis' feelings about Daniel Levy's performance as Spurs chairman and the north London club's financial performance.
Maguire addressed this topic while speaking to Football Insider, who asked him whether or not the Spurs chairman 'deserves his wage.'
Tottenham Hotspur's financial performance
Maguire responded to that question by saying of Levy, that "he has been responsible" for Spurs producing "phenomenal numbers" in terms of their wages-to-turnover ratio over the past four years and guiding the club to a position where they are "likely to be the biggest earners in the Premier League in terms of matchday revenue" when fans can return to grounds, thanks to their new stadium.
Maguire's Lewis claim
As a result of that, Maguire answered this question on whether Levy 'deserves his wage' with a resounding yes, with the finance expert going on to state that the Lilywhites owner is actually "very happy" with paying Levy as much as he does.
Transfer Tavern take
If the view of Levy behind the scenes at the Tottenham Hotspur Stadium is as Maguire has suggested, with the chairman being credited with "turning Spurs into a big club," then perhaps it's not a massive surprise that Lewis is allegedly happy with the chairman's wages, as it seems like he's playing a pivotal role in getting Tottenham to deliver impressive performances from a financial standpoint.
Are you surprised by Maguire's comments?
YES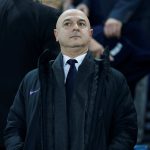 NO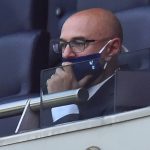 With Spurs about to become "the biggest earners in the Premier League in terms of matchday revenue" when fans return to stadiums following the pandemic, seemingly thanks in no small part to the work that Levy spearheaded with their new stadium, perhaps Tottenham could be set to produce even more impressive financial performances in the future and that could be an exciting prospect for fans of the north London club and those behind the scenes, including owner Lewis.
So, it may not be a big surprise, with all of that to look forward to, that Lewis isn't stressing about Levy's big wages.
In other news, Alli has dropped a public hint on his frustration towards Levy and Jose Mourinho.