West Brom: Fans react to update on Guochuan Lai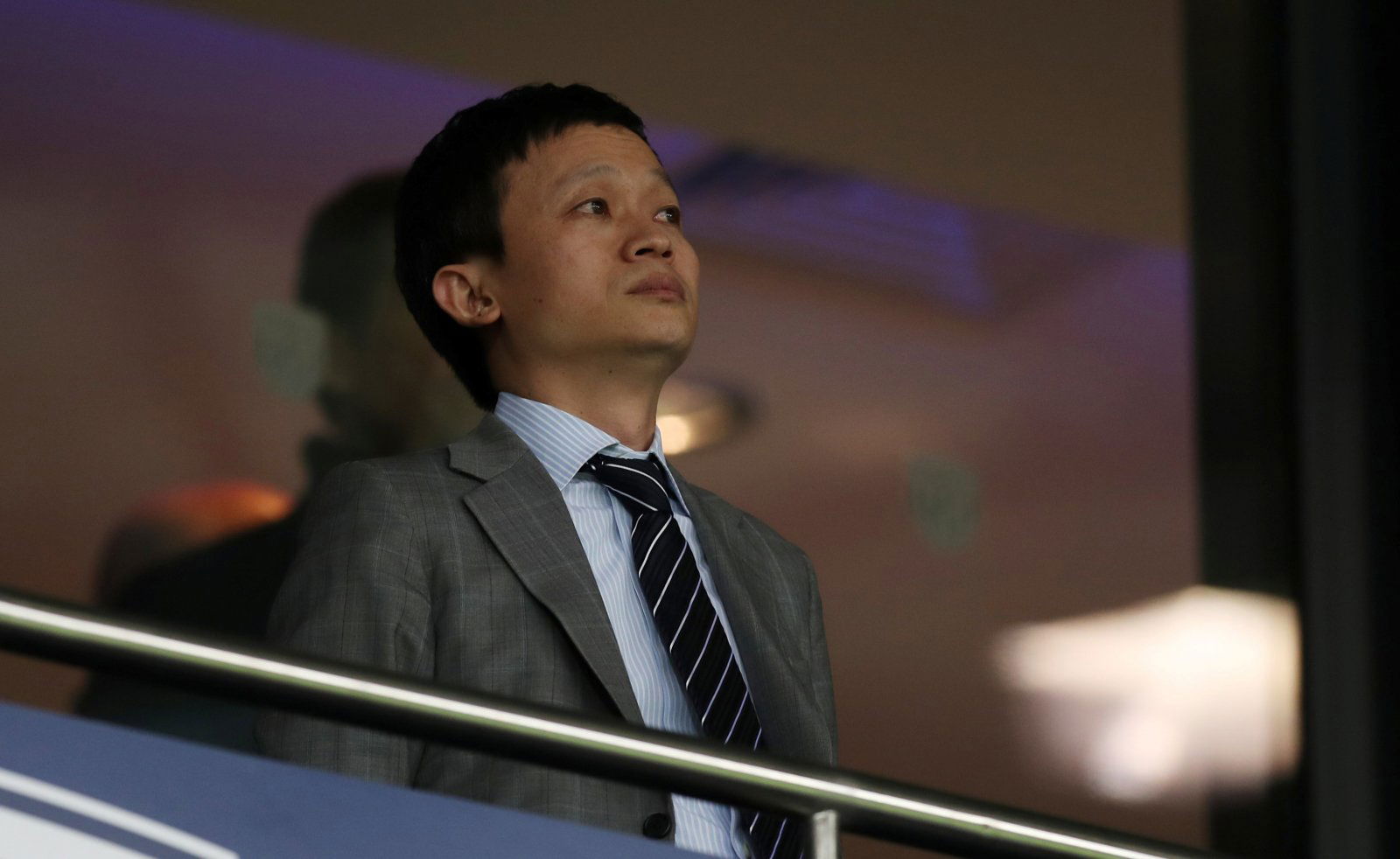 West Brom fans are far from happy with an update from Joseph Masi which confirms that Guochuan Lai is still the owner of the football club.
The discussion of ownership at the Baggies is currently an extremely hot topic. Back in October, a publisher of business affairs called Orbis released documents suggesting that Yasha Ge was actually the main shareholder of the Hawthorns outfit.
However, journalist Masi, writing for The Express and Star, has confirmed that that is not the case. As a result, Lai is indeed still the owner of the Midlands outfit. Albion have now contacted Orbis to ask where they got their incorrect information from.
Do you want Lai out of the club?
Yes
No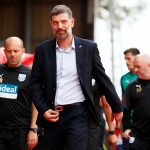 This has attracted plenty of attention from the West Brom supporters, who are both frustrated at the lack of clarification and still being owned by Lai. They took to Twitter to share their thoughts.
Let's see what they had to say about Lai below
He's wast of space don't know why he's got club doesn't care about West Bromwich albion

— Michael Farmer (@baggieboyfarmer) November 10, 2020
Sorry. This all still seems really suspicious to me. Just stating to "having seen documents" does little to prove anything really? It's a bit "he said – she said" and unless anything official is released by the club I don't know what to believe.

— Mr Junes (@junes_mr) November 10, 2020
Bloke makes me seeth by even looking at him… I'd love fans to get together and do a Q&A session with him

— Nick Griffin (@NickGri73212120) November 10, 2020
Sorry Joe, I think you're wrong on this one. You've been fed a line by the club. Lai is a man of straw. Owes Chinese lenders millions. Millions he cannot pay back. He's up the creek without a paddle. We're in the mire until he sells.

— Dave Rouse (@ethanhunt1961) November 10, 2020
Why does the club hierarchy fail to communicate with the supporters/shareholders, save for the excellent social media team? Complete arrogance & complacency. There's not a day when such stakeholders minds don't drift to the club despite many other challenges. Why oh why?!!

— Jonathan Carmalt (@JonCarmalt) November 10, 2020
Hopefully S4A get some clarity. To keep them in the dark on these sorts of things is appalling.

— Lizzie Hayward (@ehayward93) November 10, 2020
In other news, West Brom fans hammer this man against Fulham.