West Ham: Moyes' revelation has fans talking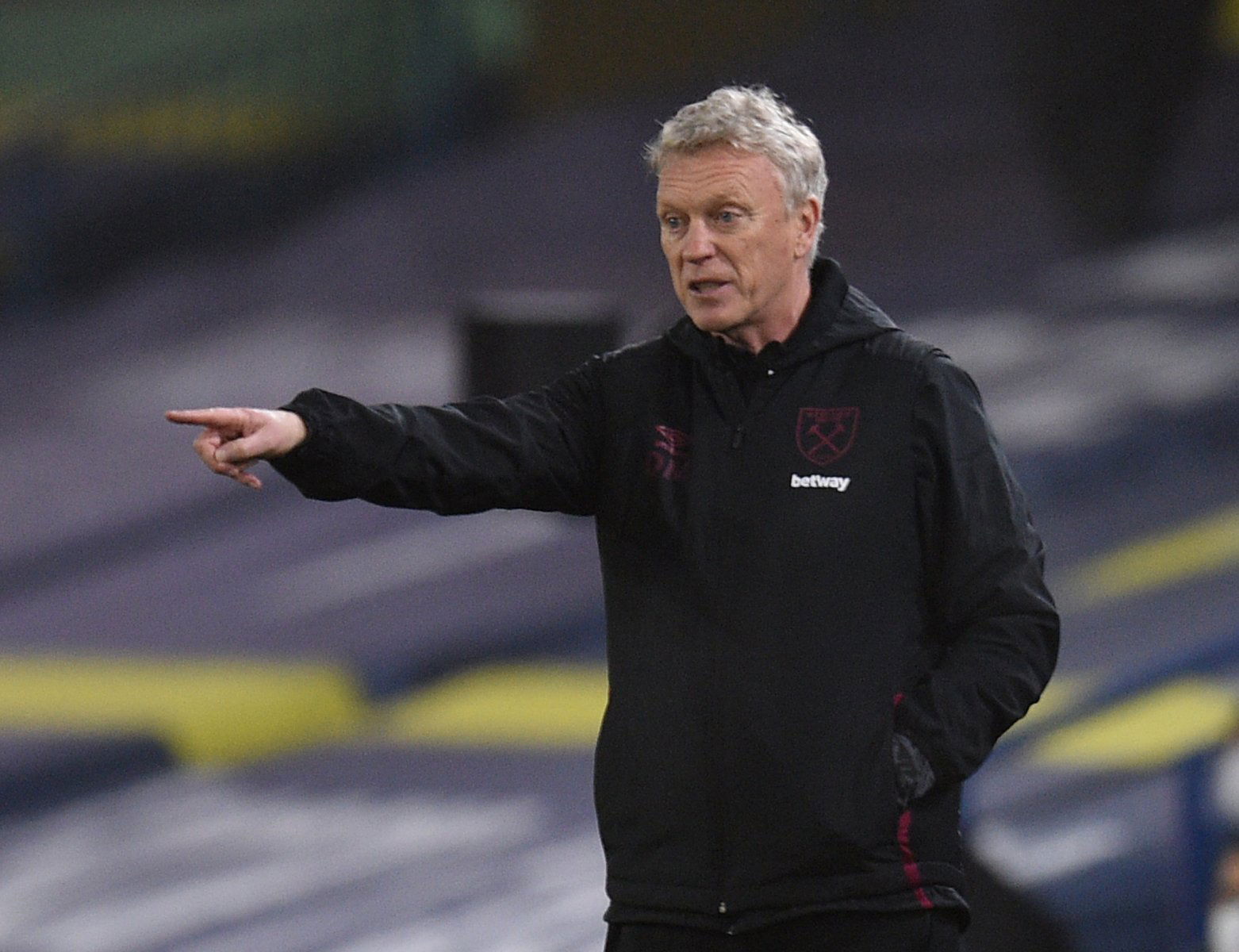 Many West Ham United fans have been reacting to Irons manager David Moyes' revelation that he tells his players to "not go down easily" because he wants the Hammers to be an "honest" team.
The West Ham boss dropped this revelation when speaking to the media ahead of his side's FA Cup clash with Manchester United on Tuesday.
He was asked to share his thoughts on why West Ham haven't been awarded a single penalty in the 2020/21 campaign, which he responded to by offering this explanation.
Moyes' comments were shared by several Irons news Twitter accounts and lots of Hammers fans have been replying to their tweets to share their thoughts on what the Scottish manager has revealed.
So, how have these West Ham fans been reacting?
Many Hammers supporters reacted to Moyes' comments positively, indicating that they are proud of their manager, despite the club not getting awarded a single penalty this term, with some explaining that they would hate to see their team's players going down too easily.
"Huge respect for Moyes, I wish all managers told their players the same"
"Fair play Moyes, if only all managers and coaches were like this"
"Love to hear that"
"Can't express how much I love this. I have a wee one on the way who will (hopefully) be a Hammer and I want him to understand that it is always better to lose on your feet than to win by cheating. Not a single penalty this season for us but I'm so proud of this team"
"What I love to see! I would hate any of my players to go down like Salah. I was livid with Lanzini when he got banned, I despise simulation!!!"
"Damn straight!! I have no time for cheats. It's despicable"
"It is a shame that West Ham are in the minority, that's why we have not had any penalty this season. Strange that"
Do you agree with Moyes' stance on this?
YES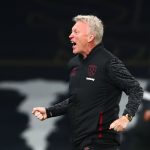 NO
In other news, Moyes' Michail Antonio revelation had many West Ham fans raging.