West Ham: Lingard footage excites fans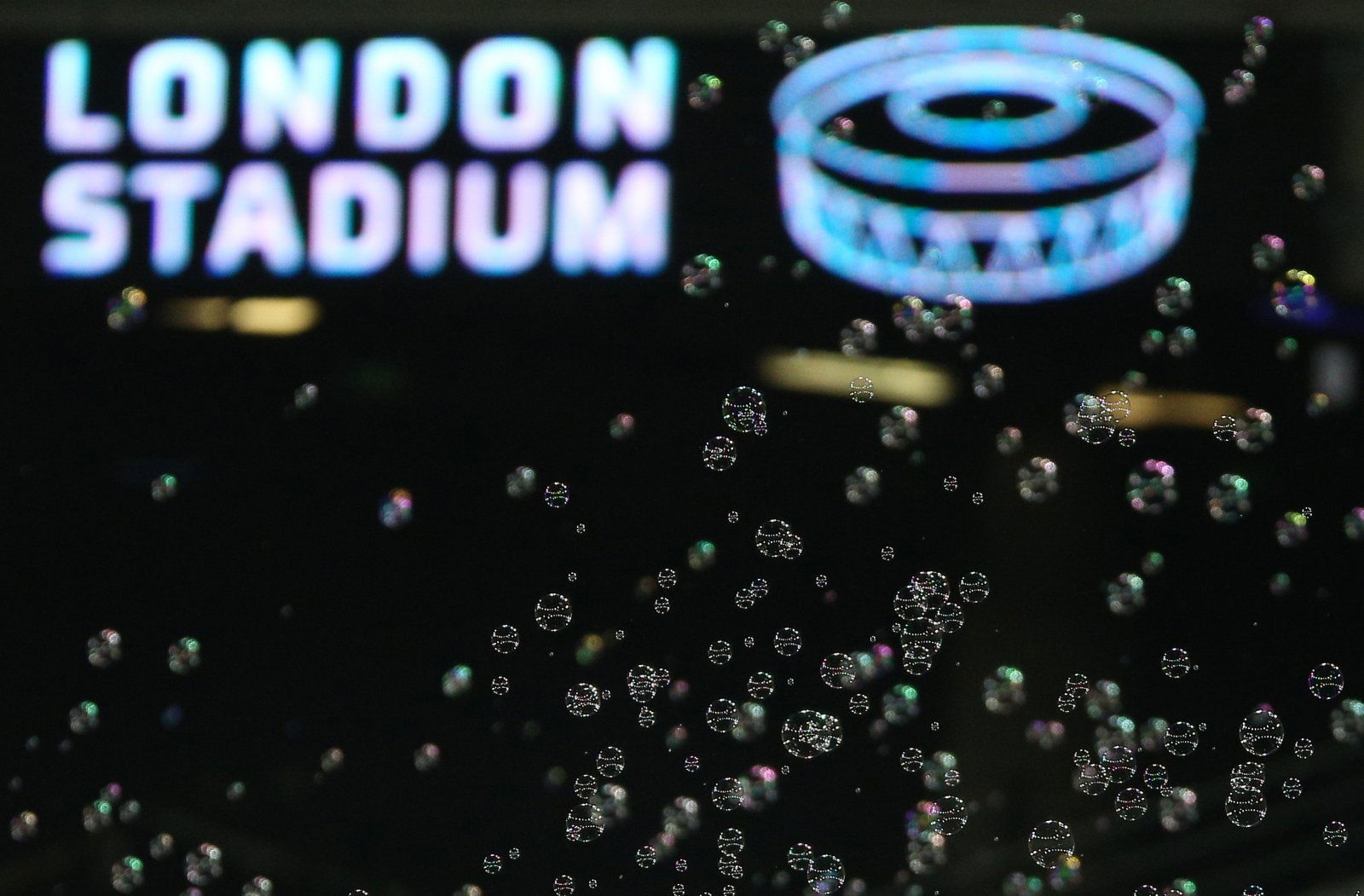 Many West Ham United fans have flocked to a tweet from their club's official Twitter account which shared footage of a message from Jesse Lingard.
This short clip of the £9m-rated man, who is at the London Stadium on loan from the Irons' Premier League rivals Manchester United, was taken after he managed to score two goals on his debut for the east London club, helping them to earn a 3-1 win over Aston Villa. 
In his message, the attacker gushed over how delighted he was to bag two goals on his debut for the Irons and thanked fans of the east London club for their support. 
So, how have these West Ham fans been reacting to this footage?
This footage has drawn a positive response from a lot of Hammers supporters, many of whom seem delighted with this message from Lingard after his debut display.
He will have another chance to strut his stuff this weekend when the Irons stay in London for a class with relegation strugglers Fulham, and judging by these responses, the fans will be expecting another big display.
"COME ONNNNN
#COYI"
"Give him the ballon d'or"
"Well done Jesse! Class debut!"
"Beautiful man"
"Awesome Jesse, simply awesome"
"Baller"
"He's absolutely amazing and perfect already"
"Looks absolutely buzzing to be part of a team where the manager trusts him to deliver.
Keep it up @JesseLingard!#COYI"
Do you want Lingard to sign for West Ham permanently?
YES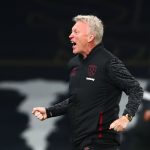 NO
In other news, Kevin Campbell has dropped a Diego Costa transfer claim on West Ham.