West Ham United: Hammers wowed by reported Chelsea stance on midfielder Billy Gilmour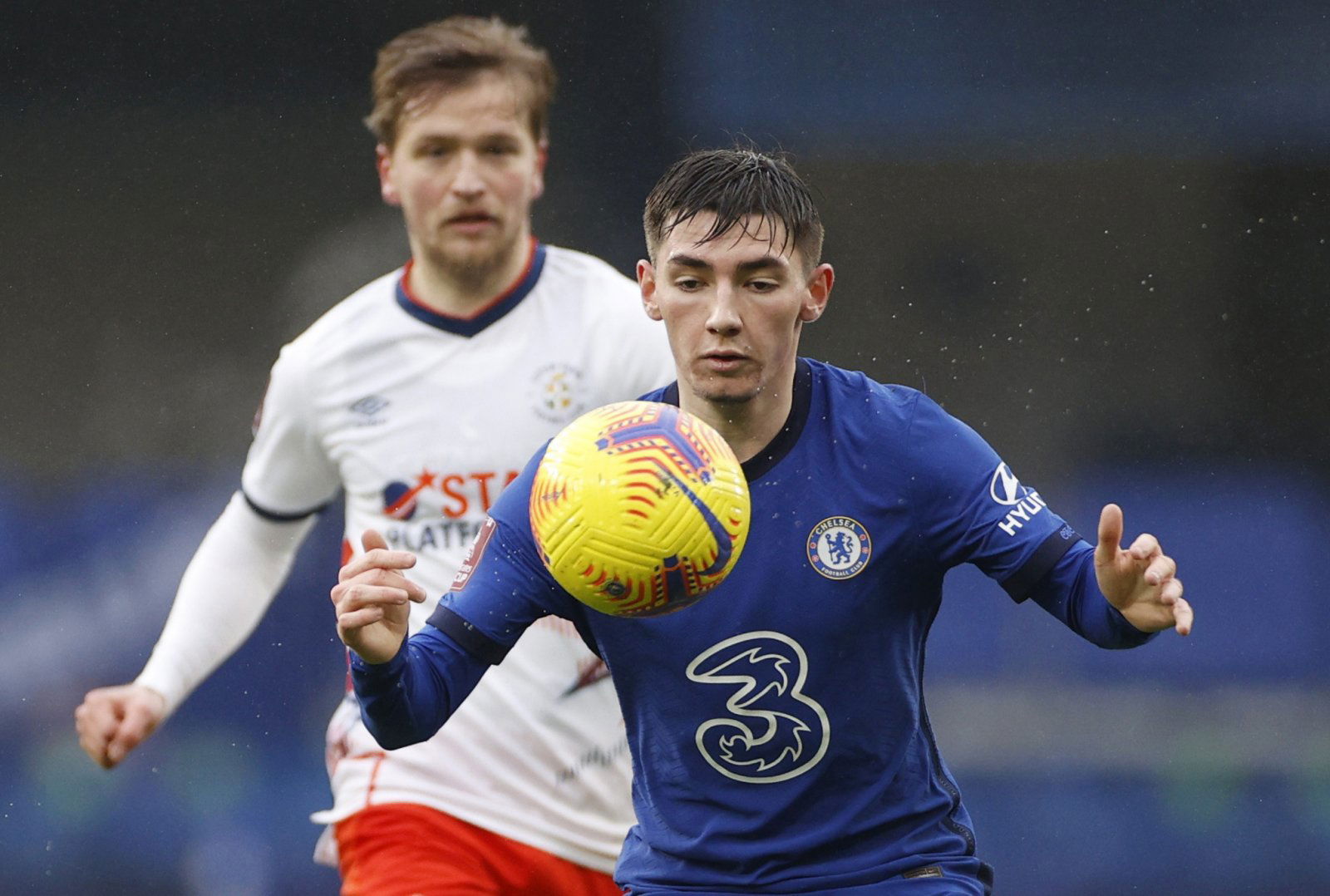 According to the Sun, as shared by West Ham Fan Zone and West Ham News, Chelsea are reluctant to loan promising young midfielder Billy Gilmour out as they don't want to strengthen a 'top four rival' – prompting many Irons to buzz at this claim their London neighbours could be threatened by them.
Gilmour is reportedly attracting David Moyes' interest as the Blues allegedly gear up to loan Gilmour out to allow him to gain valuable experience and first-team football – but Chelsea are allegedly thinking twice about considering West Ham United as the destination.
Indeed, Thomas Tuchel's side consider West Ham as a 'direct top four rival' and are therefore reluctant to do any business regarding a loan for the teenager.
Flocking to this claim that Chelsea could be threatened by the east Londoners, in a development supporters arguably didn't expect at the beginning of the campaign, they voiced their excited opinions – with many Irons buzzing over how 'massive' they have become.
Find all of their best verdicts down below.
West Ham fans buzz over Gilmour claim
"I'll take that"
Credit: @hammerlad
"I never believe The S*n except for this one, we are massive, yes."
Credit: @LukeTurnerEsq
"MASSIVE CLUB AHAHAH"
Credit: @David_wood99
"We are massive"
Credit: @Landsy2710
"lol love it"
Credit: @realdjdontstop
"Massive"
Credit: @asaddkn
"The tide is turning lads! Before you know it we will be loaning them Baptise and other youngsters to help with there development as Chelsea are mid-table!"
Credit: @BubblesFC3
"This gotta be a wind up we've got London teams on the ropes"
Credit: @JackLeachman
In other news: West Ham have reportedly made this 'exciting' attacker their top target, find out more here.