Wolves: Neil Warnock warns Wolves about Djed Spence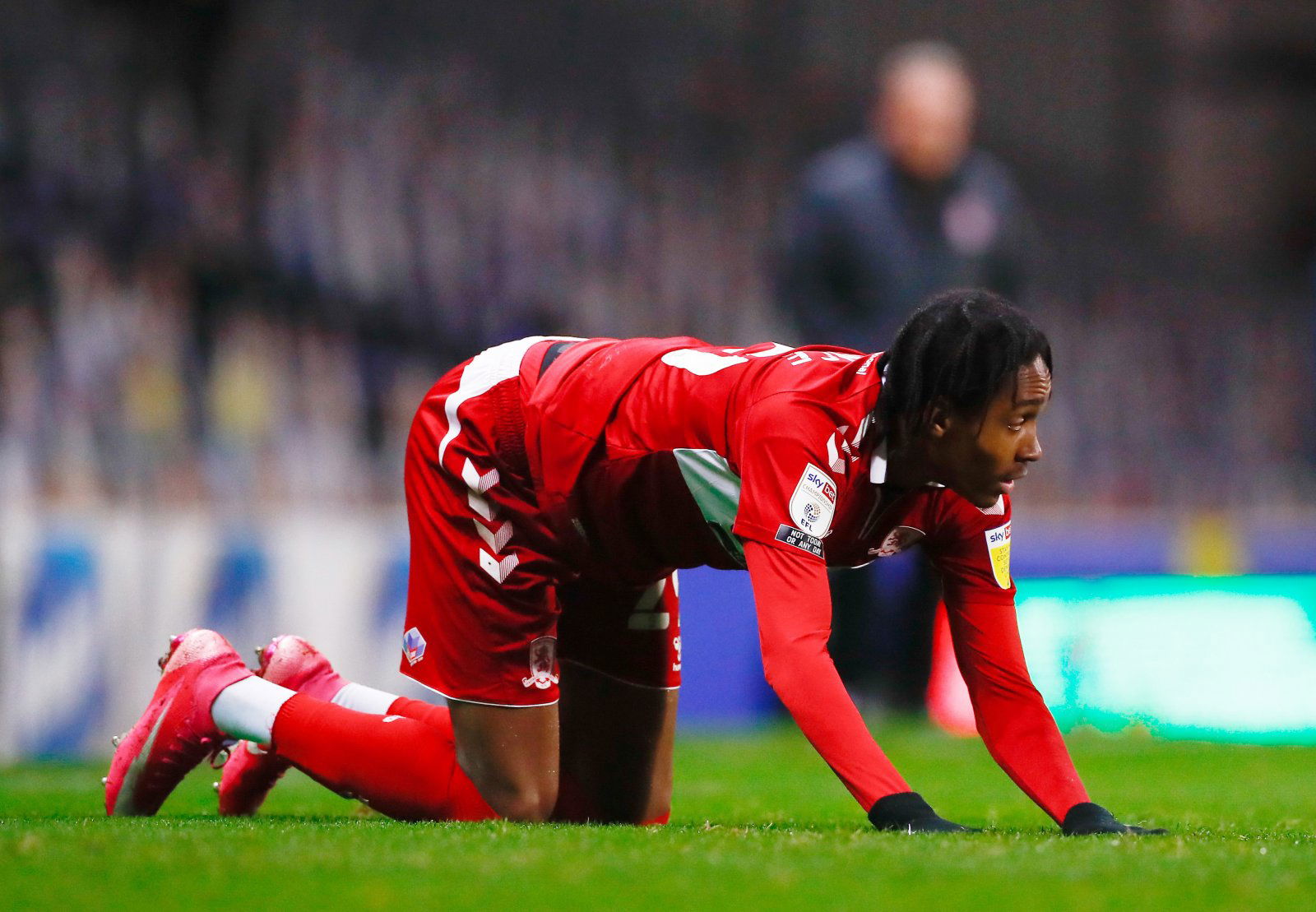 Middlesbrough manager Neil Warnock sent a warning to Wolves regarding transfer target Djed Spence.
Can Spence reach his potential?
The 20-year-old has been linked with a move to Molineux in recent weeks, with the West Midlands outfit being one of a number of clubs who are interested in acquiring his services.
Before yesterday's trip to Brentford, Spence had scored one goal from 10 appearances for the North East side, getting plenty of game time under the experienced English tactician (TransferMarkt).
Speaking during his pre-match press conference (cited by the Hartlepool Mail), Warnock is uncertain whether Spence can reach his potential, despite previously saying that he could be as good as Trent Alexander-Arnold (cited by Give Me Sport).
"You have to assess every opportunity that comes along in your career really, sometimes you don't get two choices," said Warnock.
"I would imagine it's his agent that's putting all this in the paper."
When asked whether he can fulfil the high expectations upon him, Warnock said: "Up to a point but I think there's so much more he can do.
"There are not many players where you can say it's all up to themselves personally how far they go.
"He could go anywhere, he could be playing for the top club in England or he could be non-league in five years. I don't know.
"Application, dedication, all these things come into it, he's got the tools there's no doubt about that."
Transfer Tavern take
So it appears that Warnock may have withdrawn his 'Trent Alexander-Arnold' tag that he placed on Spence, or it could be a hint to the player himself to come out of his shell and to perform.
Either way, it is a warning to Wolves that he may not be the player that they perhaps hoped for at least on the mental side of things, which may worry Nuno Espirito Santo.
Spence will have to be monitored carefully as he is still is a relatively fresh face on the scene, and this is certainly a not-so-subtle warning from Warnock to transfer suitors.
In other news, Wolves will have to pay heavy price for familiar in-demand star.