Nottingham Forest: Joe Worrall shares promotion aim and complains about a lack of praise
Nottingham Forest currently sit six points behind Leeds United and although the Whites have won just four league games in 2020, not many are considering the Reds as strong contenders for promotion.
That is the view of defender Joe Worrall, who believes that he and his teammates aren't getting the recognition they deserve, having beaten the likes of Fulham and Brentford this season.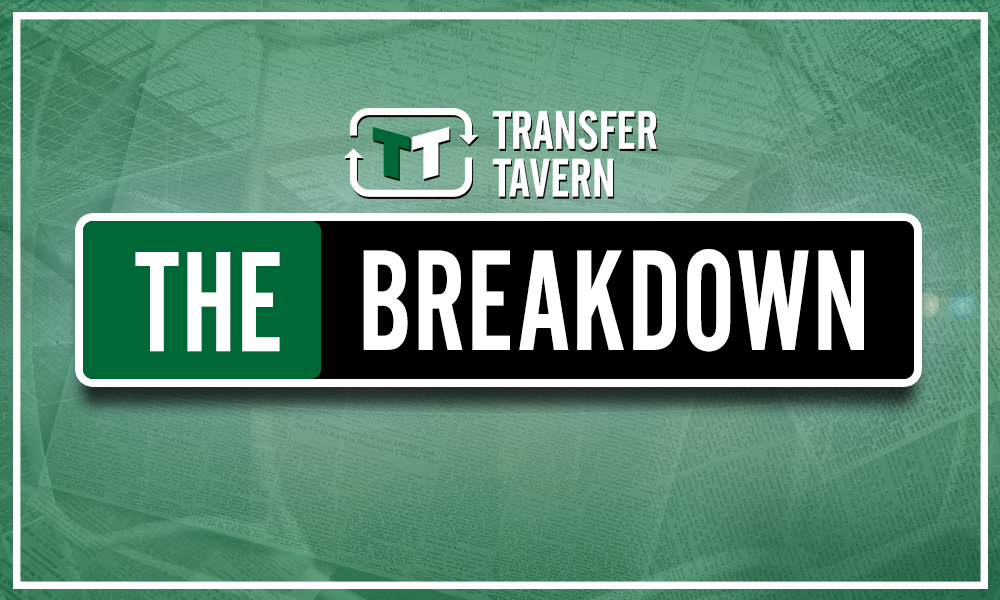 Forest have also conceded the third least amount of goals in the division with 30 from 35 league games, as well as placing second in the form table over the past ten games, behind only league leaders West Brom.
In an interview with Nottinghamshire Live, Worrall said: "You just need to seize the moment, get as many points as you can and look towards the start of May.
"But come the summer, we don't want to be sat here thinking, 'ah, what a shame that was'.
"I don't think teams give us as much credit as the likes of West Brom and Leeds, and even your Brentfords, with the type of football they play. I think we're good in both boxes and we've got a lot of talent.
"We've been a thorn in the sides of many teams this year. That's testament to how the manager sets us up and us players carrying out his style of play."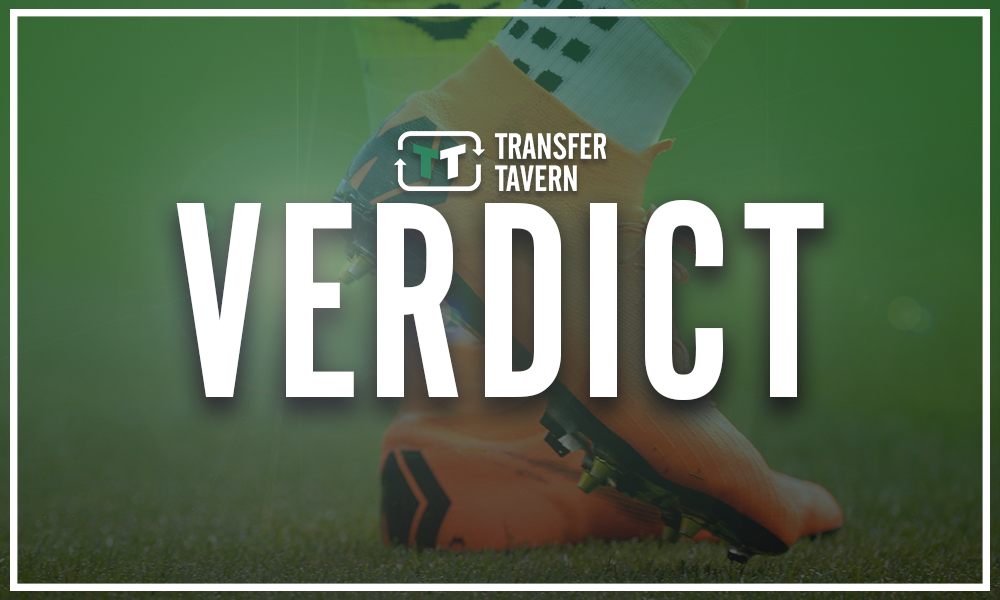 It is clear that the centre-back has just one aim this season – promotion, and is confident of achieving that goal whether it comes via the play-offs or automatically, and that shows the belief that has been installed by Sabri Lamouchi.
The Frenchman has done a very good job so far and his style means Forest are capable of winning points in every match they play, as they are used to playing on the back foot, soaking up pressure, and catching teams on the break.
The recent draw against the Baggies a couple of weeks ago was evidence of that, as West Brom had more shots and possession than Forest but the visitors still managed to fight their way back and take a point from the Hawthorns.
Added to that, three of the Reds' next four games come up against teams in the lower half of the table, with Middlesborough and Huddersfield flirting with relegation, and therefore they have the chance to generate momentum in the build-up to the business end of the season.
What is your view on Worrall's comments? Is he right to suggest that Forest haven't got the credit they deserve and is it good to see him display such confidence? Share your opinion in the comments…