Crystal Palace: Fans react following club update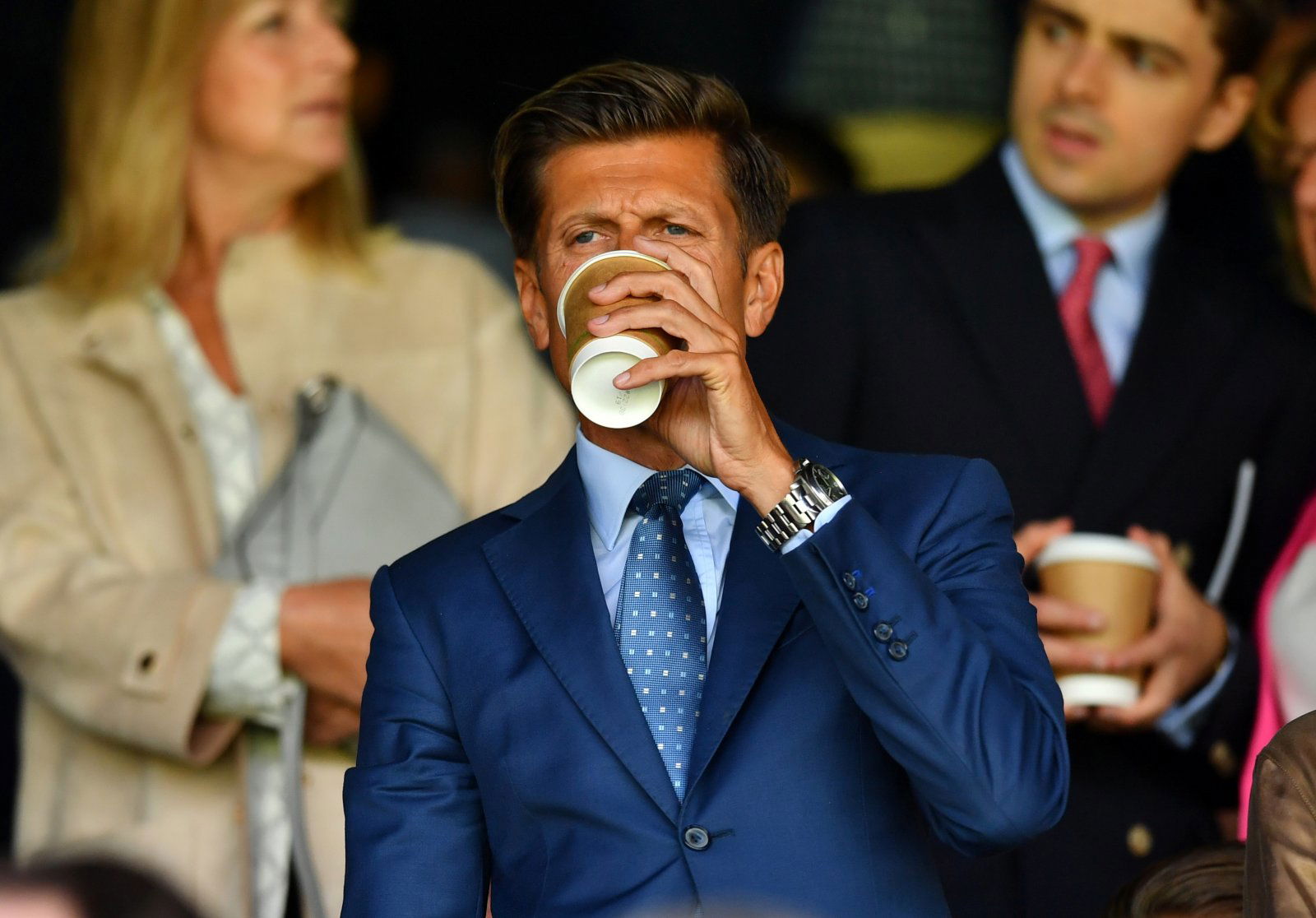 Many Crystal Palace fans are reacting to a big update at Selhurst Park which could suggest big changes are on the way in the imminent future.
According to the Evening Standard, and tweeted out by @cpfc_xtra, US-based investor Robert Franco has injected funds into the £20million redevelopment of Palace's academy and has been listed as a person with "significant interest" in the club alongside chairman Steve Parish and American owners Joshua Harris and David Blitzer. One fan called this update 'pretty big news'.
Looking to youth is something that the club need to start doing, as they had the second oldest squad on average in the league last season, (101 Great Goals). Palace do have a strong history when it comes to developing young players, with the likes of Wilfried Zaha, Aaron Wan-Bissaka, Victor Moses and Nathaniel Clyne all previously coming through their academy.
If this report is true, then the club could be set to have a very exciting future and it is understandable to see why this news is receiving a lot of reaction.
Here is how Palace fans reacted to the update:
"Another yank? Oh great! Coz we've done so well since the others have got involved haven't we…"
Credit: @85Gilds
"Should never underestimate the importance of a good academy. We are a selling club and always will be and this is important for survival, regardless of what division we are in."
Credit: @audreysprayer
"We have had our longest stretch in this top flight under various incarnations of this key owner (SP) and US investors. I'd say we have done quite well. Yes, I'd like to be polishing my passport but it's Palace."
Credit: @martinbrowni
"This seems like pretty big news"
Credit: @erictwigs
"20m injection into the academy? Huge if true"
Credit: @jaseiles
"Hello Mr Franco please buy the Sainsbury's land"
Credit: @liamb0117
In other news, Palace fans reacted to this Zaha update!