Everton: Fans fume over Dominic King claim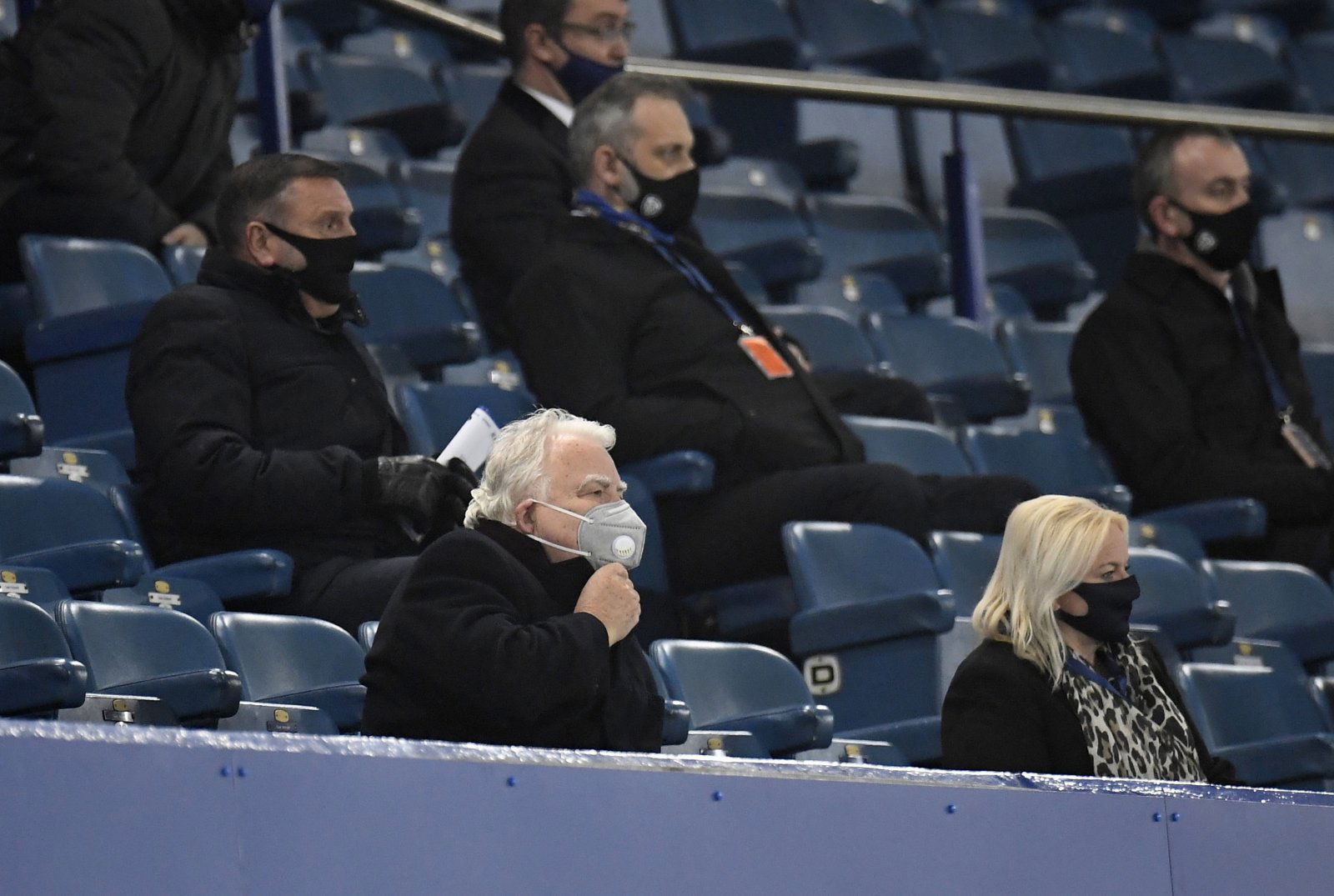 Many Everton fans have been left fuming over an opinion piece on the Goodison Park faithful by Dominic King.
The journalist wrote for The Daily Mail about the Merseyside club's recent problems, given that they have not won in seven games in the Premier League, and claims that they 'run deeper' than Rafa Benitez and what he is doing with the team on the pitch.
Should Kenwright leave Everton?
Yes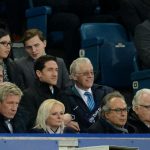 No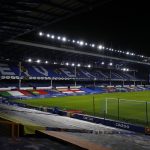 This comes after Toffees supporters were, as King describes, 'volcanic' in the away end after losing 1-0 to Brentford at the weekend.
However, King believes that other factors have played into their demise, including recruitment, their £1.7m transfer budget, and chopping and changing managers.
Nonetheless, what wound up Blues was there was no mention of any of the problems being the fault of Chairman Bill Kenwright.
As Chairman, he would have had a big say in their recruitment, transfer policy and the hiring and firing of managers, and so a lot of EFC fans feel as if he should also be held responsible.
Everton fans on King claim
These Evertonians fumed as King shared his claim on Twitter:
"Why is Kenwright getting away with it yet again?"
"Don't say anything about Kenwright, you won't be allowed anywhere near Goodison if you do. Why don't you report what the fans feel instead of deflecting his criticism?"
"Kenwright is part of the problem. He was also on the end of fans' frustration. Changes are needed from the top to the bottom of the club. The figures don't lie. This BOD are not fit to run Everton. #EnoughIsEnough"
"Dom King likes Kenwright because 21 trophyless years under his stewardship is just what Liverpool fans want from an Everton Chairman."
"What about Kenwright? He's the one constant through all the failure"
"Not a single mention of Kenwright who is the core of the problems?"
In other news, find out what Merseyside derby team news has Toffees talking here!