Everton: Fans react to Josh King comments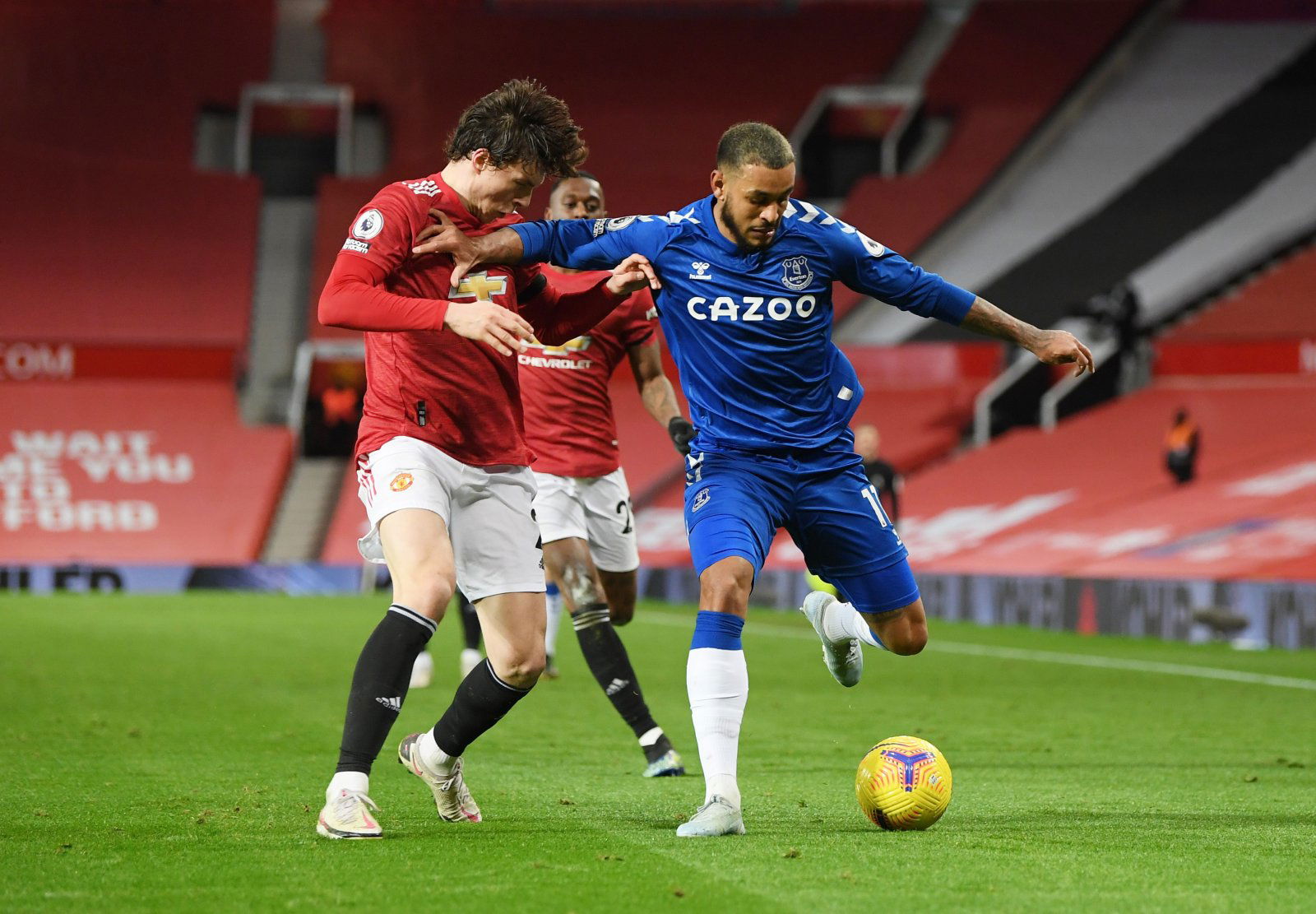 Josh King has accused Carlo Ancelotti of lying to him in a revealing account of his brief spell at Everton.
The 29-year-old joined from Championship side Bournemouth on a short-term deal in January but he was limited to a meagre 138 minutes before the end of the season, registering zero starts and 11 substitute appearances in the Premier League (via WhoScored).
The Norwegian is looking for a new club this summer after being released at the end of his contract, and Ancelotti has also departed Goodison Park, sealing a return to Real Madrid at the start of June.
What did former Everton striker King have to say?
King claims he was 'promised' starting opportunities and that he 'trusted' Ancelotti (via Dagbladet). As it transpired, the Italian had deceived him, 'but there are not many honest people who work in football'.
The 29-year-old insisted that he doesn't regret making the move and says he would have understood being left on the bench if he had been given the chance and not performed.
Fan feed The Toffee Blues relayed King's comments, and here's how supporters reacted, with many critical of Ancelotti for his purported treatment of the Norwegian.
Ancelotti under fire for treatment of Josh King
"I think King could have made a difference to us. His pace and directness were qualities we were crying out for in the last couple of months of the season. Bizarre to get him in and then not play him. Don't blame him for being bitter."
Credit: @jimefc81
"This is common with Carlo, I've heard it from other fans. He doesn't like to give new/young players chances. I wondered why people like Nkounkou and Gordon didn't get more game time, its just cause Carlo sticks to the same 15-16 players for the entire season."
Credit: @woahpandas1
"It confuses me how deceptive Ancelotti has shown himself to be when we've only ever heard good stuff about his man management."
Credit: @cal_ycfc_efc
"Absolutely right. What the hell was he supposed to prove with 10 mins at the end of each game? Not exactly like DCL and Richy were wearing out the keepers' gloves in those last 3 months."
Credit: @BlueDino38
"We could never work it out…… now we know why"
Credit: @steviemac2010
"At least the truth is coming out now he's gone. Very weird he didn't get a sniff considering the poor form of others. Player's careers can take a nose dive because of poor management like this. Wish Josh well."
Credit: @JulieHob1878
In other news, Everton are eyeing this Italian defender.