Everton: Fans react to Thierry Small news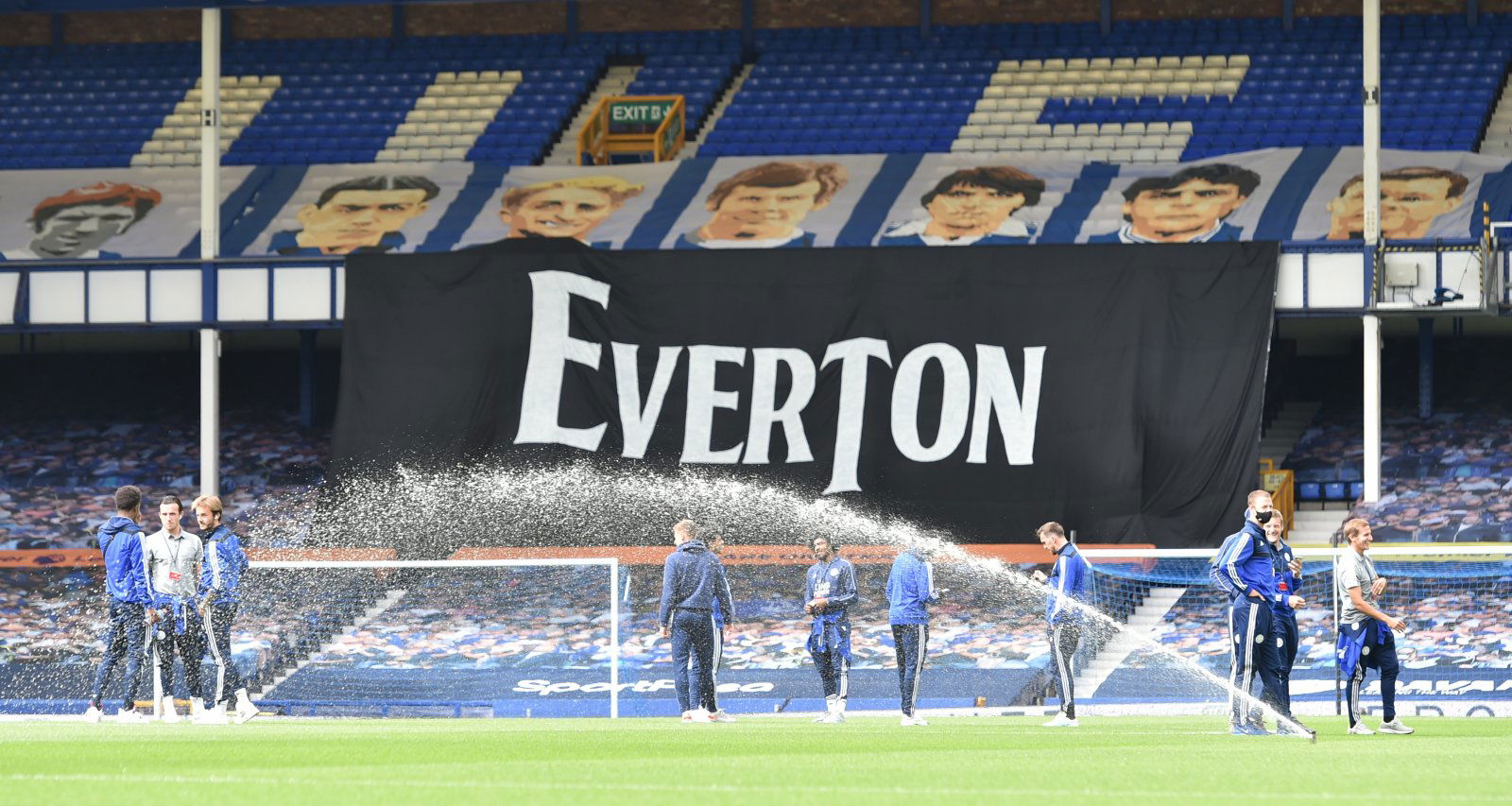 16-year-old Everton defender Thierry Small failed to report for the first week of pre-season training, The Athletic's Greg O'Keeffe has revealed.
Small is apparently looking to force a way out of Goodison Park, concerned that older full-backs Lucas Digne and Niels Nkounkou are blocking his path to first-team football.
Could Small be lured away from Everton?
Everton have a 'bumper' professional deal ready for Small's 17th birthday on August 1, but 'several' European clubs are also admirers.
The list includes Manchester United and Arsenal domestically, as well as German giants Bayern Munich.
Small, who has recently taken on a new agent, was apparently in contact with the club on Monday.
He's made 13 appearances for Everton at Under-23 level and earned his senior debut in an FA Cup tie against Sheffield Wednesday in January.
The five-minute run-out officially made the Englishman Everton's youngest-ever player.
Fan feed The Toffee Blues relayed The Athletic's revelations, and here's what supporters made of them.
Everton fans fume at Small strike
"Let him go, already having contract trouble for a kid that hasn't played.. c ya mate hope league one suits you"
Credit: @Tomwalk62023010
"If the reports are accurate and he is treating the club in this manner as a 16 year old a) the club need to show him the door regardless of his potential and b) he needs a new agent."
Credit: @1matthewburgess
"Any other job in the world you don't turn up, you get sacked, at Everton, don't turn up "ooooo let's give him more money!"
Credit: @justdezza87
"If that's his attitude at 16 what will it be like in a few years"
Credit: @irishevertonian
"Get the little wet wipe gone, attitude at that age won't get anywhere"
Credit: @LukeC692
"Get rid then, real lack of professionalism that"
Credit: @lewissefc
"And he's done what exactly to act like a superstar primadona? Get shut"
Credit: @Gillsta1878
In other news, there's fresh interest in this forward.