Everton: Fans unhappy with timing of new stadium news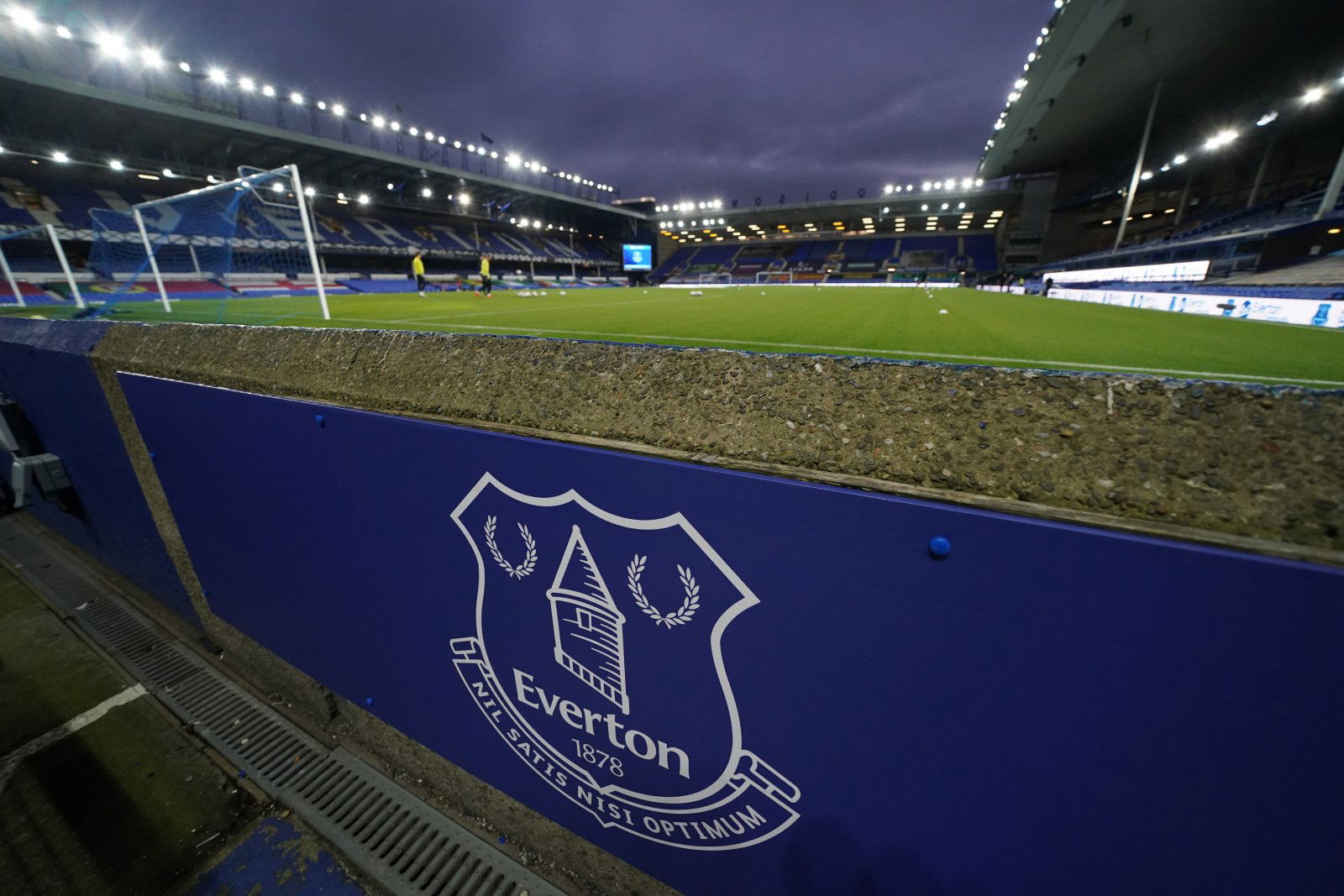 Everton fans are far from happy with the timing of the latest update on their new stadium, which came following their defeat to Fulham on Sunday.
The Toffees were soundly beaten at Craven Cottage as Fulham won 2-0 thanks to a brace from new loan arrival Josh Maja. While Everton are still just five points off the top four with two games in hand (Sky Sports), Carlo Ancelotti will know this is the kind of game he needed to have won if he wants to take his side to the Champions League.
On Monday, the day after the clash, Everton CEO Denise Barrett-Baxendale revealed that the planning officer for their new stadium will recommend to the building committee that the club's plans are approved. While this should be good news, the supporters were far from happy that it came after an embarrassing loss.
Do you want Everton to leave Goodison Park?
Yes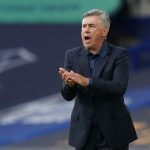 No
The update was shared on the club's official Twitter account, and the fans took to the social media platform to share their thoughts.
Let's see what the Everton fans had to say about the update below
"Everton have an embarrassing game queue a stadium update. Never change! I expect after the loss in the derby this weekend we'll announce the first brick being placed #EFC"
Credit: @_Michael42
"Just in time to deflect from yet another embarrassing performance."
Credit: @Overlord_6644
"Stadium news the day after that last night! You can set your watch by them"
Credit: @JPKneale
"Like clockwork, everytime bad result, stadium update, amazing. We're bored really bored"
Credit: @Efc240578
"After yesterday's performance, we don't deserve a new stadium."
Credit: @humphriesfrench
"So…..if we lose to city weds. …will it be breaking news again about stadium…..and then if we lose to Liverpool another announcement. Getting predictable this and embarrassing"
Credit: @dashe25
In other news, Everton fans hammered this man against Fulham.