Everton: Fans rage over anti-Rafael Benitez banner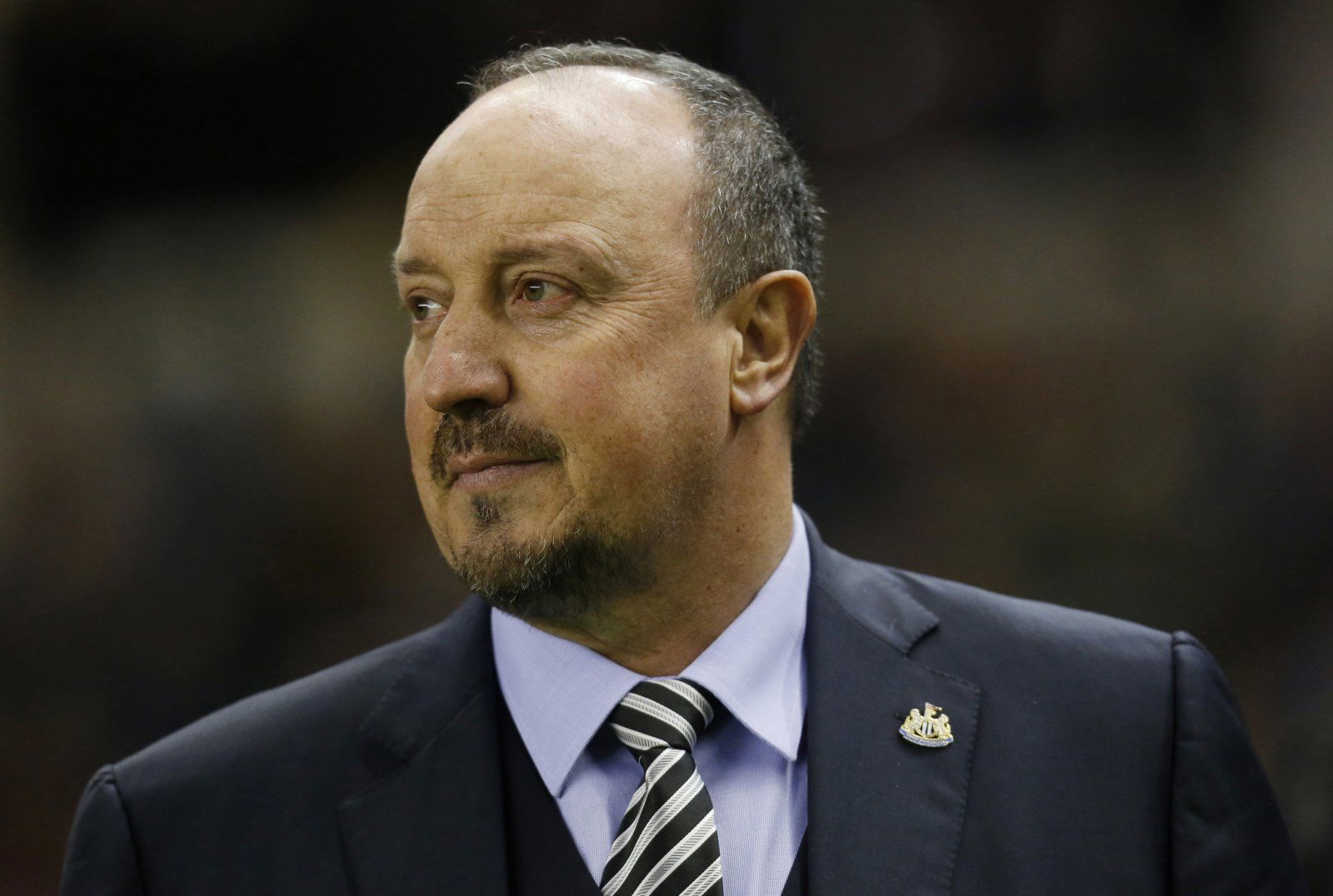 Many Everton fans have been reacting to a tweet from Dominic King, who shared an image of a banner which was erected outside Rafael Benitez's house in England.
As we approach pre-season, the Toffees remain without a permanent manager after Carlo Ancelotti left the club to return to Real Madrid (Sky Sports). At the moment, it appears that Benitez is set to be his replacement (The Telegraph), but this is a potential appointment which does not appear to have gone well with many Everton supporters – after all, he used to be the manager of their fierce city rivals Liverpool.
Still, that is no excuse for the banner which was put outside his family home, with the message reading: "We know where you live, don't sign". That is an appalling threat to make to someone just because they might become the manager of a football club.
Should Everton hire Benitez?
Yes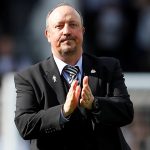 No
A photo of the banner was shared on Twitter by journalist King, who fumed: "This banner is online. It has been posted not far from where Rafa Benitez lives with his wife and his daughters. It's sinister, it's reprehensible and the people responsible for it should be ashamed. They are a disgrace."
The image duly attracted the disgust of many Everton supporters who took to the social media platform to share their thoughts on what one Toffees fan understandably called a "despicable" act.
Let's see what the fans had to say about the tweet from King below
"It's hard enough being an #Everton fan without suffering the despicable element of a minority of so called fans. Totally ashamed!"
Credit: @Holdtight_TV
"It's utterly shameful & embarrassing. It's criminal behaviour & should be treated as such."
Credit: @EFCMatt1
"100% not what our football club is about utterly embarrassing. Forget about football, in this instance I feel for his family and Benitez himself."
Credit: @notsimon1878
"Disgusting, too far. The person(s) who have put this up don't represent me as a fan! That goes for the banners outside Goodison too. I don't want Benitez at all but this is too much!"
Credit: @Pistolpov
"Ashamed and embarrassed"
Credit: @EvertonNewsFeed
"Utterly embarrassing for us Blues. I didn't want Rafa as manager but now more than ever I will support him. If he wants to manage us with all this going on deserves our support."
Credit: @bluedoc999
In other news, Everton are believed to be interested in this Juventus ace.