Everton: Kevin Phillips full of praise for Dominic Calvert-Lewin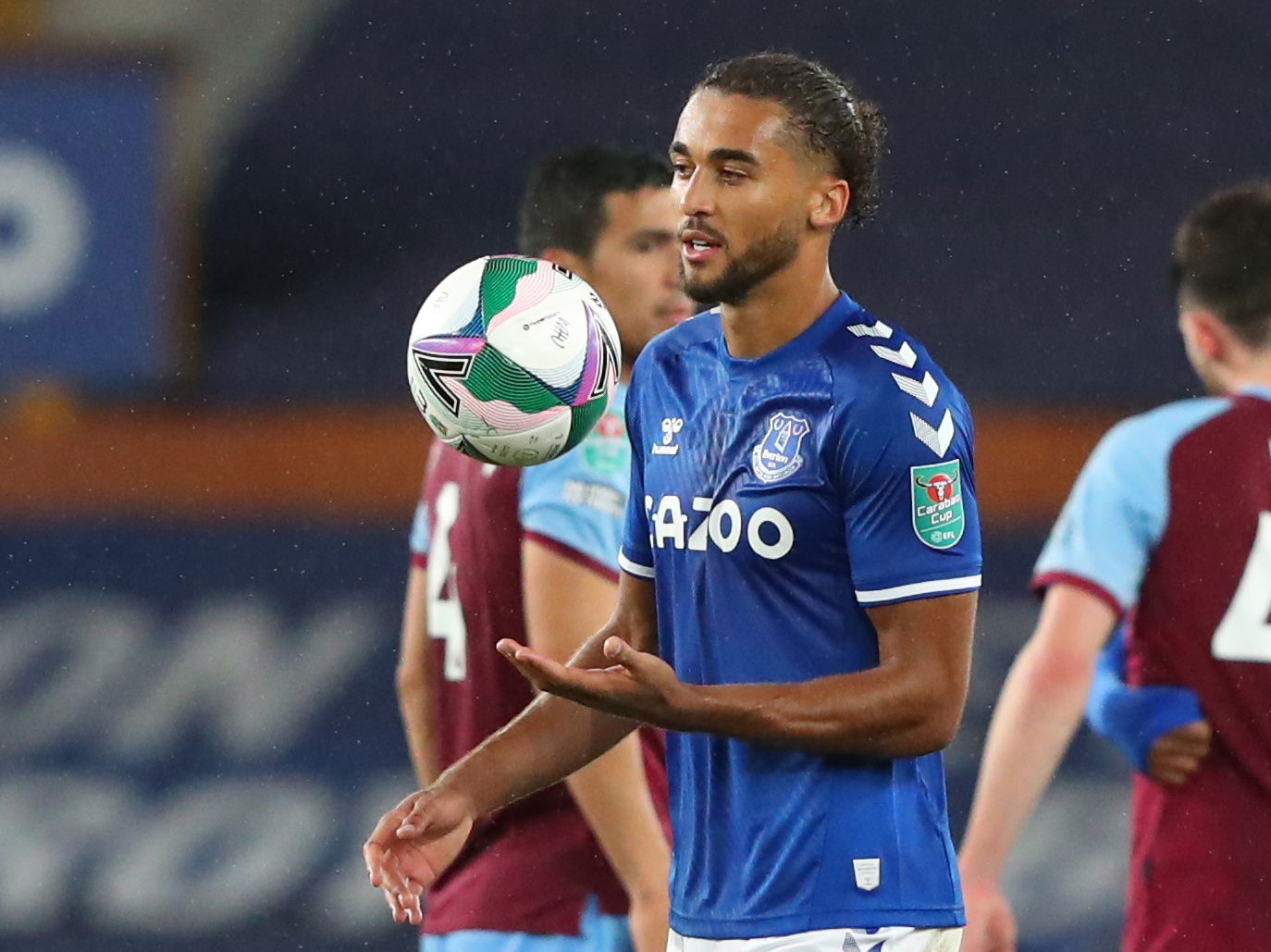 Kevin Phillips has heralded the fine form of Dominic Calvert-Lewin and has tipped the striker to stay at Everton for a long time.
The former Sunderland and England striker gave his thoughts to Football Insider on the 23-year old, reflecting his rather impressive start to the 2020/21 term and his first senior cap for England. Phillips said:
"I expect him to be there for a long time.
"He's getting better and better and better. He's developing.
"Let's not forget he's a young kid. He's working under a world-class manager who has been there seen it, done it and given him sound advice. Obviously, he's got big Duncan in the background as well.
"He fully deserved his cap and I was excited to watch him.
"I'm not getting too carried away.
"He's been top class and he's an exciting talent.
"If he can have a good season going into the Euros in the summer, we'll be looking very, very healthy."
Calvert-Lewin has been in fine form
Calvert-Lewin has scored nine goals in just six games in all competitions for Everton so far this term, including scoring a hat-trick in two separate matches, according to Transfermarkt.
The striker has been instrumental to the Merseyside club currently occupying top spot in the Premier League with four wins out of four and booking themselves a place in the Carabao Cup quarter-finals, where they will face Ole Gunnar Solskjaer's Manchester United for a place in the last four.
England call-up
Indeed, his fine form earned Calvert-Lewin his first call-up to the senior England national team by Gareth Southgate.
Does Calvert-Lewin deserve the England call-up?
Yes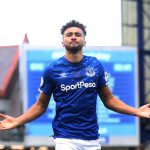 No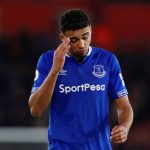 The centre-forward did not disappoint, scoring a bullet header in the first half against Ryan Giggs' Wales thanks to a great cross from Aston Villa ace Jack Grealish. The Three Lions eventually won 3-0 as Calvert-Lewin made his mark at Wembley Stadium.
Will Calvert-Lewin be at Everton for a long time?
Phillips has claimed that he can see Calvert-Lewin stay at Everton for a long time, but if he continues this sort of good form throughout the season, there may be plenty of interest in him when the January transfer window rolls around.
Evertonians, can you see Calvert-Lewin staying at Everton for a long time? Comment below with your views!