Everton: Fans buzzing as Leighton Baines takes under-18 assistant manager's job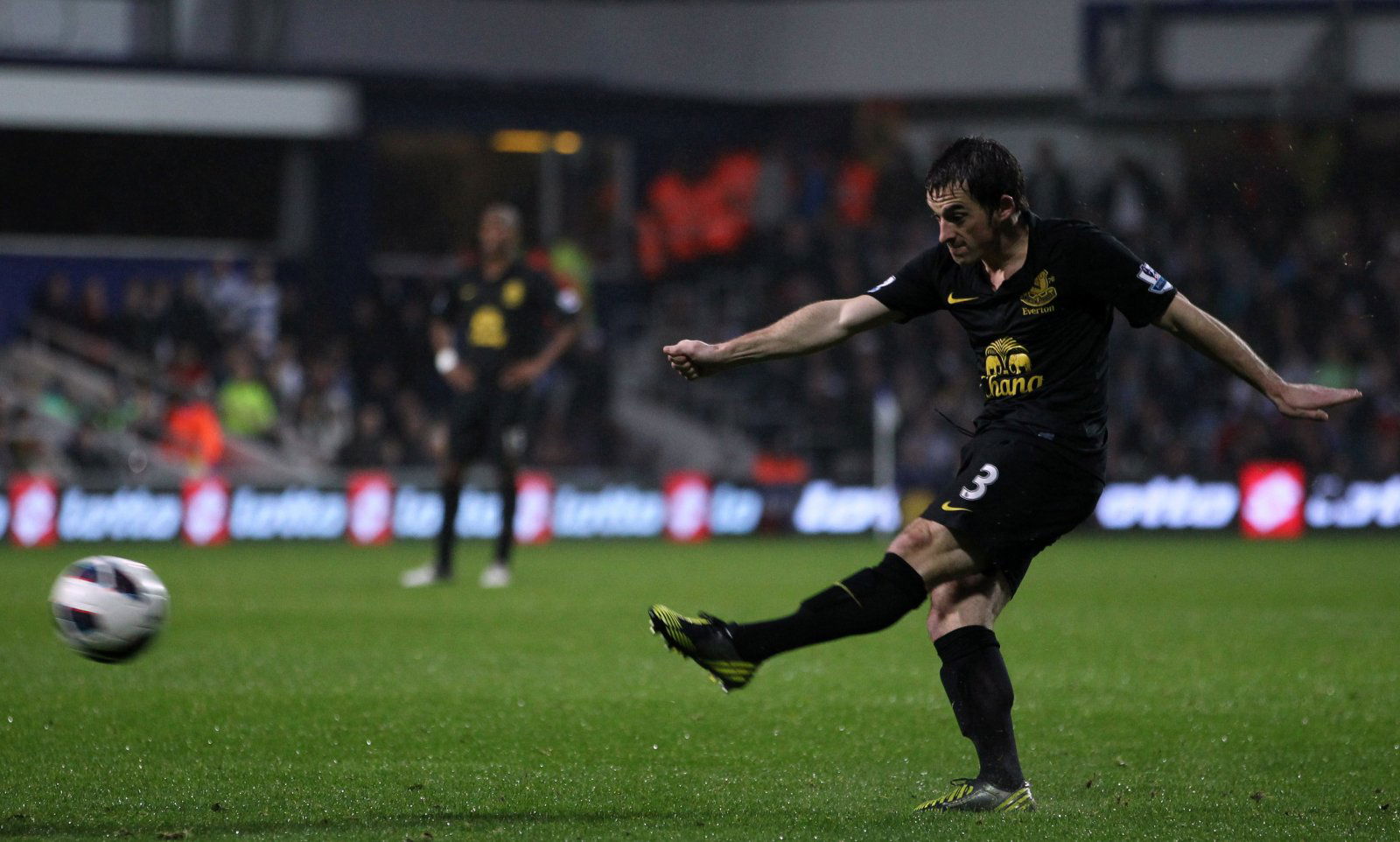 Many Everton fans have been left buzzing as news emerged on Leighton Baines.
As per the club's official website, under-18 boss Paul Tait has now confirmed that the 36-year-old is working as his assistant manager on a short-term basis. The retired left-back has stepped in for Phil Jevons, who left to join Sunderland as a first-team coach.
Should Baines have signed a new deal at Everton?
Yes
No
Baines was the Merseyside club's professional development coach in September 2020, with his remit to work closely with young players in the first team in addition to the under-23 and under-18 squads, but he will now be working as Tait's assistant.
Of course, to have a Toffees legend working on bringing the younger players through is an exciting prospect, and there is no doubt that Baines should flourish in his new role given his previous work with the club.
Everton fans on Baines' appointment
These Everton fans were buzzing as the news was shared on Twitter, with a couple of supporters describing Baines' appointment as under-18 assistant manager as 'great news':
"That's great news. This true legend deserves to be successful at Goodison and I hope this is the start of a great career off the pitch for him."
"LET'S GOOOO with the thirst pic"
"If he's half as good a coach as he was a player he will be brilliant"
"Yeeeeees but I'm gonna need a testimonial for him soon."
"Been great with the U18s' defence since he came in, last 4 games 3 wins and a draw, the lads listen to his every word, I've watched all the games and the improvement is tremendous."
"Great news, definitely has the voice and hard-working attitude to do well"
In other news, this Rafael Benitez news has left many Evertonians buzzing