Everton: Fans react to news on Rafael Benitez's Lucas Digne snub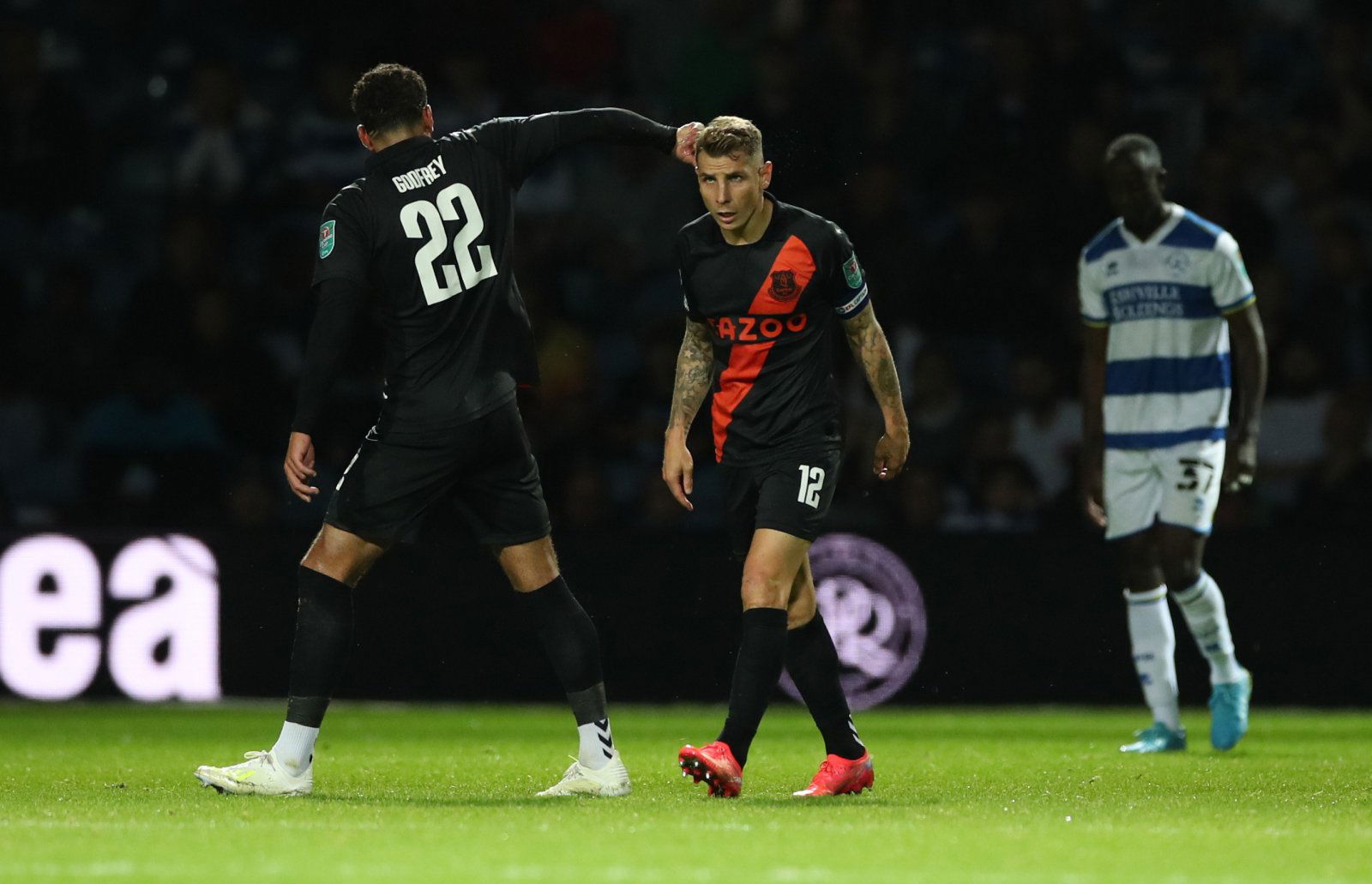 Many Everton fans have been reacting to some news which has emerged on Lucas Digne.
Writing in his latest piece for The Athletic, Patrick Boyland has revealed that the left-back was dropped from the squad in the 2-1 home win against Arsenal on Monday night because of a 'disagreement' with Rafael Benitez about his role in the manager's system.
Is Digne the best left-back in the Premier League?
Yes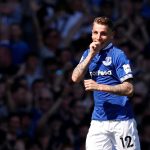 No
He feels as if a more defensive approach affects his ability to influence the match, and that seems to show by his increase in defensive stats, with more tackles, interceptions and blocks averaged in the Premier League so far this season compared to 2020/21 (WhoScored).
However, he has no assists to his name this term, compared to seven in the last campaign (WhoScored), so being more defensive has certainly limited his attacking potential.
While some Everton fans feel as if Digne should be allowed more freedom to move forward, others believe he should respect Benitez's decisions as his manager and superior.
Everton fans on Digne news
These supporters gave their reaction to the news as it was shared on Twitter, with one Toffees fan going as far as to call Digne a 'tyrant':
"No win in 8 [sic] and one of our captains, you would think he should be able to challenge the manager. Seems quite the tyrant, let's hope @rafabenitezweb sees some sense."
"Be shocking if this goes any further than a disagreement, he's the best LB we've had since Baines, obviously massively out of form"
"@rafabenitezweb

ridding the club of any quality. Almost as if he's still being paid by Liverpool, either that or he's the worst manager we have ever had, that includes Mike Walker"
"Digne has quickly become one of those fullbacks who likes going forward but is dodgy at defending. If he's kicking off about it, cash in on him in January."
"Digne's performances over the past two seasons clearly highlight it is his attitude or lack of effort that is to blame here. He's been poor long before Benitez arrived so blaming Rafa holds absolutely no merit."
"He's the manager, do what he asks. Simple."