Bobby Carroll – Profile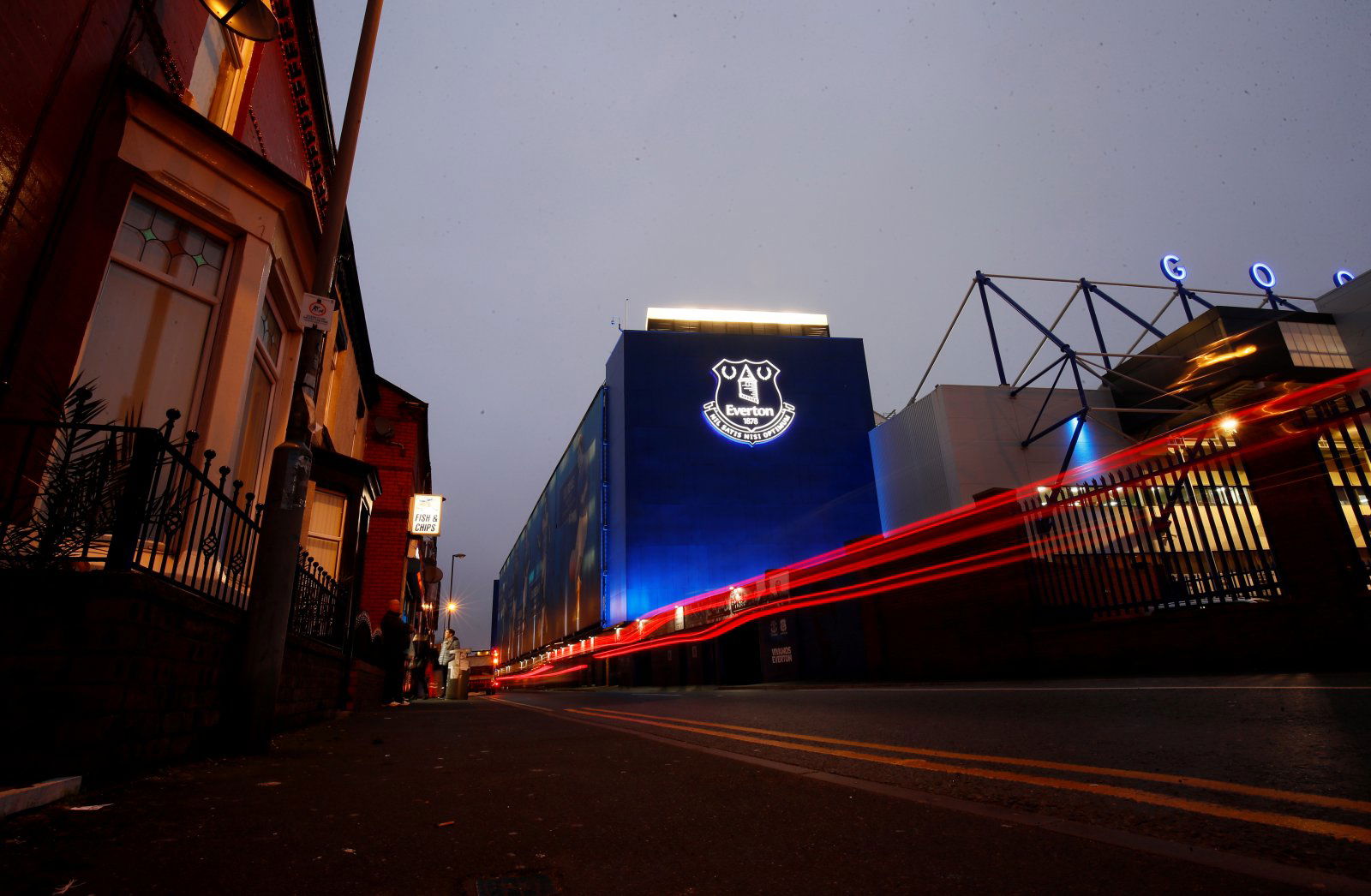 Name: Bobby Carroll
Club: Everton
Date of Birth: 12 October 2001
Position: Midfielder (Central/Attacking)
Bobby Carroll – his career so far
The now 18-year-old midfield gem Bobby Carroll has been a long-lasting part of Everton's academy, only fairly recently graduating from their U16 academy to become a fully-fledged U18 squad member, solidifying his place in the team and turning quite a few heads in the upper hierarchy along the way as well.
Even though he is still patiently waiting for his senior team call-up and the big Premier League bow, the young midfielder is still regarded as one of the best on his level and certainly one to keep an eye on in the near future too.
But most of his most important exploits have arrived for the Blues' U18 team as Carroll can already boast with a total of 37 appearances while also scoring four goals and even more importantly, and certainly more impressively, tallying 17 assists under his belt in the process as well.
The Doncaster-born gem played an important role for the Toffees' young squad as they managed to finish third in the U18 Premier League (North) table back in 2018/19 and also reached the quarter-finals of the FA Youth Cup.
And considering he's one of the brightest young midfield talents in the academy and is now 18 years old, big things are expected to start happening for Carroll in the coming years. That elusive first-team call-up can't be too far away either and seeing him feature for the senior Toffees' team should really be just a matter of time by this stage of his development.
Of course, it is to be expected that he features for the U23s before making such a big jump across the ranks but he has the talent and the potential to do great things if groomed properly. Let's see what Everton decide to do with their academy gem.
Transfer latest
In some rather interesting and important Everton news, Carroll penned his first professional contract with the club back in January 2019 and is therefore still largely expected to stay at Goodison Park for the coming years.
There are currently no transfer news or transfer rumours suggesting other clubs are prowling around the youngster or are interested in acquiring his services in the near future but with him approaching his 20s and still to make a first-team debut, the Toffees will have to start considering their options.
Maybe it wouldn't be a bad idea to ensure he gets some senior experience before throwing him into the fires of the Premier League. But of course, given his talent and potential, he could also go straight into the Everton first-team once he is deemed ready.
As of right now, however, no transfer rumours are suggesting a promotion is in the cards or on Carlo Ancelotti's mind for that matter.
Player profile
Carroll is a highly creative outlet that likes operating in advanced areas on the pitch but can also be deployed in a deeper or even a wider role if necessary. The central midfield was, according to Transfermarkt's database of games, his preferred and most used position during his stay with Everton's U18 squad.
But what makes him so effective in either of the roles is his ability to progress the ball and make runs into the final third. He can do this either through precise passing or by just carrying the ball in his feet and beating the markers along the way.
Once he is inside the final third and closer to the opposition's goal, he has a mean shot from the distance and quite a keen eye for rattling the inside of the net. But his contribution is also not limited to the offensive output only.
Part of the reason why he can be deployed in deeper areas is his strong sense of positioning and also good tackling abilities. Carroll can turn defence into attack in an instant and be the creative spark that starts a deadly transition for his team.