Everton: Fans buzz over Richarlison and James Rodriguez transfer updates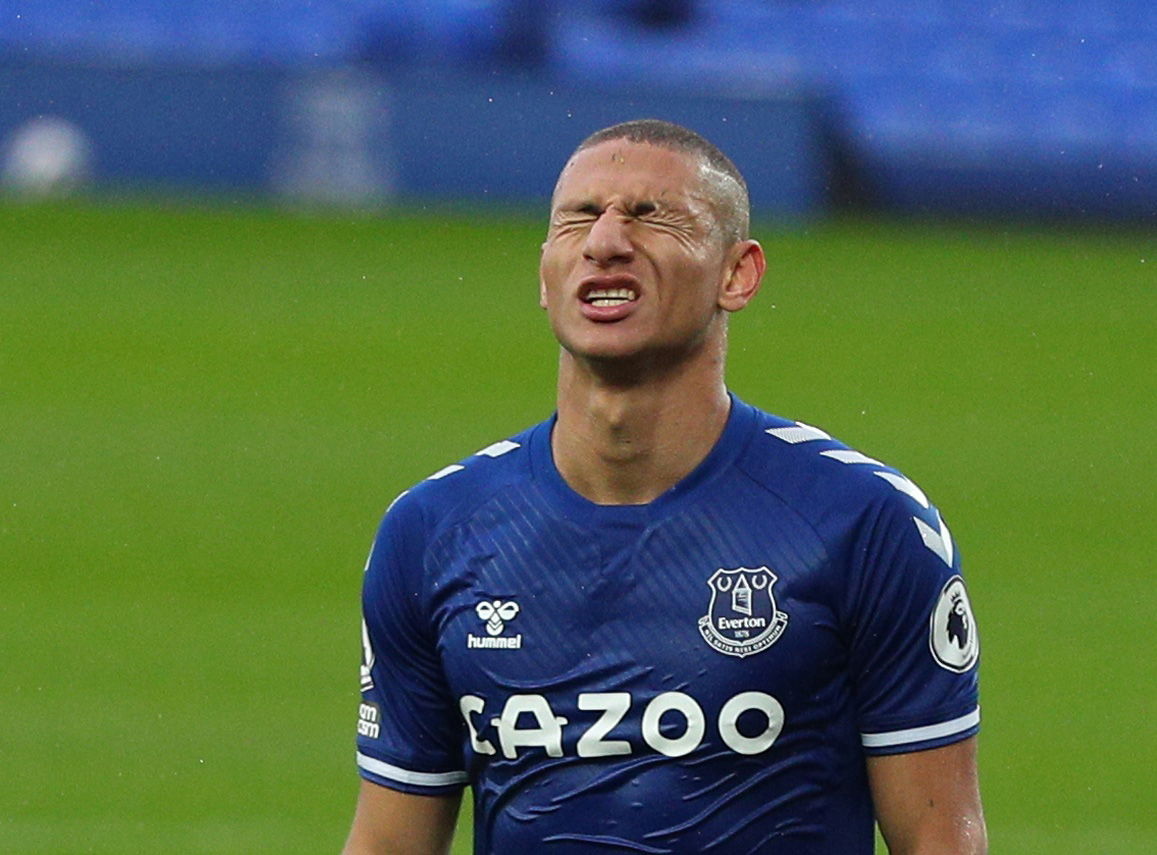 Some Everton fans have been left buzzing as transfer updates emerged on both Richarlison and James Rodriguez.
As per Eurosport, both players are looking to move to Spain in the summer window, with Richarlison looking to go to Real Madrid while Rodriguez could join Sevilla.
Should Everton keep Rodriguez?
Yes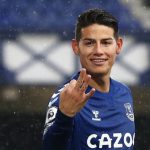 No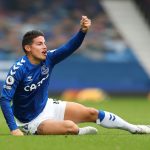 The Goodison Park faithful would be willing to let the Colombia international go, but they would like to keep hold of Richarlison.
There is no doubt that Rodriguez is a talented player, but he has been criticised for his lack of work rate while playing for the Merseyside club back in his home country, and has not exactly been overly enthusiastic about staying in the past.
Richarlison did not have a great 2020/21 season by his usual high standards, scoring a mere seven goals in the Premier League, and he was criticised by some Blues supporters for a few of his displays.
Thus, it may be an idea for Rafa Benitez's team to sell both for a profitable sum of money and use that to then reinvest in the squad.
Everton fans on transfer updates
These Toffees certainly liked that idea as the exit rumours were shared on Twitter:
"Tara lads. The door is that way."
"If the price is right for Richarlison let him go"
"Richy is too inconsistent so no loss there."
"Nice £110 mil for both that should sort FFP out"
"Sell them. If they aren't happy here send them away…. For a hefty fee"
"See ya Tara!!!!"
In other news, find out which Euro 2020 star Benitez is keen on signing here!