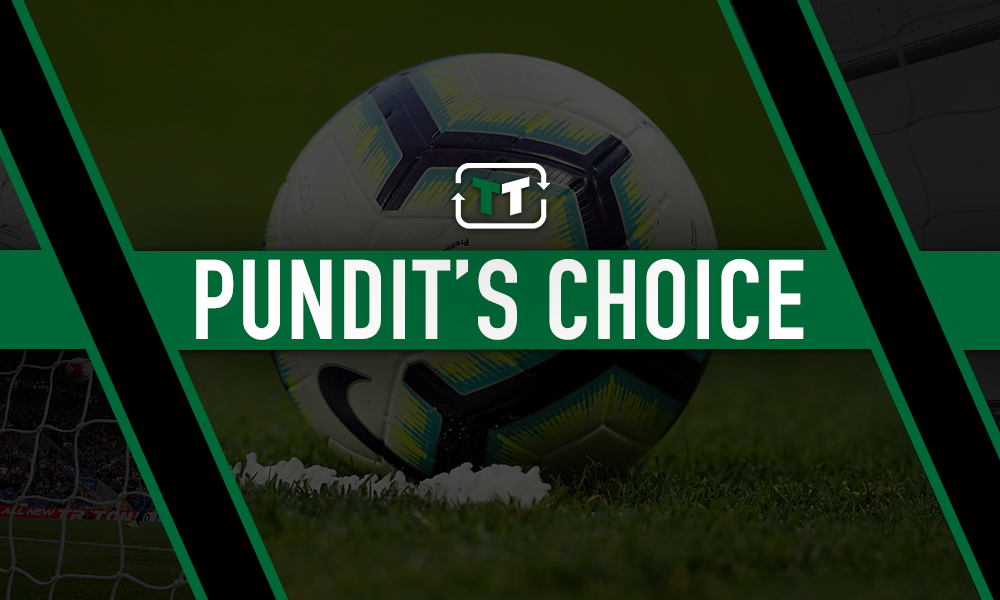 Former Arsenal player Paul Merson does not expect Unai Emery to reinstall Mesut Ozil to his Gunners starting XI – because he would have to keep playing him as a result.
Speaking for his column in the Daily Star, Merson believes Ozil is Arsenal's best player – but with the manager seemingly ushering the German out the exit door, the Sky Sports pundit thinks there is a danger Ozil could become too good an asset to drop should he be gifted a run of games by the Spanish boss.
With just two appearances to his name so far this season, Ozil has had an uncertain start to the campaign – as rumours have recently linked him with a move away from the Emirates Stadium.
But Merson, who thinks Ozil should be in the team, suggests the only way is out for the midfielder with the manager looking reluctant to select him – despite the talents of the World Cup winner, who turns 31 on Tuesday.
Merson said: "In terms of ability and talent, he's the best player at the club.
"Unai Emery should bring him in from the cold. But he won't.
"If he plays Ozil and they win, he has to keep playing him, and the manager doesn't want that. The manager wants him out.
"And if that's the plan, then they are going to have to swallow a pill and get rid of him in January come what may.
"He's on £350,000 a week and he's not playing and doesn't look like having any chance of playing. I think that's a mistake."
With Ozil not currently injured, it would be understandable to assume that his omission from the first team is purely down to tactics – though the fact the German was even left out of both of Arsenal's Europa League clashes so far this season may suggest there are other forces at play.
That said, Ozil's performances for the Gunners have been slightly on the wane in recent seasons – with the German recording double figures in assists in all but one campaign before Emery's arrival in 2018.
Whether or not that suggests the Spaniard's tactics have caused Ozil's relative ineffectiveness, it seems that the two have not meshed since linking up at Arsenal.
Though to completely cast Ozil aside is perhaps a step too far that would suggest the manager wants him out – but that hardly solves Emery's dilemma that is rightly highlighted by Merson.
Is Unai Emery the right man for Arsenal?
Yes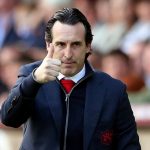 No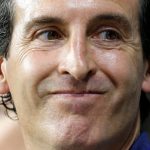 Arsenal fans, does Mesut Ozil warrant a starting place in the team? Would you sell him in January? Join the discussion by commenting below!