Manchester City: Kevin De Bruyne form key to City attack, says Shaka Hislop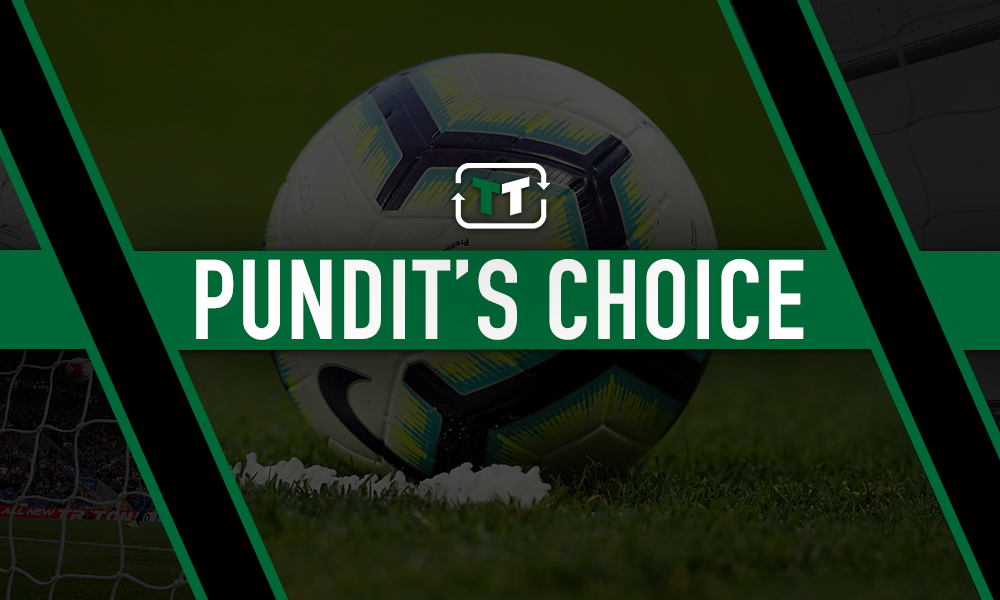 Shaka Hislop backs Manchester City to score goals galore if this player rediscovers his form
Former Premier League goalkeeper and ESPN FC pundit Shaka Hislop thinks Manchester City will top the scoring charts in the Premier League once again next season – but only if Kevin De Bruyne hits top form.
De Bruyne endured a frustrating 2018/19 campaign that was beset by injuries, with the Belgian missing 29 games last season as City delivered an unprecedented treble.
There was still time for De Bruyne to deliver in the FA Cup final before the curtain fell on City's treble-winning campaign, but a full season at the peak of his powers would give City the league's most fearsome front three – according to Hislop.
The ex-West Ham 'keeper was given the task of ranking the Premier League's top 10 frontlines, and placed City's trio ahead of Liverpool's triple threat of Roberto Firmino, Sadio Mane and Mohamed Salah on the basis of De Bruyne's talents.
He said: "My concern for Liverpool is all three have played in international tournaments this summer. How do they cope? You saw Salah start last season a little bit slowly himself after the World Cup.
"[If] De Bruyne doesn't have the injury issues that he had last season, rediscovers the form that he had a couple of seasons ago, I think you'll see City topping the scoring charts as they did last season."
De Bruyne has never really threatened the upper reaches of the league's goalscoring charts on an individual level, with the 28-year-old's highest tally reaching eight in 2017/18 when Manchester City waltzed to the title with 100 points.
However, his assist totals could be what makes City's attack potent next season, with De Bruyne hitting 18 in the 2016/17 season, following it up with 16 a year later – topping the rankings in both years.
So a fully fit De Bruyne could certainly be in the running, but there may be plenty of candidates in City colours who could contribute to their cause to that degree, with the likes of Raheem Sterling and Leroy Sane delivering double figures in goals and assists during the midfielder's absence.
Therefore, even if City have the best front three in the league, De Bruyne may not necessarily be involved.