Manchester City: Trevor Sinclair thinks champions could be shocked in Premier League opener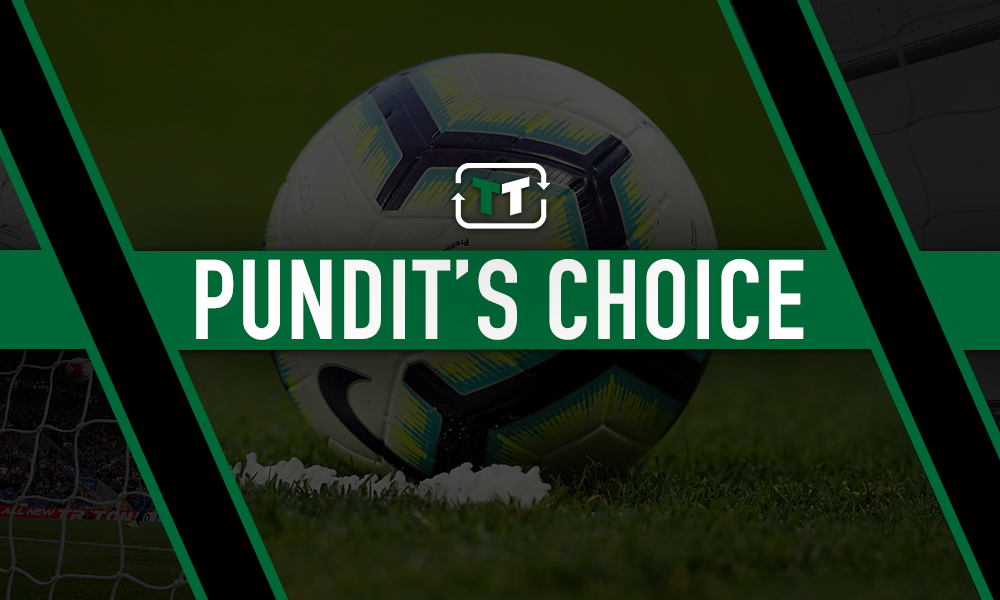 'They've got great firepower' – Former Hammer backs club to 'cause Man City problems'
Former West Ham and Manchester City midfielder Trevor Sinclair believes that the Hammers have what it takes to shock the champions on the opening weekend.
Speaking to talkSPORT, the ex-England man spoke of his approval of West Ham's signings – and thinks that the Hammers are equipped to attack Manchester City and catch them off guard when they get their league campaigns underway at the London Stadium.
He said: "I don't think there's any point in facing a Man City team and saying, 'Let's get a lot of players behind the ball and defend', because Man City usually find an answer to break you down.
"They've got great firepower. Felipe Anderson is a superb player. He looks after the ball, he can beat a man, his pressing ability is great. Sebastien Haller looks exciting and pacey.
"When you've got that much artillery in your squad, I think it's a waste if you don't go and attack Manchester City [and] try and catch them early doors in the season.
"A lot of players have been on holiday and had extended breaks because of international competitions. Let's see if they can surprise them and upset the odds.
"Man City's record against West Ham is unbelievable, they've scored so many goals and conceded very little in recent years, but I think West Ham [have] got a team to cause Man City problems."
City certainly have a great record against West Ham, winning each of their last seven meetings in all competitions – and that's not including their pre-season friendly victory when the sides met in China a few weeks ago.
Meanwhile, West Ham's record on the opening day doesn't exactly make for pretty reading – although their meeting against City at the weekend completes a bizarre set of coming up against each of the Premier League's top six across the last six campaigns in their first fixture – with their only victory coming against Arsenal in 2015.
So they may have to create history in order to overcome City on Saturday – especially with the champions on a 14-game winning run in the league.