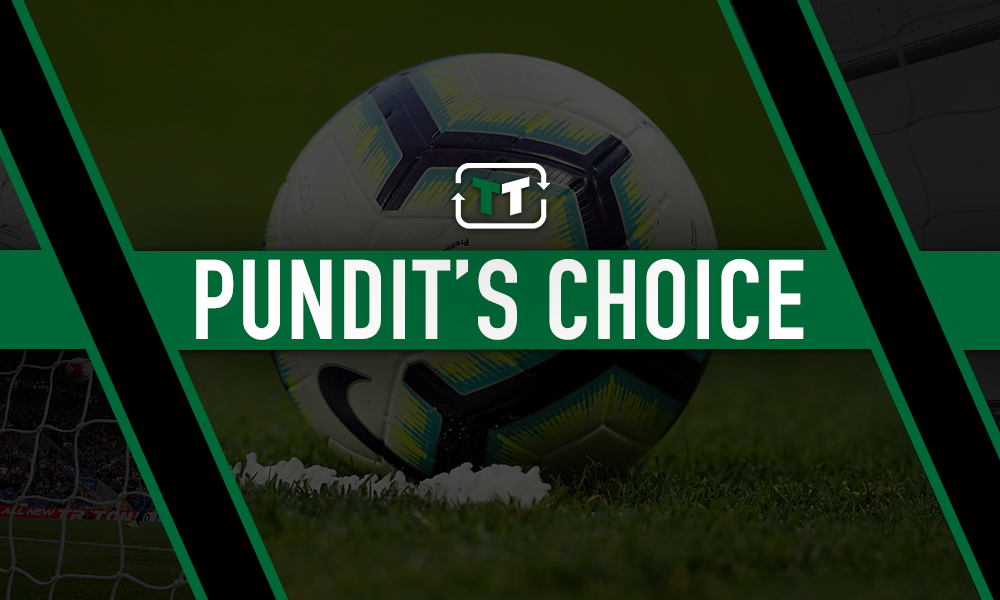 TalkSPORT pundit Simon Jordan believes Manchester United are set for a mid-table finish in the Premier League, blaming Ole Gunnar Solskjaer's inexperience in the process.
Jordan scrutinised the credentials of United and Arsenal after the two clubs met at Old Trafford earlier this week, cancelling each other out in a 1-1 draw.
The result saw Unai Emery's side enter the top four on goals scored, while Manchester United only remained inside the top half by virtue of their goal difference.
Jordan criticised both sides, implying that neither the Gunners nor United are currently main contenders for Champions League places, as he tipped Solskjaer's men to finish the year in mid-table.
He told TalkSPORT: "I have been a naysayer about Ole Gunnar Solskjaer from the get-go. Not because I don't like him, but because I think Manchester United are going to find it difficult to bridge the gap with the elite clubs in the division with the squad they've got, and it's going to be compounded by having a manager that's trying to keep up with other managers that are far better than he is.
"I can see Manchester United, quite plausibly, finishing eighth [or] ninth, because I think that's where they are at this moment in time.
"[Arsenal are] a side that suffers from certain malaises. But they can't bridge the problem they have defensively because they can't buy centre-halves because they haven't got the money to do the deals.
"So both of these sides have their challenges, and of the two, I think because Emery is a more established manager with a better set of credentials, Emery and Arsenal are probably more likely to trouble the top six and even possibly the top four than Manchester United are."
Manchester United are experiencing their worst start for 30 years following Monday's stalemate, so given their lowest Premier League finish is seventh, perhaps they are on course to fall even shorter than that come the end of the season.
However, the table is still extremely tight, and had United held on to their lead over Arsenal, Solskjaer's side would be sitting in sixth place, one point off the Champions League places.
While Solskjaer is relatively inexperienced as a boss, it may merely be an easy stick with which to beat him when searching for the root cause of United's problems – which were presumably present when they hired him in the first place.
After all, just prior to his arrival, the Red Devils found themselves closer to the relegation zone than first place, showing that the club's struggles go well beyond Solskjaer.
Will Ole Gunnar Solskjaer finish the season?
Yes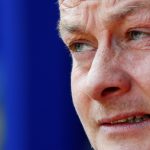 No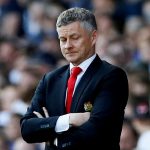 Manchester United fans, how concerned are you after Monday's performance? Where do you expect to finish this season? Let us know in the comments below!