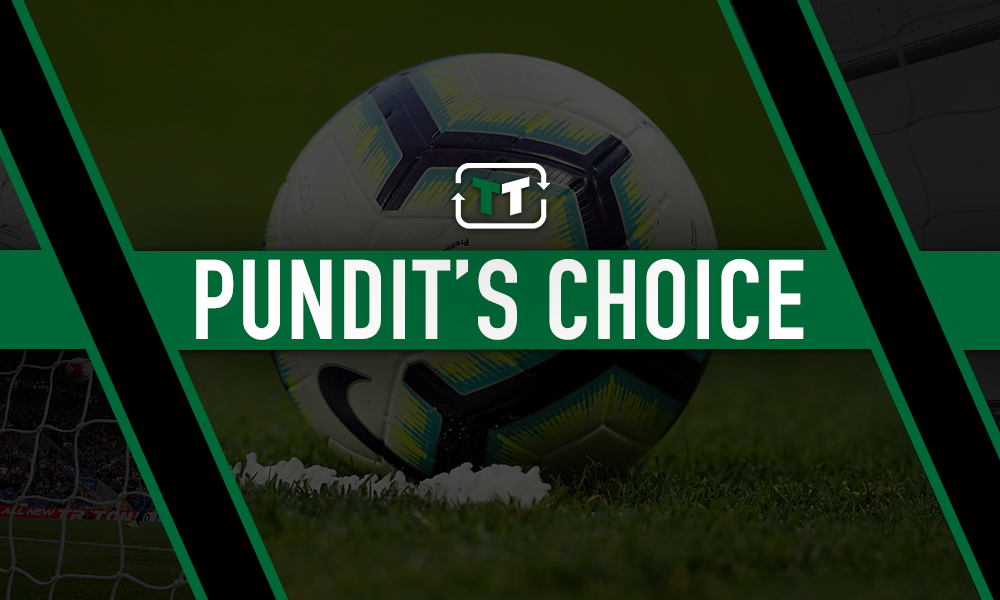 Tony Cascarino believes Christian Eriksen would no longer warrant being paid among the highest earners at Tottenham Hotspur – labelling his performances over the last season as 'indifferent'.
Eriksen has recently come under fire amid speculation regarding his Spurs future, with the Dane left out of numerous matchday squads so far this season, receiving criticism over some of his performances.
The 27-year-old played the full 90 minutes against Southampton at the weekend, but has only started four of Spurs' seven opening league games, with Mauricio Pochettino limiting the reportedly wantaway midfielder to cameo appearances in the remaining three.
Cascarino thinks that Eriksen's performances have been on the wane for some time – and believes Spurs can no longer justify improving his contract despite managing to keep hold of him during the summer transfer window.
He told TalkSPORT: "A year or maybe 18 months ago, you would have paid Eriksen the sort of funds that would bring him up to the highest levels at Spurs and perhaps in the country.
"But I wouldn't now.
"His performances last season were indifferent.
"This year, apart from coming on against Villa in the opening game of the season, he's been poor and Tottenham have struggled.
"So I don't see the big demand [to keep him] or the reasoning that 'we give him what he wants', no."
Backing up Cascarino's comments leaves a mixed picture. While Cascarino has been behind the idea of Eriksen being left out of the Spurs team for some time, the midfielder's statistics suggest that although his performances may not have been as good as in previous years, he is still providing value to Tottenham.
According to WhoScored, his average rating in the Premier League peaked in the 2016/17 season (7.53/10), while his rating for last season – 7.08 – was his lowest average rating since he joined Spurs in 2013.
However, he still contributed to 20 goals last term, with 16/17's haul of 23 the only season in which he has recorded more goals and assists in the Premier League.
With just one goal and assist apiece so far this season, there is certainly a case to suggest Eriksen's performances have suffered a dip, though it could be argued that the team's form and uncertainty over his future have played an important factor.
Spurs fans, would you offer Eriksen a new deal? Should the club attempt to cash in on him before his contract expires? Let us know in the comments below!