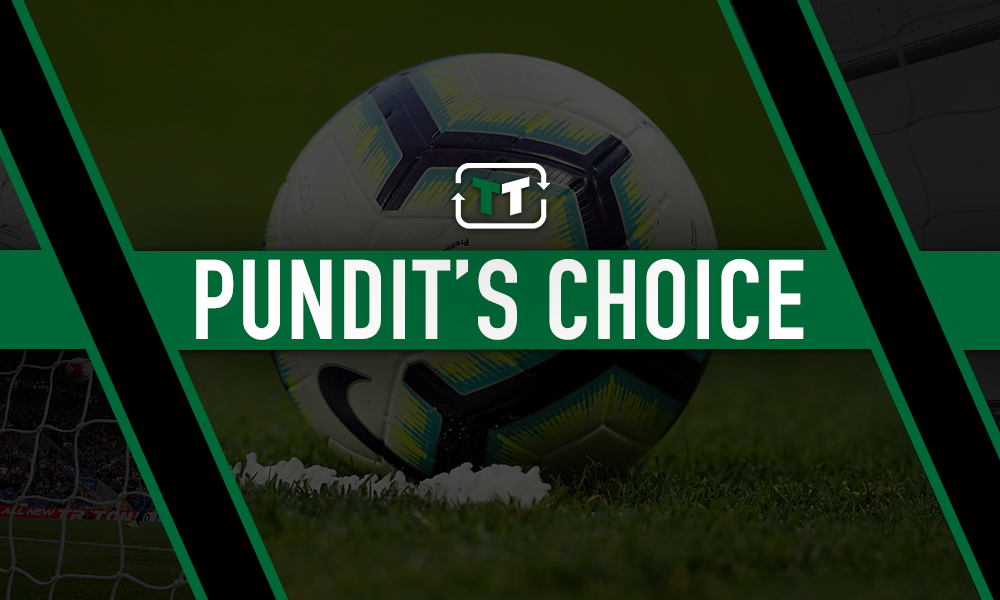 Former Spurs striker Darren Bent believes Dele Alli has not produced his best performances since winning the PFA Young Player of the Year award in the 2016/17 season.
Alli was awarded the gong for a second successive year as Tottenham finished runners-up in the league, when he beat teammate Harry Kane, as well as Romelu Lukaku and Leroy Sane in the process.
However, Bent feels that Alli has not kicked on since then, and believes the England midfielder returning to his best will give Spurs a greater chance of succeeding on the pitch.
Speaking to Football Insider, Bent praised Alli's previous effect for Spurs and England, but believes the last couple of seasons have been below-par from the 23-year-old.
He said: "I haven't seen Dele Alli play like Dele Alli for a long time.
"Before he got injured, he wasn't playing like we know he can play. We know Dele Alli, when he gets on the ball, he can make things happen. One of the most creative players, one of the best creative players in the middle for England and Spurs.
"For a couple of years now, the last time he played to the level we know he's capable of was probably when he won the Young PFA Player of the Year award. Since then, he's shown bits and bobs, but he's not been consistent.
"If Spurs want to achieve anything, they need to get him back to his best."
While Spurs have remained competitive in the last two seasons by maintaining their top-four status and reaching a Champions League final in June, Bent could well have a point in suggesting that Alli's individual performances have been in decline.
Scoring 18 times in the league during the 2016/17 campaign, Alli's effectiveness in front of goal has been on the wane, scoring nine league goals in the following season and just five in an injury-hit 2018/19.
Ratings from WhoScored suggest his overall performances have also slowly faded, with his average match rating in the league falling from a height of 7.35/10 to 6.95/10 over a two-year period.
Considering it may be a stretch to say Spurs have gone backwards during that time, Alli's gradual dip in form may leave followers of the club thinking what might have been, had the midfielder been at the top of his game in recent seasons.
Spurs fans, how do you rate Alli's recent performances? Could he be doing more? Let us know in the comments below!