Sunderland: Kieran Maguire reveals potential financial blow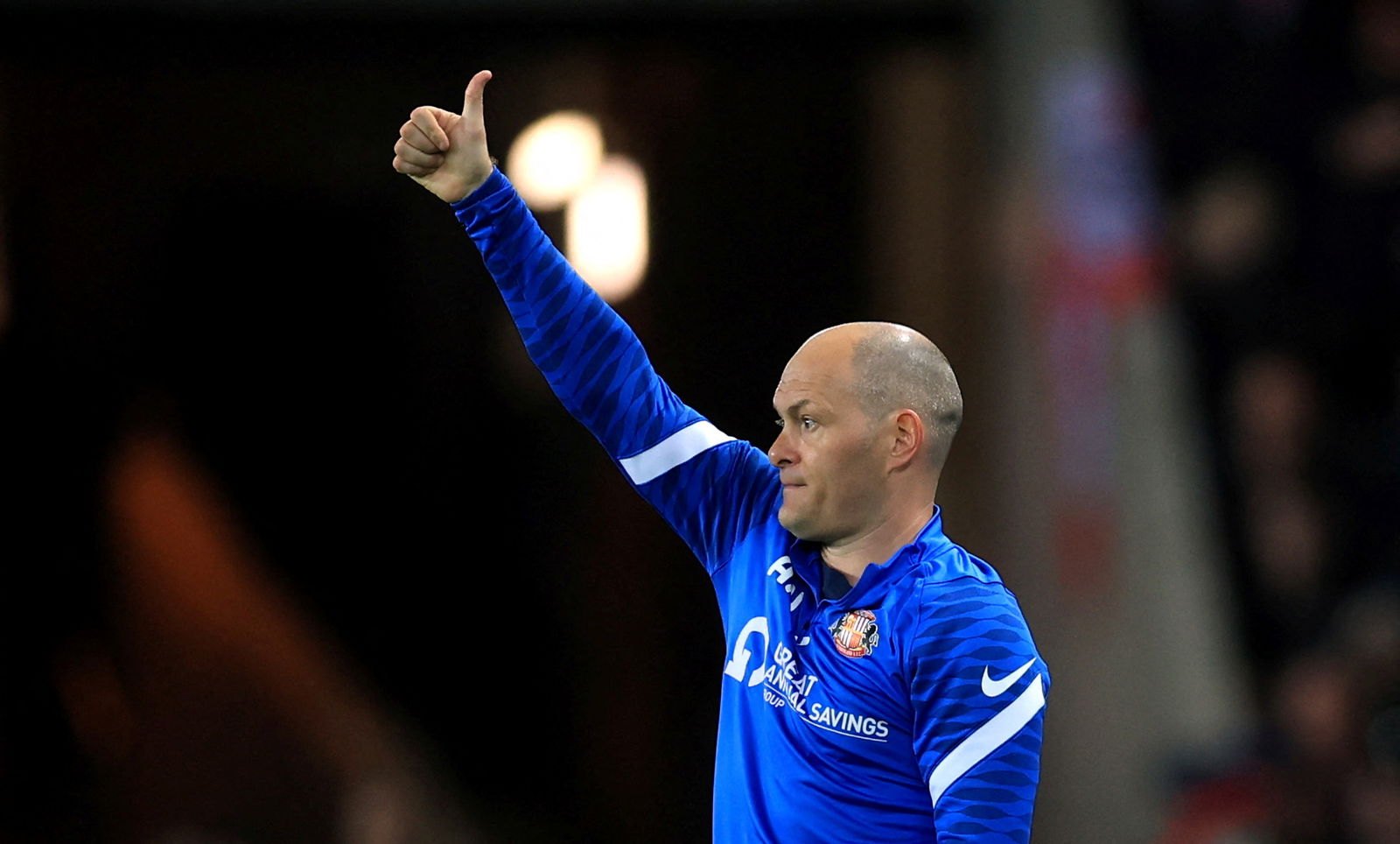 Sunderland and the rest of the English Football League will suffer a major financial blow if the League Cup is to be discontinued in favour of more Champions League matches, claims football finance expert Kieran Maguire.
The Lowdown: New Champions League format
UEFA are set to change the format of the Champions League, with two extra group stage matches being added from the 2024/25 season (via GiveMeSport).
The Daily Mail recently reported that the League Cup could be scrapped as a means of making room for the extra games which will need to be scheduled.
The Latest: Maguire's claim
Maguire believes that the removal of the League Cup would see the EFL's £119million-a-year TV deal fall rapidly in value. As a result, teams across the EFL would suffer a major financial hit.
Speaking with Football Insider, who say the TV deal is 'on the line', Maguire revealed: "The EFL TV deal is estimated to be worth £119m per year.
"Some people say that between a third and a half of that is due to the League Cup because it has the likes of Man United, Chelsea and Liverpool in it.
"We know that quite a few clubs put forward weaker teams for it, so the value of matches in the early rounds tends to be relatively low. But as you progress through the competition, there is more interest.
"It is important in terms of it being a flagship competition and good for the EFL brand. The prize money is buttons, so they get a lot of money coming in but don't have to pay a lot out.
"Proportionately, a greater element of the money goes to EFL clubs themselves."
The Verdict: Would be a major financial loss
After Sunderland's emphatic 2-0 victory over Wycombe saw the Black Cats' promotion to the Championship, the North East club will be grasping on to every last penny that they have as they look to reinvest in the squad ahead of next season.
The League Cup being scrapped will have a huge impact on clubs outside of the Premier League, which could see an even bigger disparity form between the top-flight and its second division.
Sunderland will be hoping to make it past the quarter-finals of the competition next year after being knocked out in that round this year, and more importantly, clubs from the EFL will be doing anything they can to stop the competition being abandoned.
In other news: Sunderland: Lynden Gooch makes claim over his future