Leeds United: Martin Keown rips into Marcelo Bielsa in the build up to facing Arsenal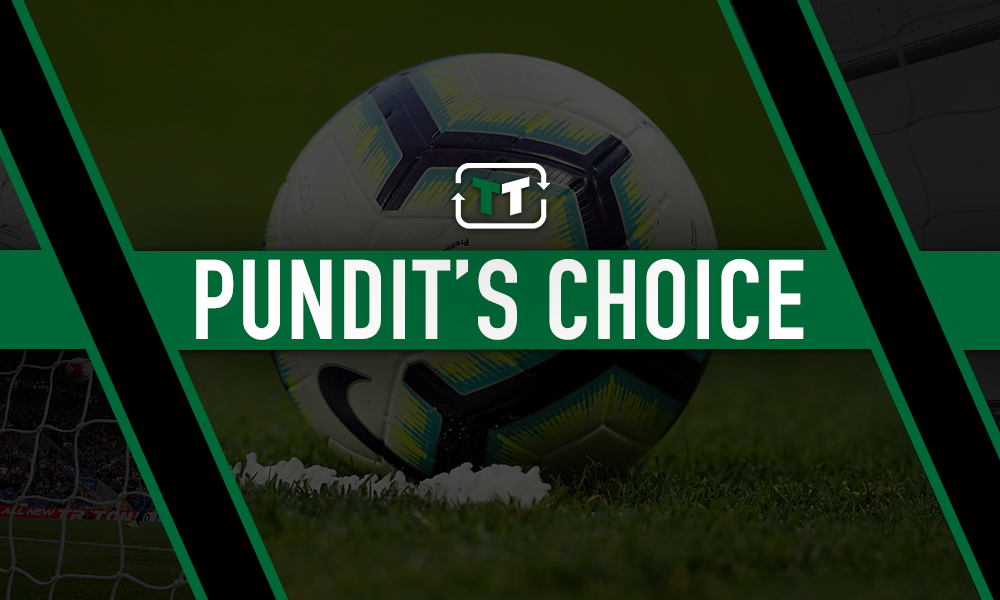 Leeds United are preparing to face Arsenal this weekend and they will want to make up for their 4-1 defeat to Crystal Palace before the international break. Former Arsenal defender Martin Keown may just have given Leeds all of the motivation they need.
Keown's comments on Bielsa and the club
Speaking to talkSPORT about how Bielsa has coped in the Premier League so far, Keown said: "If I was being asked to do that, I'd have to sit down with the boss after the game against Palace and say I'm not really sure I completely believe in this because I'm out on my feet here – as the Leeds players were in that match.
"They were broken down. It was fascinating to commentate on and fascinating to watch but, actually, it wasn't a winning formula."
"I don't know if there has to be a plan B, I think it's a case of needing a bit more restraint. He's had 70-odd matches there and the players are well-drilled and know exactly what he wants."
"I don't know if the players can sustain it, what I am seeing is their two central defenders being exposed. If you're going man-for-man all over the pitch, there'll eventually be someone in a one-vs-one situation and they're not comfortable with that. Vardy and Zaha both did it for them."
Leeds will now want to prove critics wrong
This tirade that Keown has launched at the club and manager could potentially add fuel to the fire for Leeds. It is a very big game for both sides this weekend as both lost their last Premier League fixture, so both will want to make things right with a victory.
The Gunners will be favourites going into the game but Bielsa will feel like his side will need to pick up at least a point as they have only picked up four points in their last five games.
The comments from Keown don't paint the whole picture. The club will feel confident they can produce an upset as they have already managed to draw to Manchester City and fight toe-to-toe with Liverpool as they narrowly lost 4-3 and Bielsa's tactics and system have worked well for a few years, so it'd be silly to just abandon that now.
In other Leeds United news, Phil Hay has discussed why Premier League survival is more important than ever. Have a read why here!