Exclusive: Ex-Leeds ace believes free agent could be Meslier back-up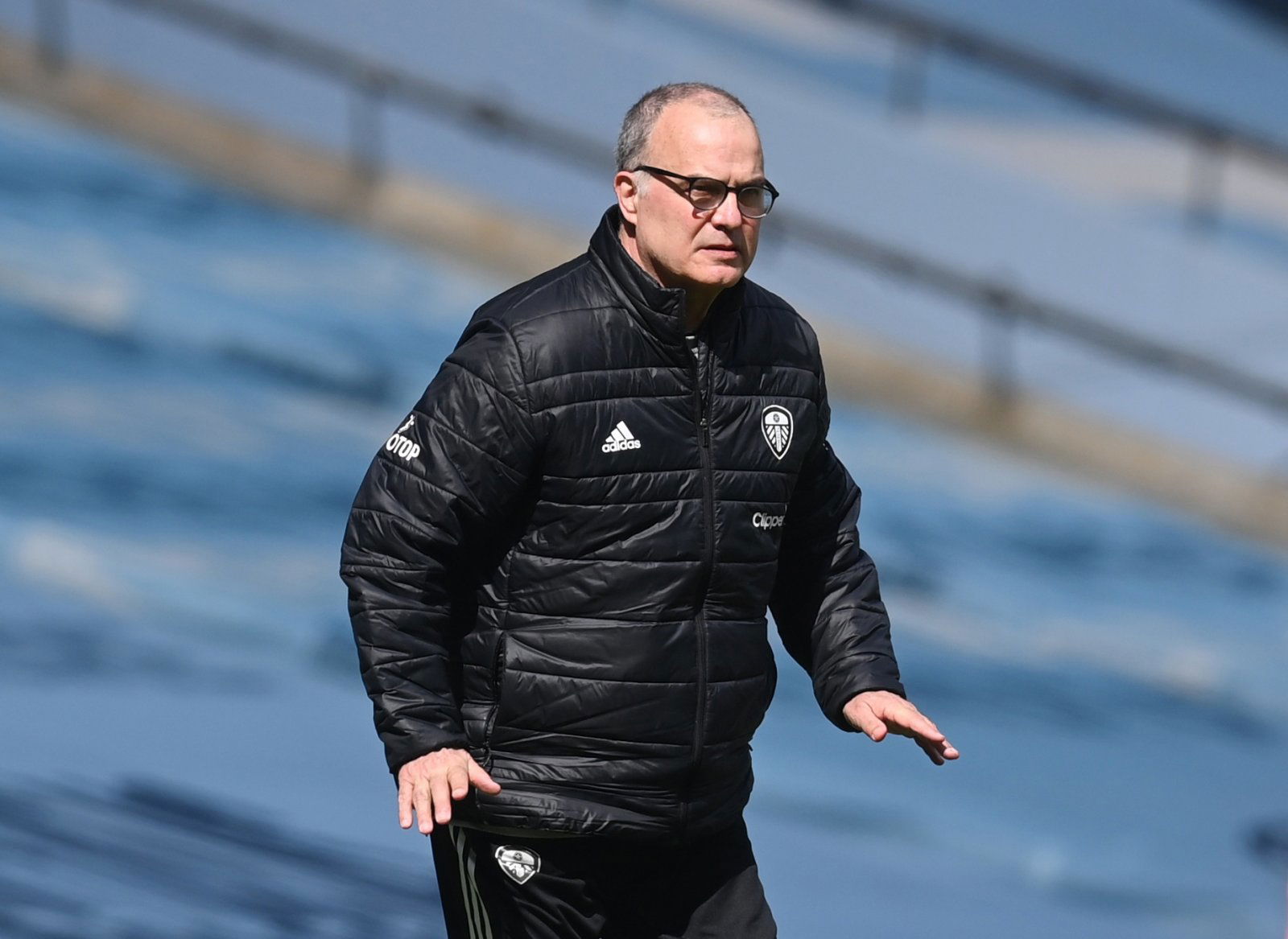 Former Leeds United man David Norris believes that Paulo Gazzaniga would be a fine signing for the club if they were searching for a back-up to Illan Meslier.
Gazzaniga is set to leave Tottenham Hotspur upon the expiration of his contract at the end of the month.
He spent the second half of the season on loan at La Liga club Elche, playing eight times in the Spanish top-flight and keeping two clean sheets.
Are you confident Marcelo Bielsa will sign a new contract at Leeds?
The Argentine has been with Spurs since 2017 but is set to end a four-year association with the club at the end of the month.
In total, the former Southampton 'keeper made 37 appearances for Spurs, regularly deputising for Hugo Lloris whenever the Frenchman was injured.
He was undoubtedly the number two in the squad behind the Spurs captain, and Norris believes he could well be a fine signing for Leeds if they are in the market for a goalkeeper.
Indeed, Kiko Casilla is likely to leave the club this summer after falling out of favour under manager Marcelo Bielsa, and bringing Gazzaniga in would add depth in Meslier's position.
Speaking exclusively to The Transfer Tavern, he said: "It's always interesting with keepers because you're either a number one or you accept that you're a number two.
"You don't really go, 'I've done my number two, I want to be a number one now', and they only want to be a number one. Number two keepers seem to understand that. They are the number two keeper and not many teams will have two number ones, because they'll have two keepers that want to play all the time, it's not going to work.
"So it depends on if he's happy to come from being a number two at Spurs to being a number two at Leeds or whether he's looking now to move and play somewhere and be a number one.
"Spurs, Leeds, two massive clubs, if you're number two at Spurs and then number two at Leeds, it's a sideways move, it's not a drop down."