Liverpool: Fans are in dreamland as Jurgen Klopp scoops LMA Manager of the Year award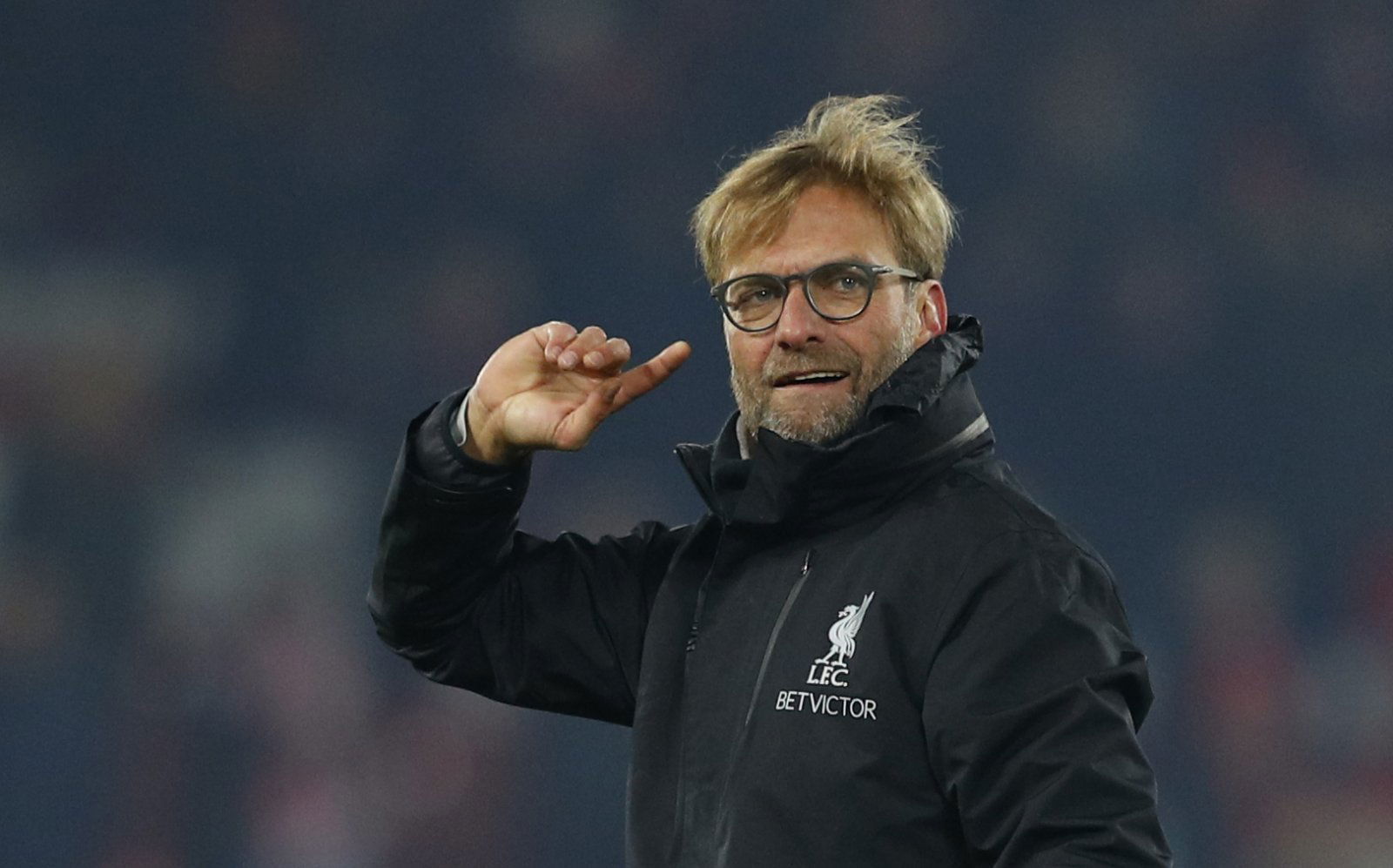 After making history with Liverpool this season, Jurgen Klopp has been awarded with the LMA Manager of the Year award.
The League Managers Association has presented the German with their Sir Alex Ferguson trophy for his success this season.
Who is the more iconic Liverpool captain?
Jordan Henderson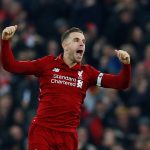 Steven Gerrard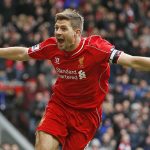 Not only have Liverpool just been crowned Premier League champions for the first time in their history, but it's their first top flight title in 30 years. Adding this to their Club World Cup and Super Cup victories for the calendar year and the Reds have painted themselves in gold during an illustrious 12 months.
Loads of Liverpool fans have flocked to the news and are delighted to see Klopp scoop such a big award. One supporter has commented 'Pep [Guardiola] must be fuming' as they address the fierce rivalry between both sides, predicting the Manchester City will be seething. The Spaniard recently took a swipe at Liverpool in an interview about the PFA Player of the Season award, claiming 'this award is always for Liverpool'.
Read more replies from the Anfield faithful here:
Pep must be fuming. https://t.co/TMQW8IanRt

— Paul (@kojoayitey) July 27, 2020
— Don Daig (@Don_Daig) July 27, 2020
— Inder (@inderghandial) July 27, 2020
https://twitter.com/nigeyjenks/status/1287825267520659456?s=20
— Jonah🏆1️⃣9️⃣⭐6️⃣ (@Jonahninho) July 27, 2020
Love to see it👏🏾

— sᴀʟ (@sxlang_) July 27, 2020
How would you describe Jurgen Klopp's 2019/20 season, Reds? Join the conversation in the comments below!