Liverpool: Fans fume at Ian Darke over Jurgen Klopp's five substitutions stance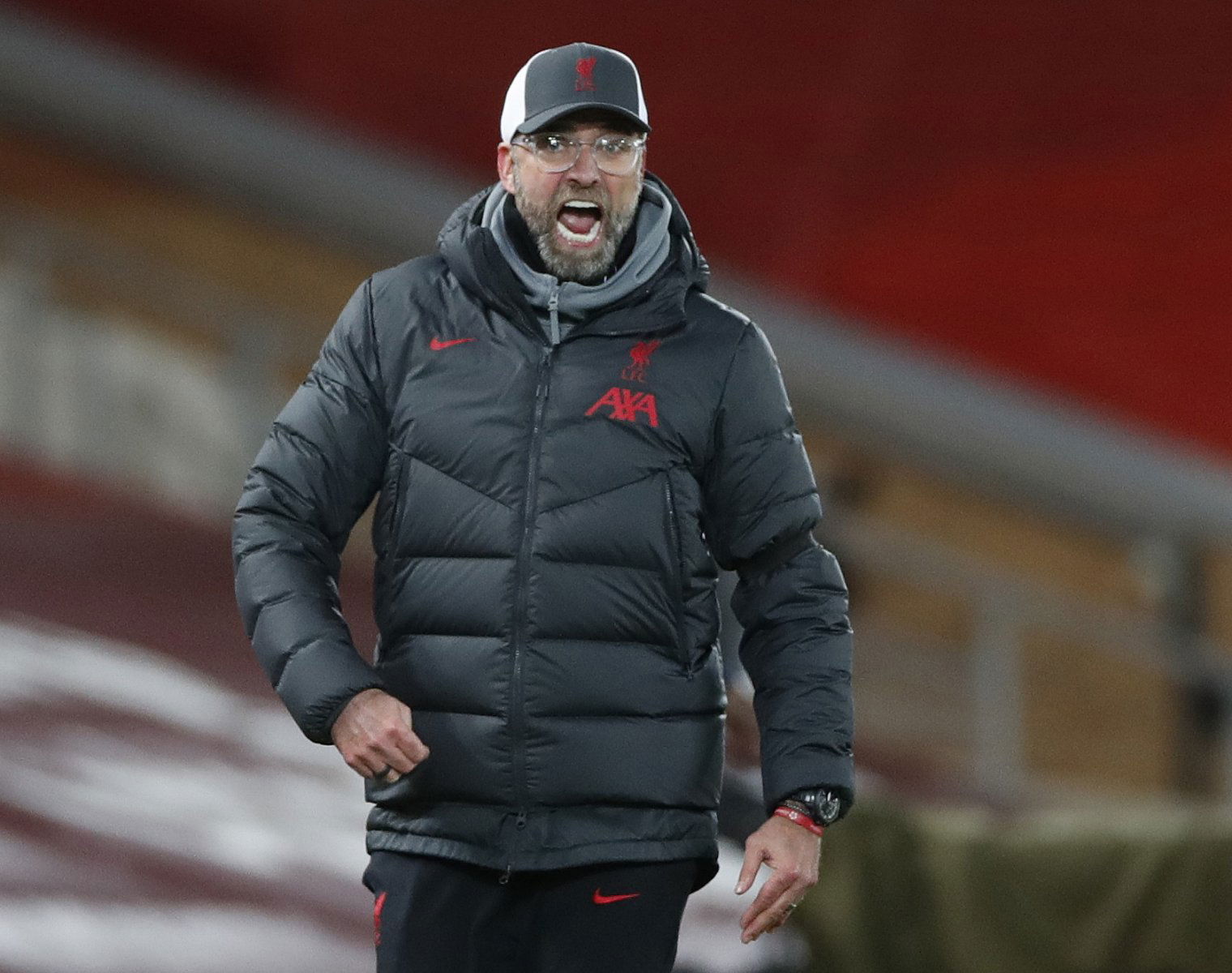 Many Liverpool fans heavily criticised journalist Ian Darke after he responded to manager Jurgen Klopp and views on the substitution ruling in the Premier League.
The German tactician has been one of the leading voices as the Premier League are the only major division in Europe that has stuck with just three personnel changes per game, whereas the likes of Spain, Italy and Germany have opted to go with five to cope with the fixture pileup (via BBC Sport).
Darke, who is a commentator for BT Sport, highlighted on his official Twitter account that Klopp did not make any substitutions during their 2-1 victory against Spurs and identifying his supposed hypocrisy.
For the third time, clubs in the Premier League voted against the idea of using two more substitutions and the standard ruling remains (via Sky Sports).
Is Jurgen Klopp right to complain about the substitutions ruling?
Yes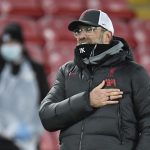 No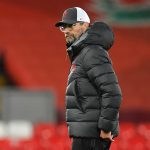 Taking this into account, supporters leapt to the defence of Klopp and heavily criticised the commentator.
Fans blast Darke
Crass statement. Look at the underlying reasons for his bench not being strong enough for him to risk changes in a top of the table clash which was balanced on a knife edge.
Cheap shot

— Br19n Durand (@BrianDurand56) December 18, 2020
The reason he couldn't really make any subs is because half the squad is injured from not having this rule in place since day 1. Use your head

— Eoghan O'Sullivan (@eoghanos9) December 18, 2020
Great in depth analysis and understanding of the reasons why that was the case.

Are you actually a journalist?

— Samy* (@sazzam31) December 18, 2020
The 5 subs was suggested for the whole season, not just one game.

Also, its a little tricky making subs against a really good Spurs side when we have 9 men out injured, a 19 yr old making his debut against Kane, and no fit CB's.

Pathetic tweet.

— Scouser_Les_LFC #GTTO (@Scouser_Les_LFC) December 18, 2020
Lazy narrative. The game was in balance and LFC were playing well, the bench was a GK, 2 DF, Keita and Ox (both coming back from injury), Taki and Origi (neither in great form) any sub weakened LFC, Klopp still has to win matches. The 5 subs benefits all, as he keeps saying.

— Andrew (@andyjohnson85) December 18, 2020
Ian, making the assertion that it isn't needed on the basis of one match is massively ill informed.

— Nigel Evans (@niige1) December 18, 2020
In other news, Liverpool star provides brutal response to Jose Mourinho on Instagram following table-topping clash.