Liverpool: Fans slate Matip during match against Tottenham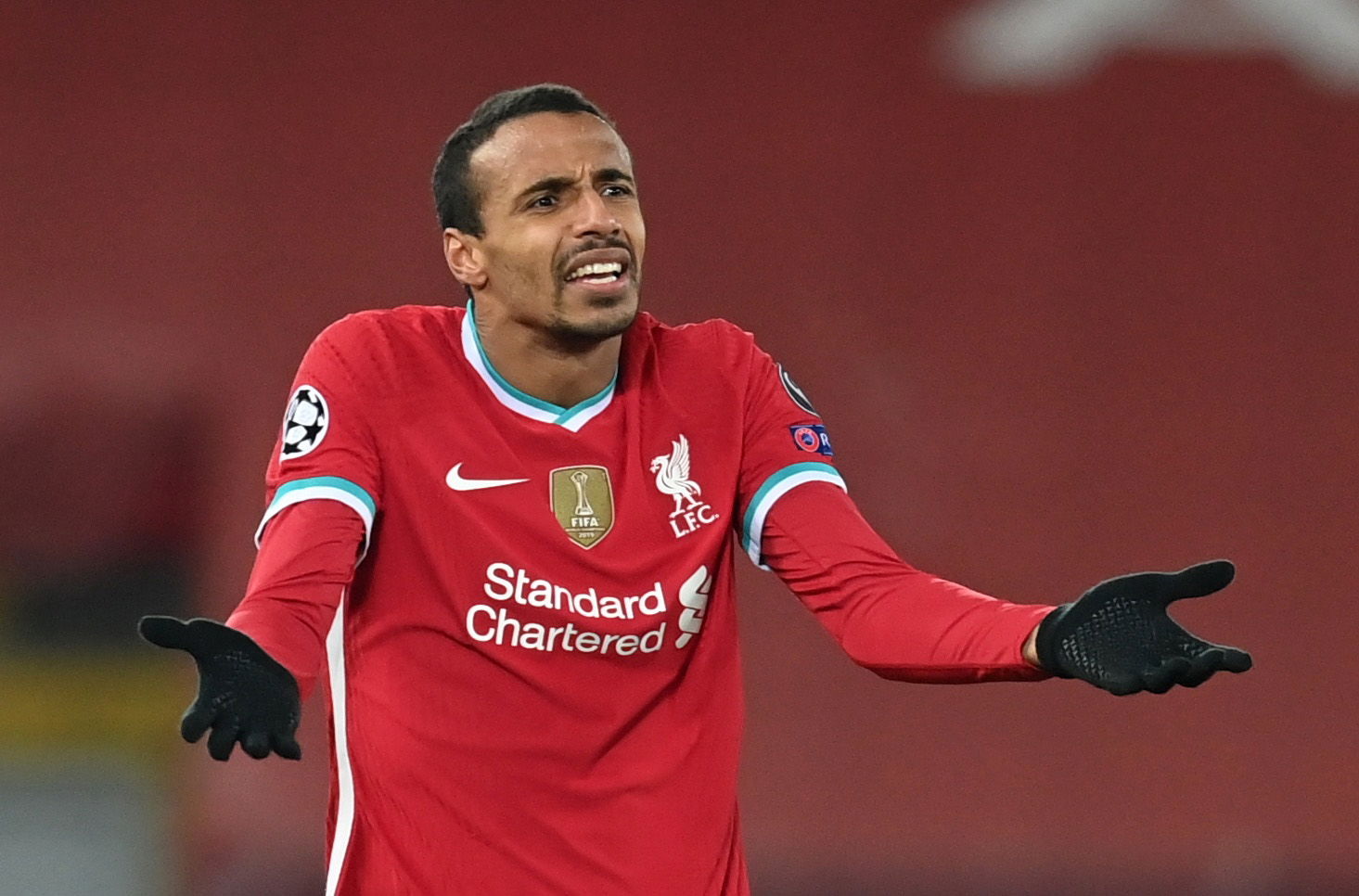 Many Liverpool fans were fuming with the performance of Joel Matip in the away match against Tottenham Hotspur.
The centre-back has only played nine times in the Premier League this season (Transfermarkt), and has been injured on many occasions.
With key players like Joe Gomez and Virgil Van Dijk injured, Matip is needed to step up. He failed to do this on his return to full fitness last weekend as the Reds lost to Burnley and it looks like his performance against Spurs was of the same calibre. One fan believed the fact that he was playing in such a high defensive line was 'disastrous'.
The Reds' form lately had been appalling, with the side not winning a single match in their last Premier League five games before they faced Tottenham. This poor form will mean players who do not perform to a high level will face a lot of criticism and feel a lot more pressure to turn things around. Matip will need to start playing a lot better to help the side turn their battle for the top four into a title race.
Here is what Liverpool fans had to say about Matip:
"This man Matip thinks he's Iniesta or something"
Credit: @Austin_LO9
"Cutting through the middle of Henderson and Matip like they're training cones. Could get long for Liverpool"
Credit: @WilliamsDan61
"Matip needs to stop running into traffic with the ball, pass!!"
Credit: @KG_Motlhaping
"I'm gonna need Matip to stop with those stupid runs"
Credit: @PhutiTuba
"Matip looks so lost"
Credit: @lannce_
"Can Matip not get a hold of that back 4 and drop 10 yards? Playing a high line against Son & Kane is disastrous"
Credit: @TOTKHQ
In other news, David Ornstein blasts Liverpool following David Ornstein update.