Liverpool: Fans react to protest rumour ahead of Man United clash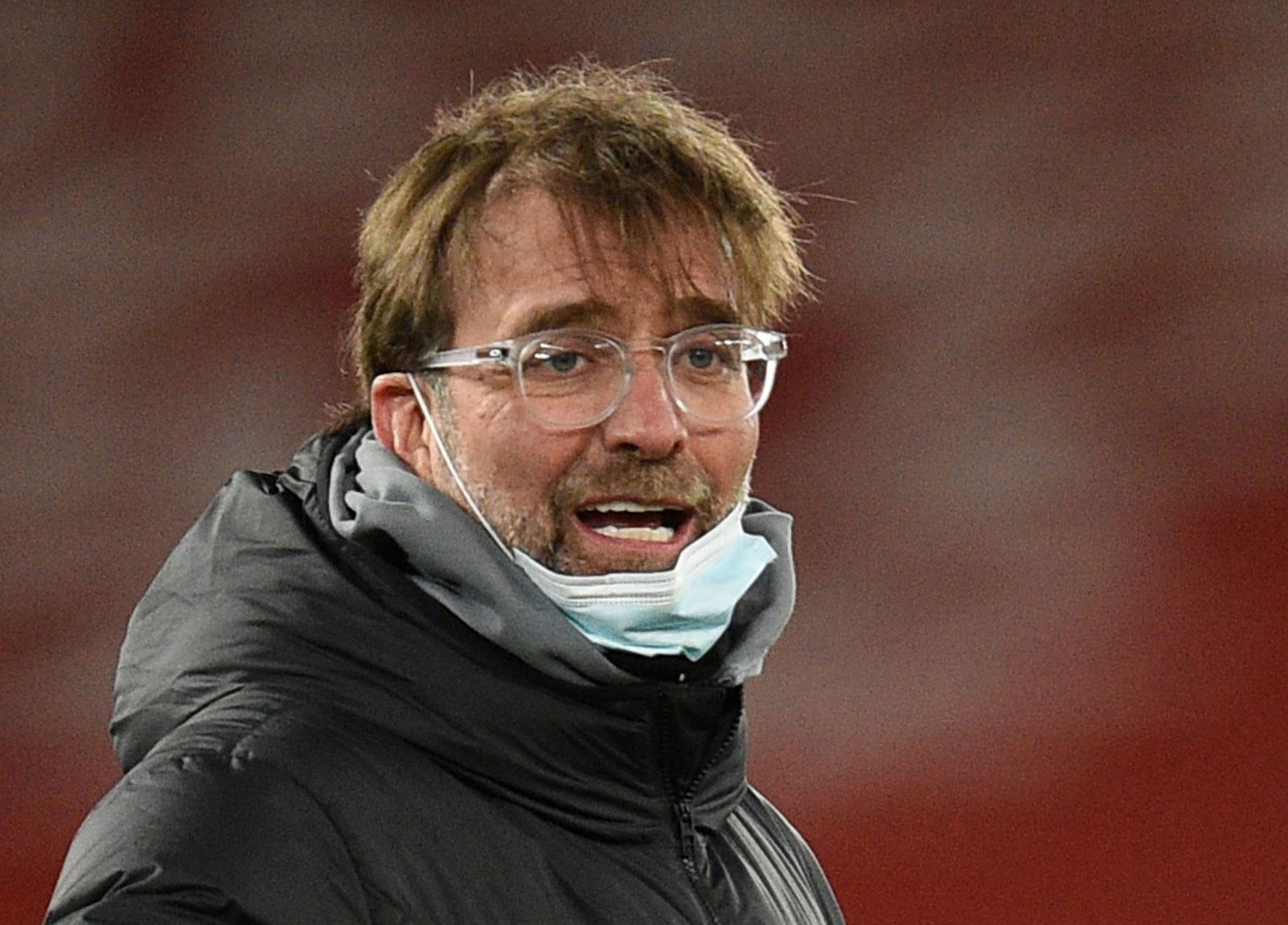 A number of Liverpool supporters have been reacting positively to news that Manchester United fans could stage another protest before their clash.
The Reds are back in Premier League action on Thursday evening, as the latest chapter in English football's biggest fixture is written.
It is a huge game for Liverpool, with Arsenal's 1-0 win away to Chelsea on Wednesday giving them fresh hope that a top-four finish is possible.
That being said, Jurgen Klopp's side will be coming up against a team in good form and who will be hoping to damage their Champions League hopes.
The match has been rearranged because of the protests that took place at Old Trafford earlier this month, but according to the Telegraph [via Anfield Watch], there are fears from United that similar protests could happen again, potentially throwing the game into doubt.
Liverpool fans behind the idea of Man United postponement
These Liverpool fans saw one main positive to the news, however, claiming the Reds should be given all three points if the match is called off again.
"If they get it called off again we should be given the points"
Credit: @HailHendo_SZN
"Well then LFC get the 3 points, we move too the next game, that's fine"
Credit: @Redscout20
"Just do it. We WILL just take the 3 points this time"
Credit: @ShazDaMan
"Please do this, I just want three points I don't care about the actual football"
Credit: @MQUTins
"LET'S GOOOO"
Credit: @passingmfer
"An Arsenal win today and abandoned match tomorrow. The gods are with us"
Credit: @Salahsfaction
In other news, some Liverpool fans are desperate for one thing to happen this summer. Find out what it is here.