Transfers that shook the Club: Luis Suarez and Liverpool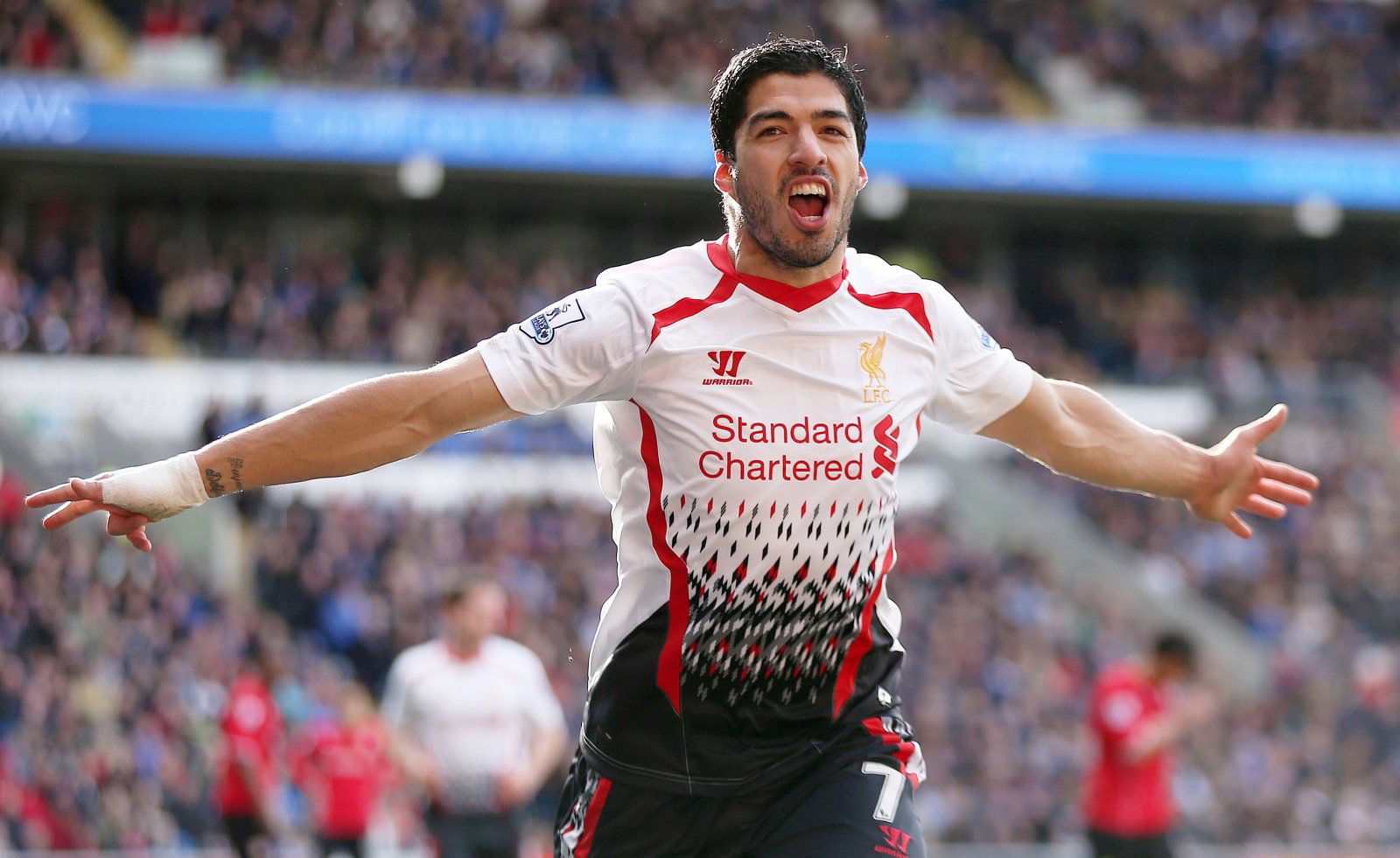 In our Transfers That Shook the Club feature, Football Transfer Tavern takes a look at deals that had many may not have seen coming and the impact that they had during their time by using statistical data and pundit remarks.
With Liverpool's current hot streak of success, it's hard to imagine a time when winning wasn't second nature to them. But the reality for fans stretches beyond the recent scooping up of silverware. Kopites are learning to adjust to this new found glory after years and years of heartache.
One man who almost took the Reds right to the top was Luis Suarez. A signing who was criminally papered over at the time of his arrival, outdone by the limelight shed on one Andy Carroll instead.
Who was the better Liverpool striker?
Luis Suarez
Fernando Torres
The two strikers joined the club in the same breath, both signing in January 2011 under Kenny Dalglish. Liverpool paid a combined £57.7million for the duo, with one becoming the club's record signing. But it wasn't Suarez.
Super flop Carroll cost the Merseyside outfit £35million and he lasted just one season before he was loaned out to eventual buyers West Ham. Suarez very much snuck in through the back door during the winter window, but he made an astronomical impact.
The Uruguay international's three-and-a-half seasons at Anfield just kept on improving. By his final campaign with Liverpool, he had not only attracted attention from some of the world's biggest clubs with his personal performances, but he was a huge part in the club's infamous near-miss season.
Liverpool came agonisingly close to the Premier League title in 2014, but they fell at the final hurdle and missed out by just two points. Suarez was unstoppable in their push for the club's first top flight trophy in more than 20 years.
The striker netted an astounding 31 goals in 33 Premier League appearances which set a new club record for the most amount of goals in one season. It took up until the 2017/18 campaign for Mohamed Salah to finally break the record, netting 32.
Suarez's phenomenal final season took his overall Liverpool tally up to 82 goals and 47 assists in 133 appearances (via Transfermarkt). Sadly for both the team and fans, he left for Barcelona in 2014 and hasn't looked back since.
The 33-year-old is somewhat of a controversial figure amongst Kopites, particularly after he celebrated scoring against Liverpool in the Champions League semi-final last year. However, it's undeniable that Suarez is indeed one of the best strikers to ever pull on a red shirt and for just £22.7million, he's in the history books as a mega bargain.
What is your best memory of Luis Suarez at Liverpool? Let us know in the comments below!