Profit Players: Growth of Liverpool's Trent Alexander-Arnold could mirror Steven Gerrard's career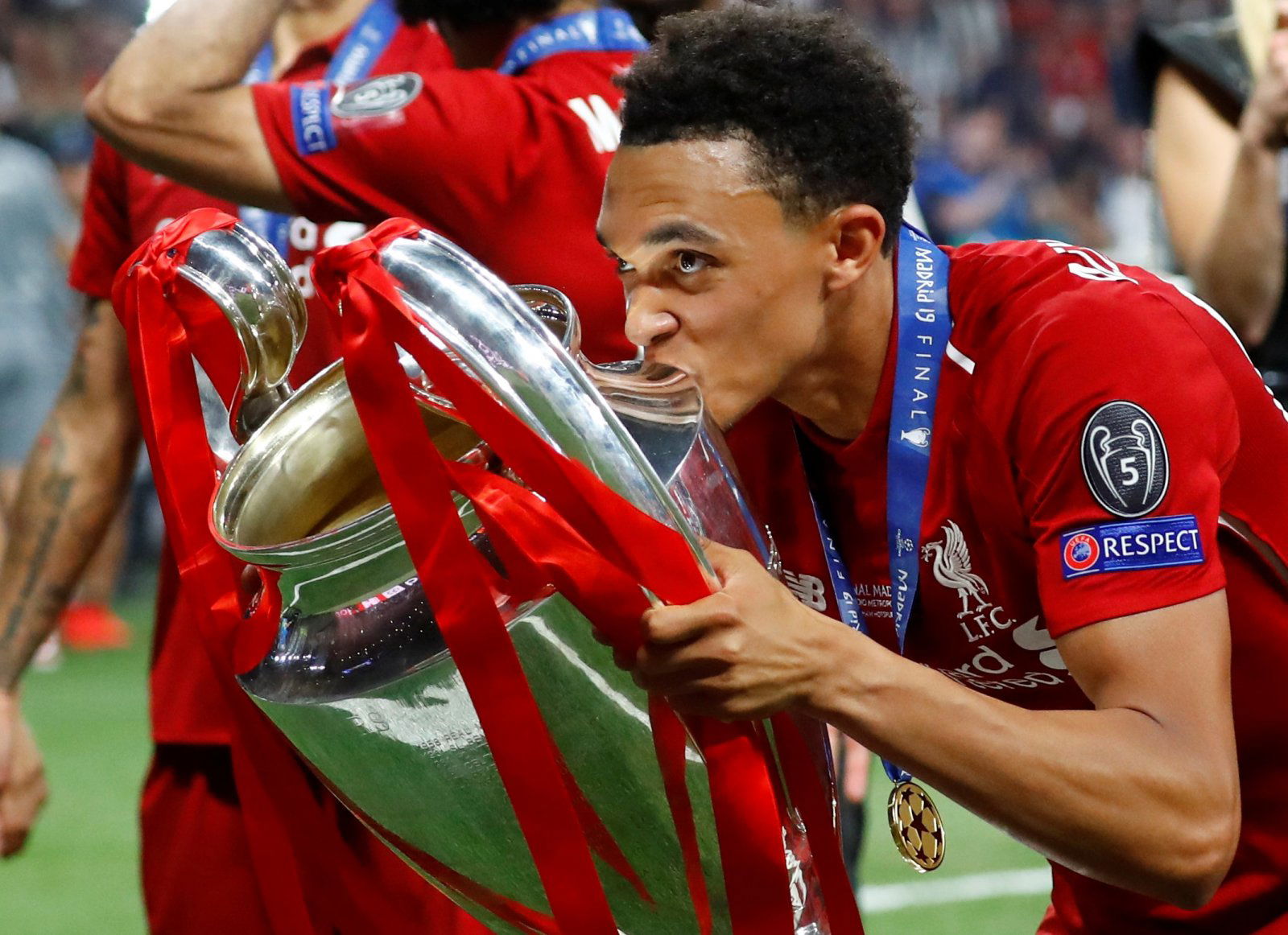 This article forms part of our Profit Players feature series, which is where Football Transfer Tavern takes a look at how well a player has fared since being signed or sold, using statistical figures and statements from pundits to prove how good of a deal the club managed to achieve.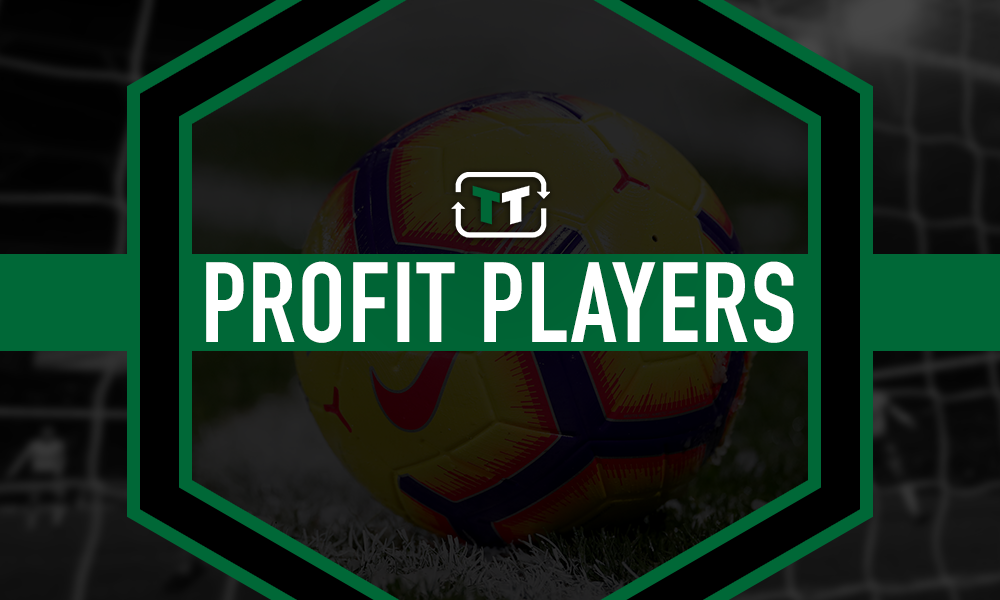 Trent Alexander-Arnold is without a doubt one of the best young players in the world right now, through personal and club achievements alone.
The right-back is living the dream of practically every young Liverpool fan and the best part is that he knows it. His raw passion for the badge is something the Reds watched in Steven Gerrard and many worried they wouldn't find player devotion like that ever again.
But in this young Scouser is absolutely everything a club could want in a player and more often than not, it's something money can't buy.
Could Trent Alexander-Arnold be future Liverpool captain?
Yes
No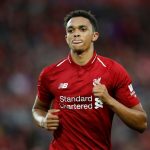 Alexander-Arnold has made a fairy tale transition from academy football to lifting the Champions League trophy. He was first integrated into the senior squad at just 18 and since his debut, he hasn't looked back.
The defender has made 127 appearances for the first team and has become untouchable in his role. TAA usurped Nathaniel Clyne and is now confident in his ability to dominate the right flank. Such growth is mirrored in fellow Scouse talents Gerrard and Wayne Rooney. Both debuting young and going on to become icons for both club and country.
Despite being part of the club's history as they enjoy their first ever Premier League title, Alexander-Arnold isn't done with his dream. "Becoming Liverpool captain eventually motives me every day," the 21-year-old told the Telegraph. "It is something I want to achieve. Obviously that will not be my decision, but if I did not manage that before the end of my career I would be disappointed."
Gerrard was first named Liverpool captain in 2003, at 23-years-old. He went on to dedicate a further 12 years to the club and led them to their magical European title in Istanbul. Alexander-Arnold is well on his way to following in similar footsteps.
The current Liverpool squad is arguably one of the best in the club's history and TAA is at the perfect age to be going into this new era.
Now worth an astonishing £88.6million more than when he broke through, Alexander-Arnold will undoubtedly have the world's most elite teams begging for his signature. But if he truly is to echo Gerrard's pathway, he'll only have eyes for Anfield.
What are your best memories of Trent Alexander-Arnold? Let us know in the comments below!