Man City: Fans slam Pep Guardiola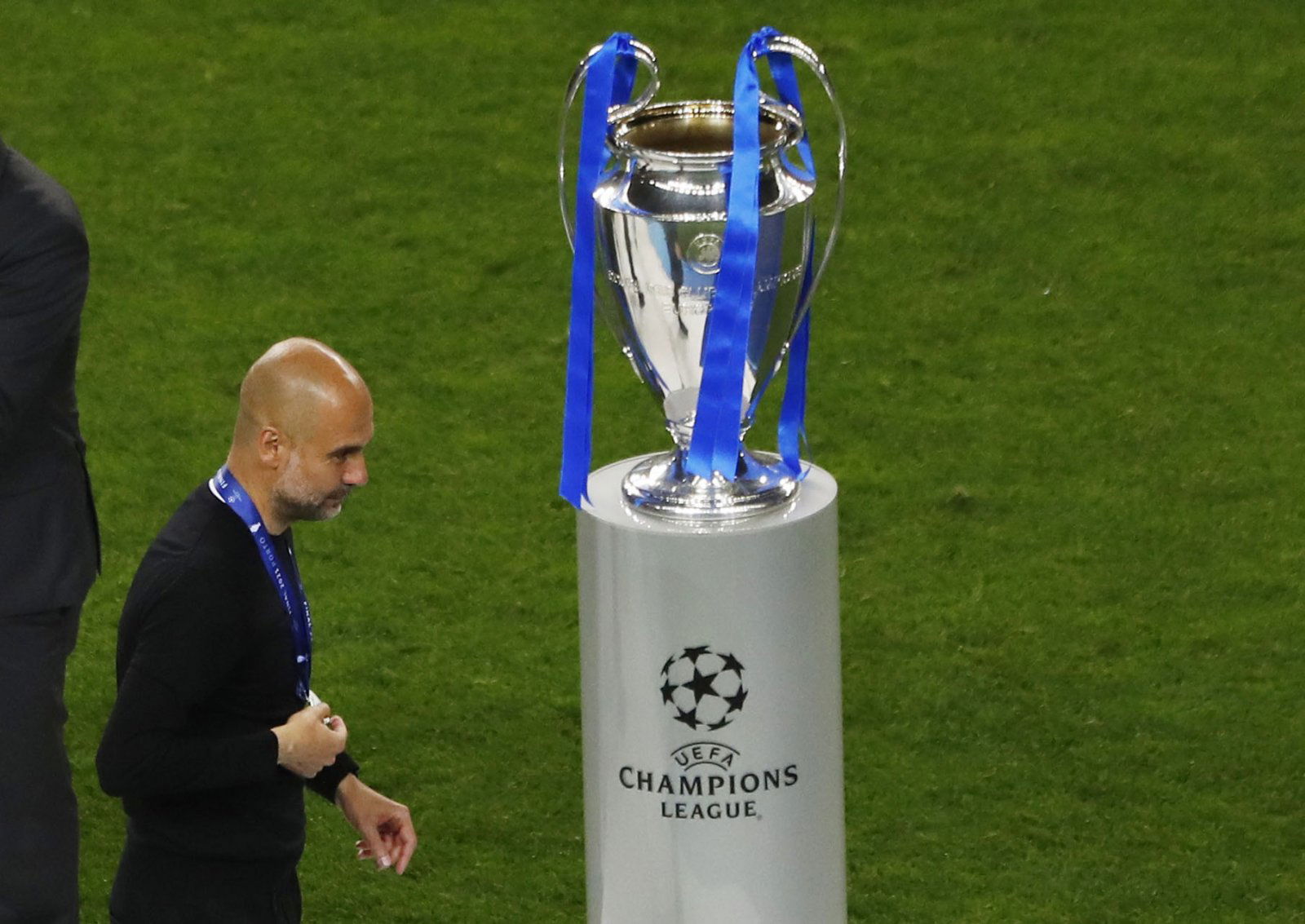 Manchester City fans believe Pep Guardiola and his team selection played a big role in the Citizens' Champions League final defeat to Chelsea on Saturday.
After the winning the Premier League and League Cup already this term, it has been a successful campaign for City. However, winning the Champions League remains the club's ultimate goal, and they had the chance to do just that in Porto. However, they were defeated 1-0 by the Blues following a goal from Kai Havertz in the first half.
Guardiola's starting XI selection was questionable to say the least. He usually sets his team up with at least one defensive midfielder, but for some reason in this match he chose to select neither Fernandinho nor Rodri, instead lining up with what was effectively six attack-minded midfielders.
Prior to the final, at least one of those two men started 59 out of 60 matches for City this season.
The Spanish manager has been accused of overthinking in the past, and he may have just done that again.
Did Pep Guardiola overthink it against Chelsea?
Yes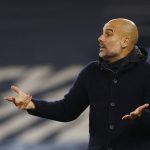 No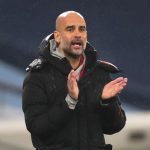 The City supporters were far from happy, and they took to social media platform Twitter to share their thoughts.
Let's see what the fans had to say about Guardiola below
"The lineup that beat Dortmund and PSG should have started today. I just don't get why Pep did it again? If there's one thing that is not great about him it's the fact he tries to be too different. No striker and No DM??"
Credit: @Raza_MCFC
"We all saw it he over thought it again .. out of form Sterling should never have started we saw after ten mins it wasn't working so change it… holding midfielder should have been on all day to stop kante running the show. Love pep gotta hold his hands up tonight"
Credit: @NaomiD1980
"It's your fault Pep you picked the team you over thinked again there goalkeeper did not have a save to make embarrassing"
Credit: @mcfc_ste
"Pep literally overthinked again and we lost in the cl becasue of it again, we love pep and we know if pep would go then we couldnt get anyone better than him, so we just have to accept the fact that we are going to play good but we aint winning the UCL under pep it is what it is"
Credit: @MCFCDavid027
"I didn't know Pep was an idiot"
Credit: @anthonyrziola
"Just change a winning side Pep for the final, that will work! Still angry about it now!"
Credit: @Browny_MCFC91
In other news, Man City fans want to sign this man.