Man City: Fans fume over Old Trafford postponement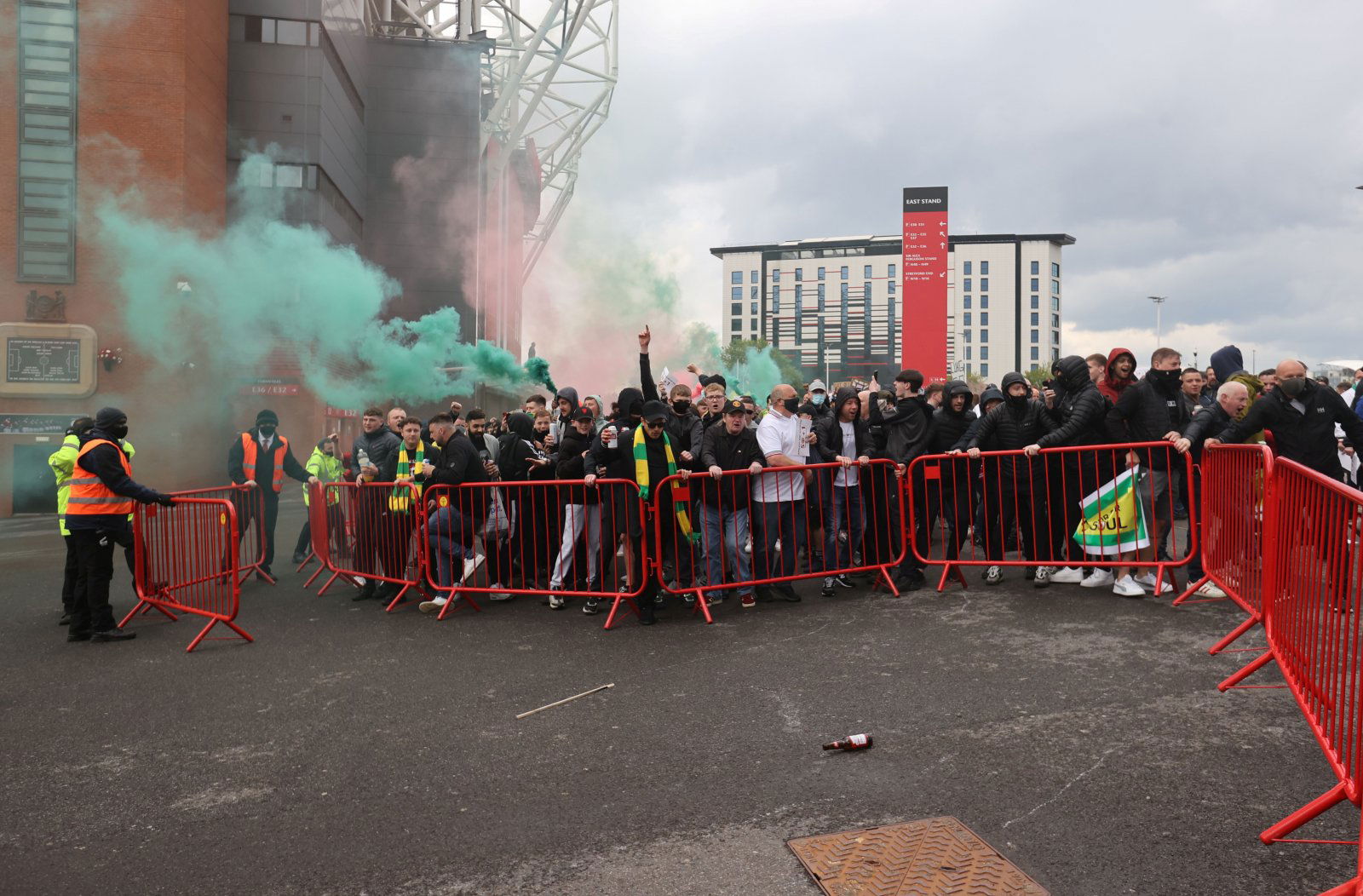 Numerous Manchester City fans were absolutely livid after it was confirmed that Manchester United's clash with Liverpool was to be postponed.
On Sunday, there was a possibility the Citizens could have been crowned champions – had Liverpool won, City would have been popping open the champagne. However, the match was delayed as thousands of Manchester United fans protested outside Old Trafford beforehand, with some even managing to make their way onto the pitch (BBC). Eventually, the game was postponed as safety could not be guaranteed.
The United fans in question were protesting against the Glazer family, who own the club, but a lot of City fans were far from happy about being denied the chance to clinch the title.
Do you agree with the United fans' protests?
Yes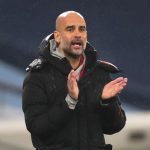 No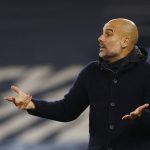 When the news was shared on Twitter by @City_Xtra, it attracted plenty of attention from the club's supporters. These fans took to the social media platform to share their thoughts.
Let's see what these Man City fans had to say
"What a joke. PL should take actions."
Credit: @mancitymj14
"I hate that fanbase so much"
Credit: @youngflack0
"United should forfeit"
Credit: @hellenkeller4269
"Omg I hate United fans"
Credit: @Naimaajay
"Shocking on every level."
Credit: @GiSKW
"This is disgraceful"
Credit: @ZimonMCFC
In other news, lots of Man City fans loved comments from this player's agent.