Man City: Fans rage at Javier Tebas comments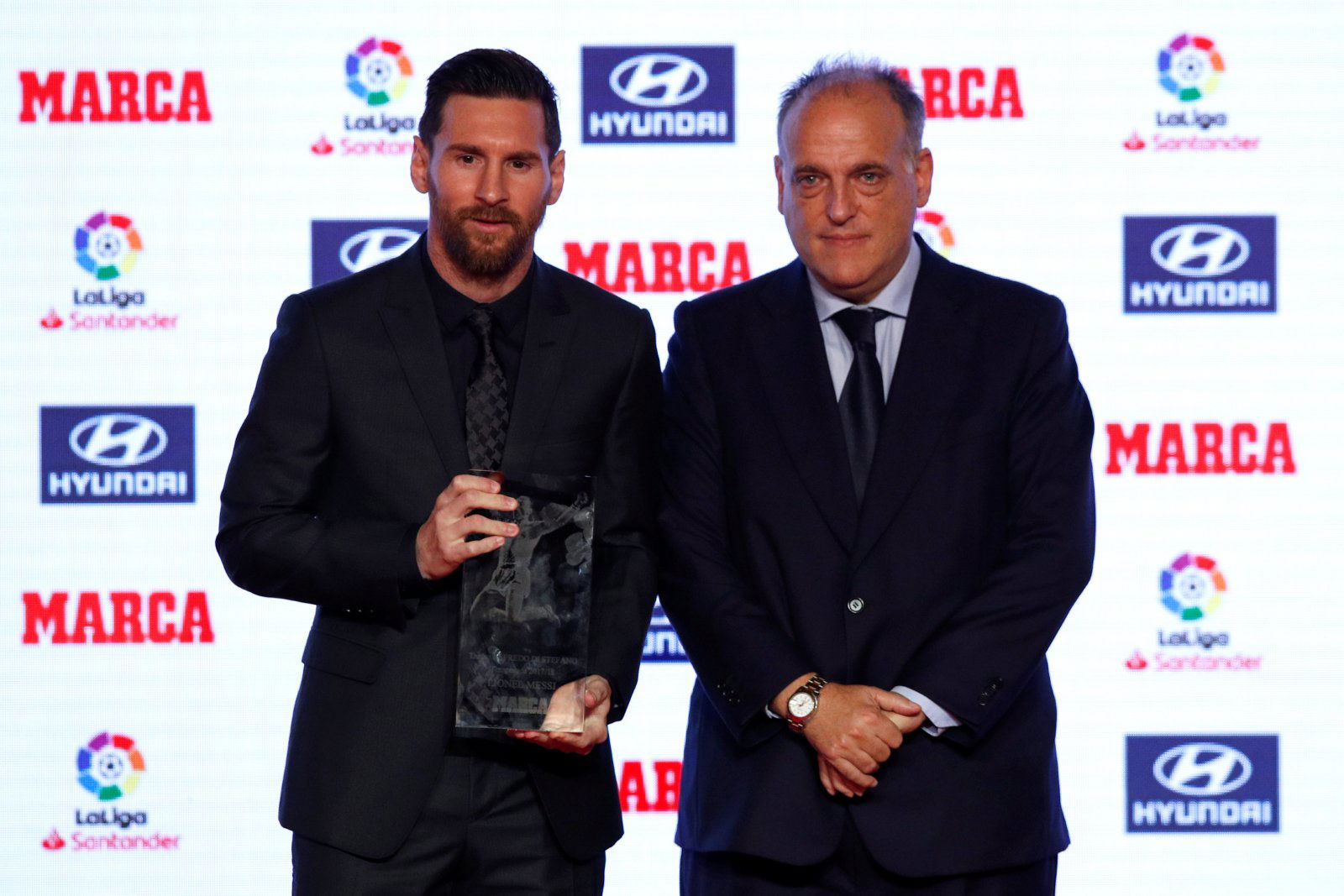 A number of Manchester City fans are fuming with La Liga president Javier Tebas after he suggested that the Citizens have lost €270m (£230.1m) during the global pandemic and could only sign Lionel Messi via financial doping.
The Citizens are preparing for a new season in which they will once again aim to win the Champions League after May's final defeat to Chelsea in Porto. There is likely to be plenty of business done at the Etihad Stadium, and with Messi now a free agent after departing Barcelona following the end of his contract (Sky Sports), City may have him on their radar.
However, according to Tebas, it would be impossible for the Citizens to sign him. He even said it would be "incredible" if the Premier League champions are able to bring him to the Etihad.
Do you agree with Tebas?
Yes
No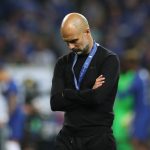 The news was shared on Twitter by @CityXtra, and it did not go down well with the supporters – many believed Tebas was making up the figure, and given their financial backing, City are one of the few clubs who probably could afford the 34-year-old.
These fans took to the social media platform to share their thoughts on the matter.
Let's see what these fans had to say about the comments from Tebas
"This guy is obsessed"
Credit: @Leslley20
"Rent free"
Credit: @bdeanMCFC
"Tebas is getting nervous now, things I love to see."
Credit: @Cityzen932
"This guy is obsessed, can't we just sue him"
Credit: @DenisDuff8
"Pep owns you"
Credit: @baldyprop
"He's deflecting so hard, using City as some sort of scapegoat as they are in serious danger of being wiped off the map financially."
Credit: @Vhero
In other news, lots of Man City fans weren't happy with these Kevin De Bruyne comments.