Manchester City: Sky Blues flock to substitutes development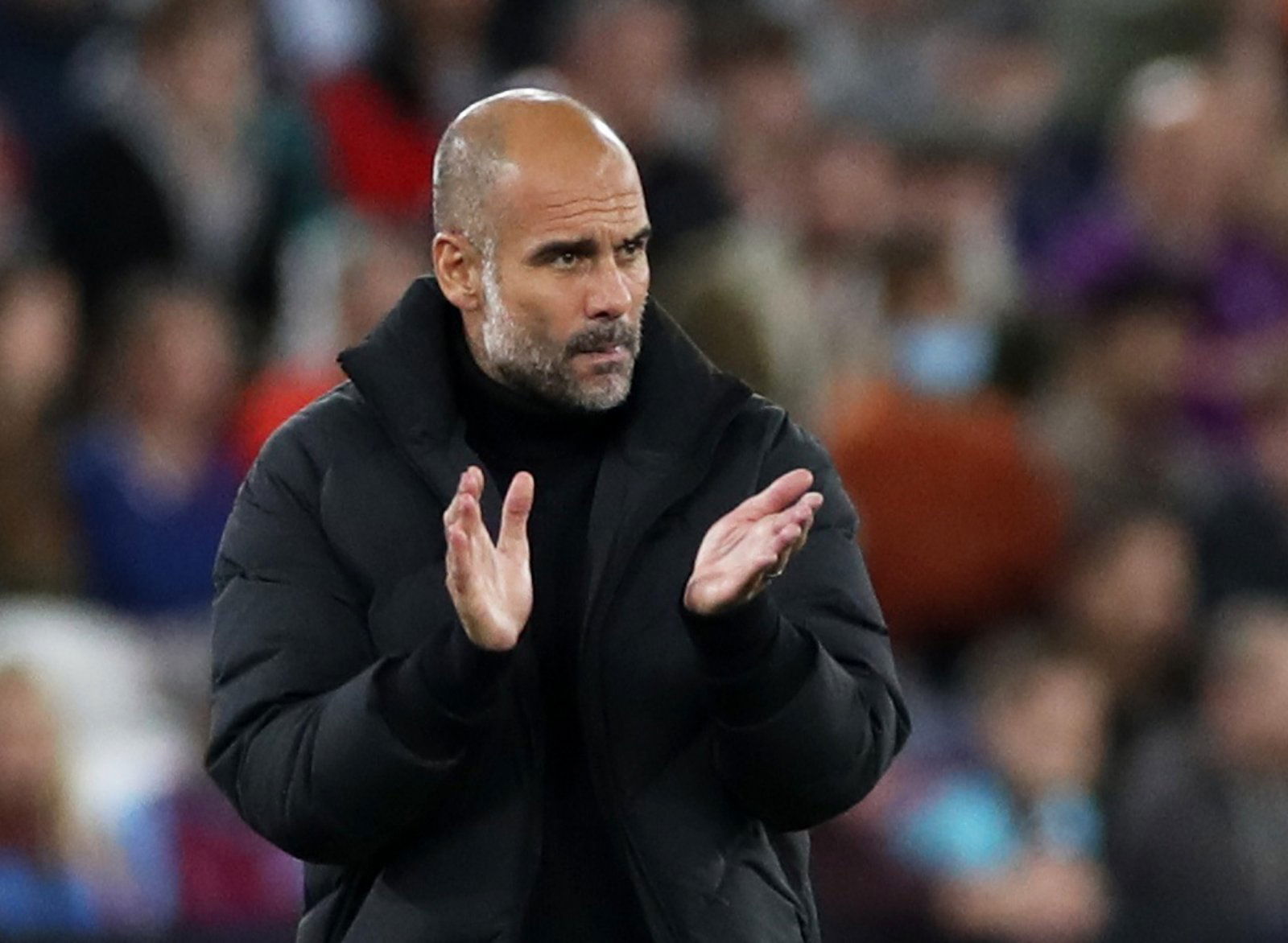 According to The Times, there has been a rather big development in the rule affecting five substitutions in world football and it will of course impact Manchester City.
As a result of the coronavirus pandemic delaying the football calendar and causing heavily congested fixtures, the law allowing teams to use up to five substitutes was introduced in May 2020.
The International Football Association Board (IFAB) then extended this amendment earlier this year until the end of 2022 as they aim to combat player fatigue and assist clubs across all top level competitions.
Europe's top footballing leagues, bar the Premier League who reverted back to three at the beginning of 2020/2021, have continued to benefit from this rule.
Now, thanks to strong support from 'several' footballing bodies, the law allowing sides to make five subs is set to become totally permanent, according to The Times and reliable reporter Martyn Ziegler.
The law reform would apparently still allow competitions, like the Premier League, to still opt for only three subs – as they have done since the beginning of last season.
There will, however, be external pressure for them to fall in line with the rest of football next campaign and allow up to five subs once again – much like they did during the final run of 2019/2020.
Teams would still be restricted to 'three opportunities' to make these five changes but it's safe to say footballing giants like City would benefit from the change, especially considering the range of cup competitions they're taking part in like the Champions League and FA Cup as well as the English top flight.
Sky Blues boss Pep Guardiola has previously pleaded for five subs in the Premier League, blasting the fact they can currently only make three changes as 'ridiculous' (via Mike Minay).
Flocking to this big development, and taking into account Guardiola's message over making changes, many City supporters have erupted over this news.
Find all of their social media verdicts down below and some hold special praise for their manager.
Man City fans flock to substitutes news…
"Big win for big clubs"
Credit: @Jorge_see
"He has done it again"
Credit: @Mikeey_254
"Absolutely fantastic"
Credit: @KaineOduah
"Pep changed football forever. My Goat"
Credit: @papomcfc
"More chances for the youngsters"
Credit: @shinsunik
"The man gets what he wants"
Credit: @abdulrahmanjg10
"Pep won"
Credit: @Guardiolan_MCFC
"VAMOS"
Credit: @Arthurtorcedor