Manchester City: Sky Blues fume as club make Carabao Cup announcement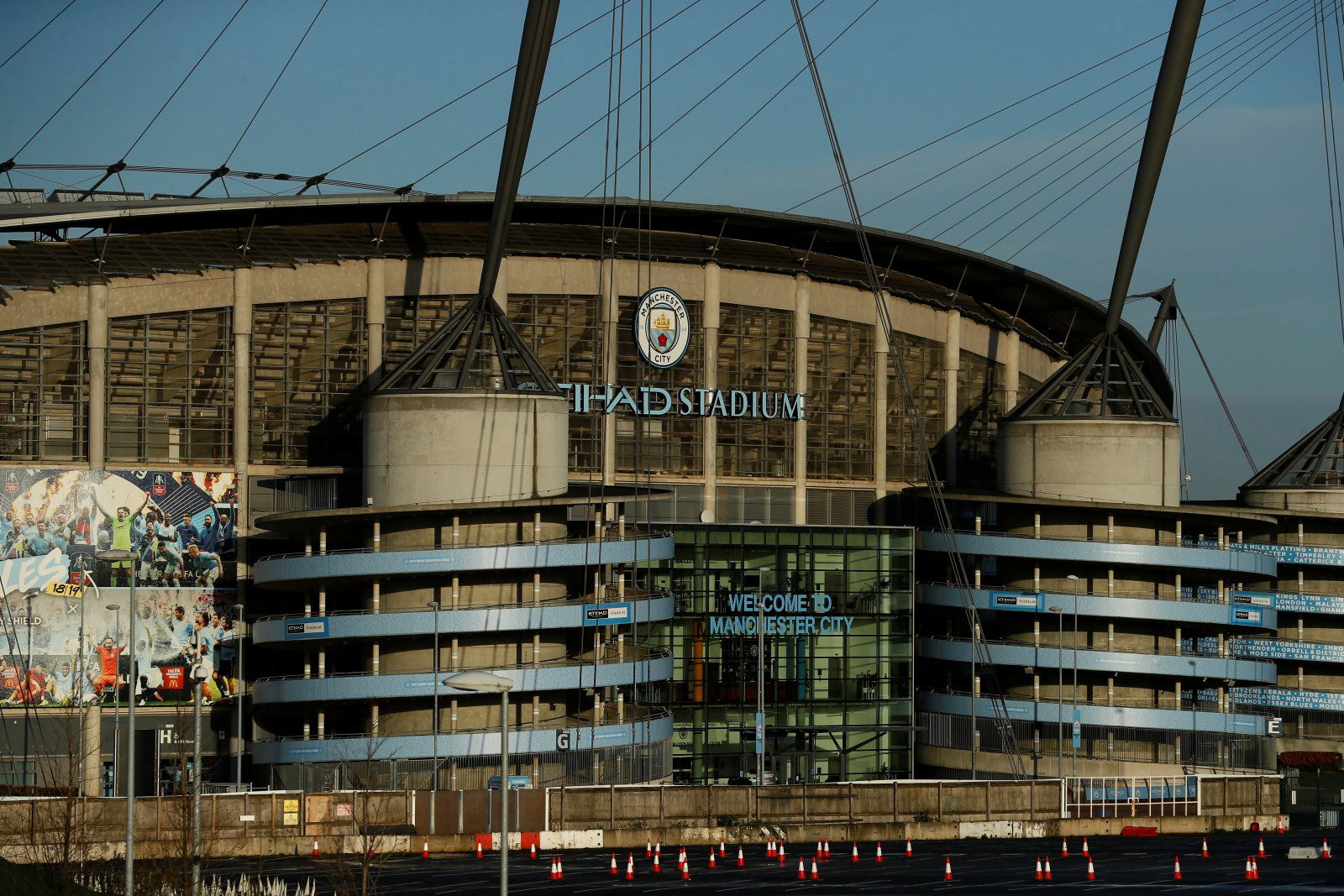 Making an announcement on social media, Manchester City have shared the ticketing protocols for attending the 2020/2021 Carabao Cup final against Tottenham Hotspur at Wembley – with many Sky Blues less than impressed with the criteria.
City travel to London aiming to clinch their fourth League Cup triumph in a row as Pep Guardiola's men reigned victorious in the 2017/2018, 2018/2019 and 2019/2020 seasons successively.
It is also the Sky Blues' sixth final in the competition over this last decade alone, and it is set to mark the long awaited return of supporters to watch their side in action – over a year since City fans were last permitted to do so.
However, as the ticketing protocols are announced by the club on social media, it's safe to say Citizens have been less than impressed.
Of the 2,000 tickets allocated to City, supporters under the age of 18-years-old cannot attend – while all those who manage to acquire a ticket must bring proof of a negative lateral flow COVID-19 test taken within 24 hours of the final (official).
Alongside other conditions, Sky Blues voiced their discontent with the Carabao Cup announcement on social media – find all of their verdicts down below.
Man City fans rage at Carabao announcement
"What a complete farce."
Credit: @petermcr
"Sounds shocking"
Credit: @nathwrigley4
"Sounds awful. Won't be an enjoyable experience that's for sure"
Credit: @Thevertices11
"No thanks, all those loopholes to jump and criteria to meet to just be ferried to and from the stadium like cattle. I'll wait"
Credit: @CM98_
"Furious it's not on open sale"
Credit: @slbsn
"Farce, not for me"
Credit: @JoeCarter1894
"No thanks"
Credit: @bennirob
"No u18s is a joke"
Credit: @MCFCAJ10
In other news: Man City fans flocked to this injury update pre-Dortmund, find out more here.