Exclusive: Gillespie urges Manchester United to use Ferguson after Woodward decision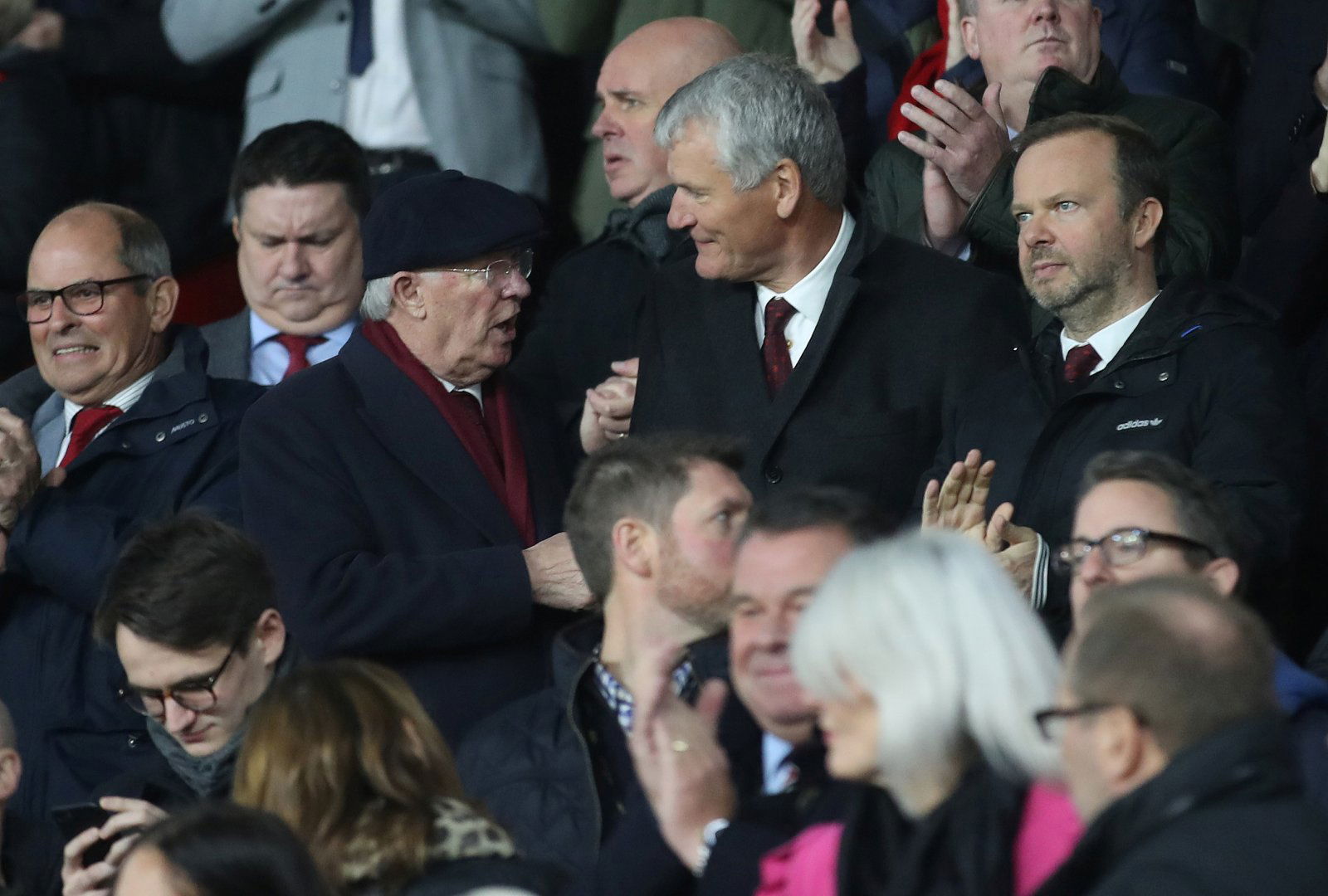 In an exclusive interview with The Transfer Tavern, former Manchester United winger Keith Gillespie has urged his old club to use Sir Alex Ferguson in their search for an Ed Woodward replacement.
Manchester United recently confirmed that Woodward would be stepping down from his role as executive vice-chairman at the end of the year, leaving the Premier League outfit needing to find a replacement.
The likes of Edwin van der Sar and Richard Arnold have been touted as potential successors, and it will now be interesting to see who else enters the fray over the coming months.
Will you miss Woodward?
Yes, he did a decent job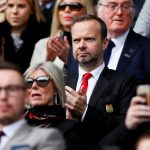 No, don't be silly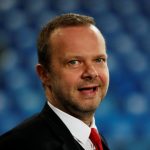 And for Gillespie, Ferguson should be having a say on the candidates for the position given his experience and everything he has accomplished in the game.
Speaking exclusively to TT about United's search for a Woodward replacement, Gillespie said:
"When you've still got Alex Ferguson about the place, he's always one you have to take advice from. He worked at that club and was successful at that club for 26, 27 years, so he knows how to bring success.
"So certainly, in terms of who is going to come in and replace Woodward, Alex Ferguson would be the first person that you would be asking who you should go and get.
"He knows the club inside out. He knows the DNA of the club."
Before then, Woodward and Ole Gunnar Solskjaer will be looking at how United can close the gap with rivals Manchester City, with bringing in Harry Kane this summer potentially being a solution.