Exclusive: Pundit drools over potential Varane-Maguire combo at Manchester United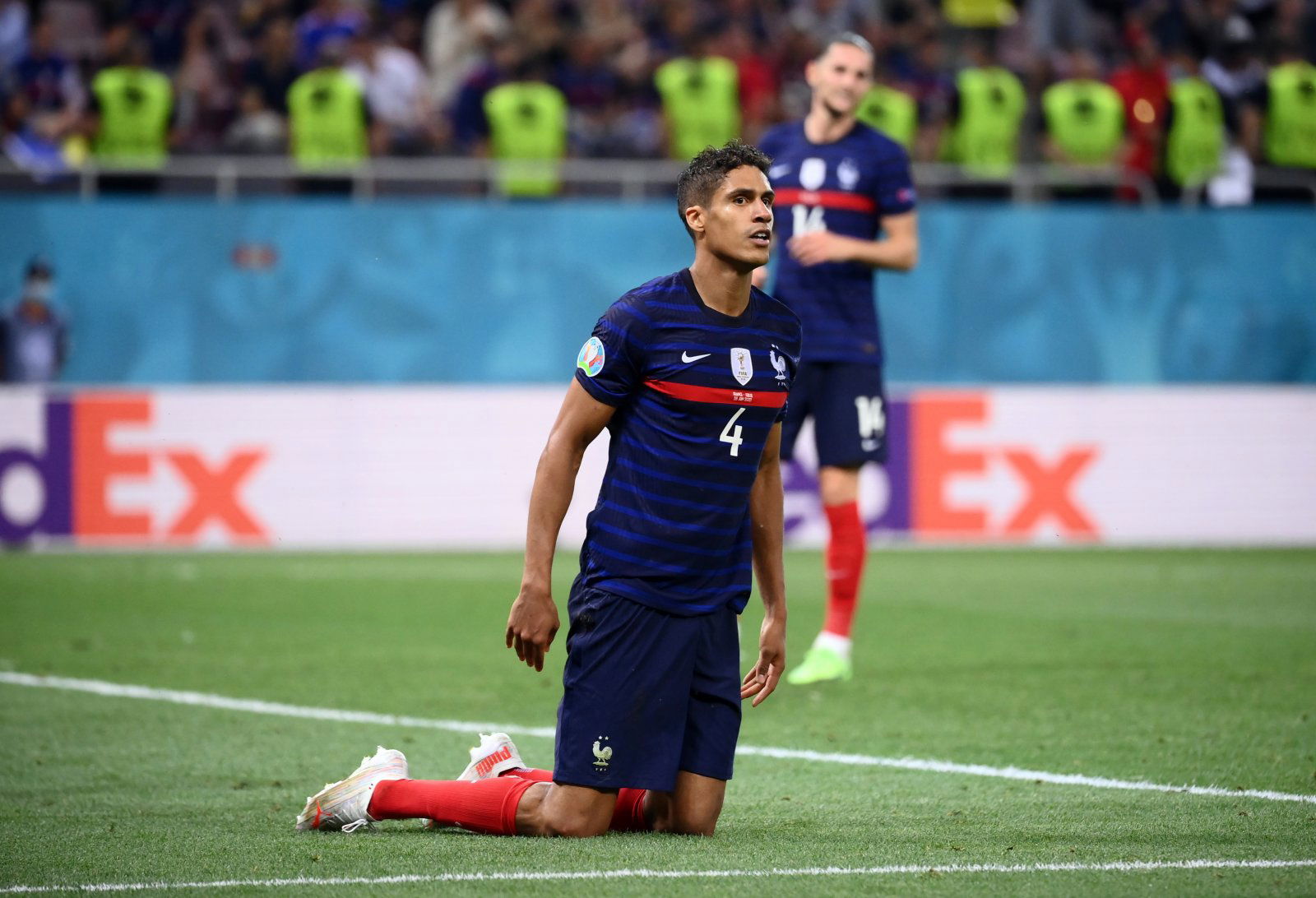 A Raphael Varane and Harry Maguire partnership at Manchester United could be similar to Gary Pallister and Steve Bruce's, claims former Premier League midfielder Carlton Palmer.
United are being heavily linked with £63m-rated Varane, with recent reports suggesting that the club and player are in talks over personal terms.
Varane has just one year remaining on his Real Madrid contract, so a move to an outfit like United this summer certainly does look possible.
Is Varane the perfect Maguire partner?
Absolutely!
No
And if they do manage to pull it off, Palmer believes Ole Gunnar Solskjaer could end up recreating one of United's legendary centre-back pairings.
When asked if Varane could be the perfect partner for the current Red Devils captain Maguire, the former Leeds United player told TT.
"Absolutely. I remember when he first burst on the scene for Real Madrid. I think he's an outstanding football player. 
"It'd be a bit like Pallister and Bruce. Bruce wasn't the quickest, but Pallister was unbelievably quick for a big man. They had the right balance within the side."
Given his attributes like his pace and experience playing at the top, Varane could indeed be the ideal central defender to line up alongside Maguire.
With PSG also said to be in the race to sign the 28-year-old France international, though, there still looks like there is some work for United to do.