Manchester United: Dimitar Berbatov confused by Scott McTominay's lack of game time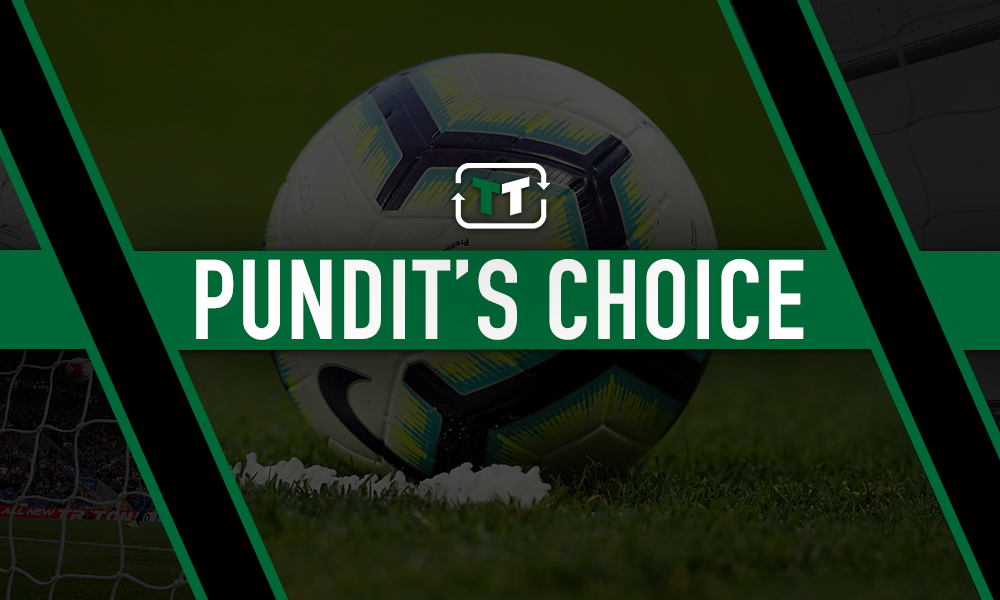 Questions will be asked about how Manchester United can improve and win silverware next season as they lost in three semi-finals in the 2019/20 campaign.
Many believe that the club need to strengthen by making signings, including former United striker Dimitar Berbatov.
Hoewver, he has also talked about the absence of midfielder Scott McTominay in the starting eleven lately, and he is confused by it as he said, via Betfair: "The defeat showed that United need to strengthen their squad this summer. They need a centre-back for sure. Midfield and up front seems to be OK. Paul Pogba looks likely to stay and I would like to see Scott McTominay get back in the team.
"But United need more depth, Ole made his first substitution very late last night when things weren't going well. It does show he trusts his first eleven a lot, but maybe it shows he doesn't trust his bench so much.
"There will be lots of games next season, and they need to have the squad to be ready. I find McTominay's situation really strange. He is fit and ready, he got his contract extension, but he doesn't play.
"Is it because Matic and Fred play really well? I am not sure, but I like him a lot, so hopefully he can pick up the pace next season and get back into the team."
Comparing Matic, Fred and McTominay defensively this season, it is very tight as on average Matic has 2.2 tackles, 1 interception and 1.2 clearances a game, whereas Fred has 2.1, 1.3 and 0.9 and the Scotsman has 1.6, 1.1, and 1.2, per WhoScored. It seems like it would be hard for anyone to make a decision on this if they just looked at the stats here, but where McTominay does rank better is at the other end of the pitch, where he has scored four goals, whilst the other two have none.
With Paul Pogba and Bruno Fernandes seen as the attacking midfielders, Ole Gunnar Solskjaer needs a midfielder who will stay back and provide support for the defence, and it can perhaps be argued that the 23 year-old has not been picked due to the fact that he does like to get a bit further forward and this would give opponents too much space in the middle.
Either way, the Red Devils will be competing in four competitions and so they will need a lot of squad depth. There is no doubt that Solskjaer will need to have a full squad available for him so there is no doubt that the Scotsman will get a lot of game time.
United fans, what are your thoughts on this? Let us know down below!